Worst Wide Receivers of the 2018 NFL Season
The Top Ten
1
Kelvin Benjamin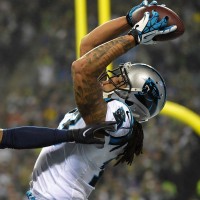 Kelvin Benjamin is an American football wide receiver for the Carolina Panthers of the National Football League.
This is probably the saddest one of them all the guy had raw talent, and he was very good in Carolina. Than to be backstabbed in traded to Buffalo for some off the field issues of into being a good teammate really hurt his career for the worst as now his praying Patrick Mahomes can somehow revive his career before it self Destructs even more.
This guy had so much potential.
2
Devante Parker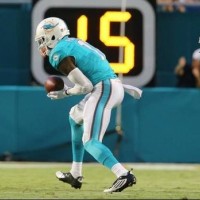 DeVante Parker is an American football wide receiver for the Miami Dolphins of the National Football League.
For a guy taking in the 1st round in 2015 high expectation for Parker outta Louisville. He caused a stir of drama in Miami, and might be one of the key players to be cleaned out this off-season no reason to keep believing he'll regress you gave him four chunky years to figure it out.
3
John Ross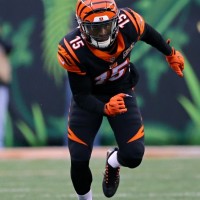 For a guy who claims to be pretty quick and nimble he can't always get the ball it seems like. A.J. Green being out the 2nd half hurt the team, and even more so that's where you would think he comes in to step up right? Instead Tyler Boyd a 2nd round pick from a year before he was drafted is out performing him making me believe Ross is a ''fast bust.''
4
Keelan Cole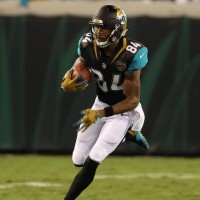 With the loss of Marquise Lee you would highly believe Keelan Cole wold make that big leap as the next breakout wide receiver instead more disappointment as Cole would end the two once more for the more targeted Dede Westbrook.
5
Brandon Marshall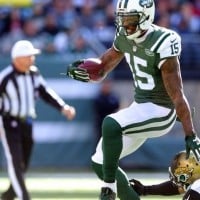 Brandon Tyrone Marshall is an American football wide receiver for the Seattle Seahawks of the National Football League. He has played for six different teams in his NFL career. Marshall was drafted in the fourth round, 119th overall to the Denver Broncos in 2006.
Although he hasn't played a whole lot this season there's something odd about him in this season he got signed to Seattle a non-factor for Russell Wilson, and than he gets signed to replace Dez Bryant you would believe, but instead there alright with Tre'Quan Smith being the other key guy to make the plays leaving you to know Brandon Marshall's NFL career looks to be over.
6
Devin Funchess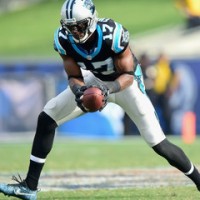 The initial number one receiver many believe was in no the starting Wide out for Carolina. Funchess was outplayed by Curtis Samuel, and 1st round rookie D.J. Moore eventually getting debunked from the role, and rarely makes a play in the season.
7
Michael Gallup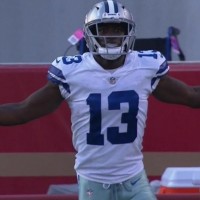 For Dak his gotta pray Gallup somehow catches the football if he can't his gotta resort to other options when his given the option for the most part he drops the football.
8
Marquise Goodwin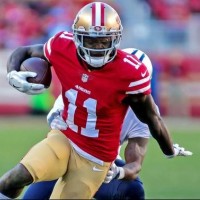 The fastest player in the NFL has a very disappointing year with the team from getting hurt to eventually coming back with the team his catches were replaced by Dante Pettis yikes.
9
Keith Kirkwood
For the Saints Brees should not throw to this guy in the playoffs because he is letting him down towards the stretch of the season with the incompletions are by him mostly where he can't haul in passes thrown to him. Kirkwood puts down the whole offense so that's their only weakness is this guy as the three receiver.
10
Phillip Dorsett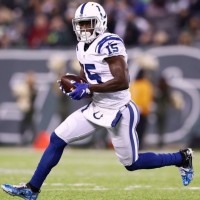 What did Belichick see in this former 1st round Colts bust? Dorsett is so awful that his the worst receiver every single season his played. While the passing by New England has been terrible Dorsett is just plain awful.
BAdd New Item