Most Forgettable Countries
1
Palau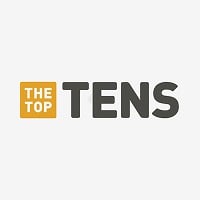 2
Comoros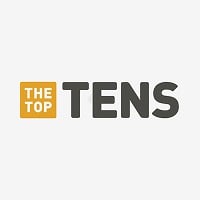 The Comoros, officially the Union of the Comoros, is a sovereign archipelago island nation in the Indian Ocean located at the northern end of the Mozambique Channel off the eastern coast of Africa between northeastern Mozambique and northwestern Madagascar.
3
Nauru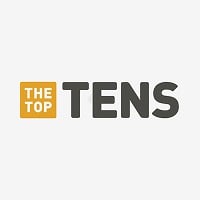 Nauru, officially the Republic of Nauru and formerly known as Pleasant Island, is an island country in Micronesia in the Central Pacific. It's the third smallest country in the world and the least visited country in the world as well.
4
Andorra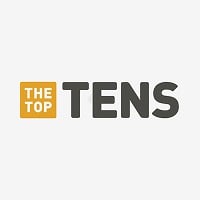 Andorra, officially the Principality of Andorra, also called the Principality of the Valleys of Andorra, is a sovereign landlocked microstate in Southwestern Europe, located in the eastern Pyrenees mountains and bordered by Spain and France.
5 St Kitts & Nevis
6
Cape Verde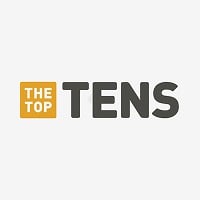 Cabo Verde, officially the Republic of Cabo Verde, is an island country spanning an archipelago of 10 volcanic islands in the central Atlantic Ocean.
7
Sao Tome and Principe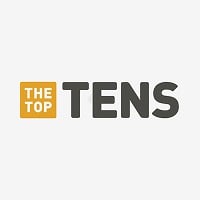 8
Brunei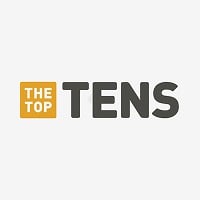 Brunei, officially the Nation of Brunei, the Abode of Peace, is a sovereign state located on the north coast of the island of Borneo in Southeast Asia.
9
Federated States of Micronesia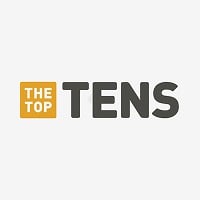 10
Central African Republic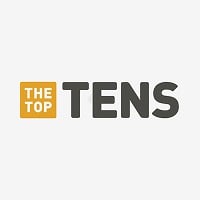 The Contenders
11
Dominica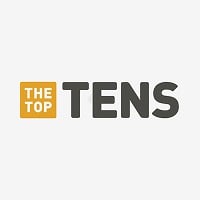 Dominica, officially the Commonwealth of Dominica, is an island country in the Lesser Antilles region of the Caribbean Sea, south-southeast of Guadeloupe and northwest of Martinique.
12
Tuvalu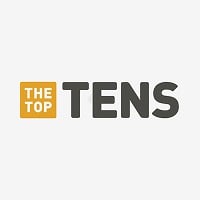 Tuvalu, formerly known as the Ellice Islands, is a Polynesian island nation located in the Pacific Ocean, midway between Hawaii and Australia.
13
Equatorial Guinea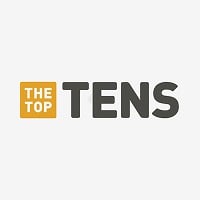 Equatorial Guinea, officially the Republic of Equatorial Guinea, is a country located in Central Africa, with an area of 28,000 square kilometres.
14
Togo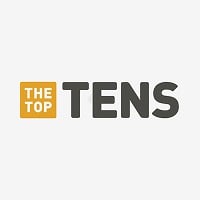 Togo, officially the Togolese Republic, is a country in West Africa bordered by Ghana to the west, Benin to the east and Burkina Faso to the north.
15
Marshall Islands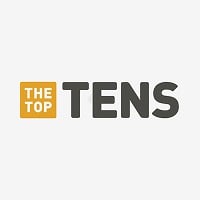 The Marshall Islands, officially the Republic of the Marshall Islands, is an island country located near the equator in the Pacific Ocean, slightly west of the International Date Line.
16 Liechtenstein
17
Djibouti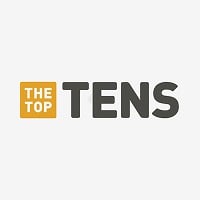 18
Tajikistan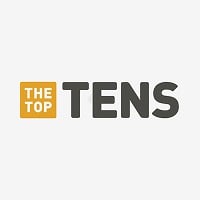 Tajikistan, officially the Republic of Tajikistan, is a mountainous, landlocked country in Central Asia with an estimated 8 million people in 2013, and an area of 143,100 km2.
19 Grenada
20 Tokelau
21
Canada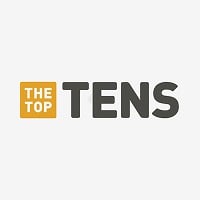 Canada is a country in North America that is next to the United States, and it's the 2nd largest country in the world by area (size is 9.985 million km²). This country has 10 provinces, and 3 territories. Canada became a dominion on July 1, 1867. Its 10 provinces are: Ontario, British Columbia, Quebec, ...read more.
BAdd New Item