Top Ten Most Forgotten TV Shows
The Top Ten
1 Even Steven (Disney Channel)
2 Phill in the Future (Disney Channel)
3
Make way for Noddy (PBS kids)
How about The Adventures of Noddy 1955-1963, The Further Adventures of Noddy 1963-1975, Noddy 1975-1982, Noddy's Toyland Adventures 1992-1999. The older shows.
If you want to go into a show that's totally forgotten about, I'd say the 1998 version of this, The Noddy Shop. It was basically Shining Time Station with toys.
I don't know why but that theme song really makes me happy. Weird - Chaotixhero
I used to like this show. I honestly almost forgot this show. - Chaotixhero
4
The Timon & Pumba show (Disney Channel)
This show was tremendous in Latin-speaking, so shut up
Who even watch this show? - Chaotixhero
5
That's So Raven (Disney Channel)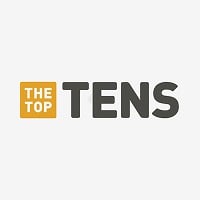 That's So Raven is an American supernatural teen sitcom television series. It debuted on the Disney Channel on January 17, 2003, and ended its run on November 10, 2007. The show had a spin-off series, Cory in the House. The series was nominated in 2005 and 2007 for Emmy Awards for Outstanding Children's ...read more.
I always forget until someone mentions this show online. - Connor360
6
Danny Phantom (Nickelodeon)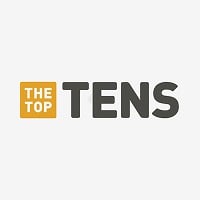 Danny Phantom is an American animated series created by Butch Hartman for Nickelodeon. It was produced by Billionfold Studios and distributed in Canada by Nelvana, a Canadian animation company. The series follows a teenage boy who, after an accident with an unpredictable portal between the human world ...read more.
7
Silver Surfer (Disney XD)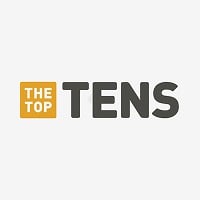 The Silver Surfer is a fictional superhero appearing in American comic books published by Marvel Comics. Born Norrin Radd, the Silver Surfer's abilities are given to him through the Power Cosmic. His first appearance was in Fantastic Four #48 in 1966 and was created by Stan Lee and Jack Kirby. He was ...read more.
8
The Mr. Men Show (Cartoon Network)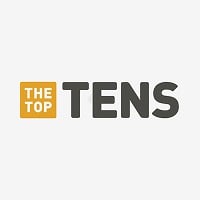 I still remember watching this show. - funnyuser
Original name Mr Men and Little Miss
This show is like MY LIFE - chocoluv17
9
The Wiggles (Disney Channel)
I used to LOVE this show, but I mostly forgot everything. - funnyuser
10
Code Lyoko (Cartoon Network)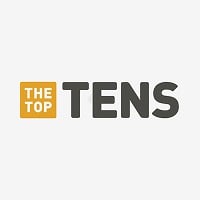 Code Lyoko is a French animated television series created by Thomas Romain and Tania Palumbo and produced by Moonscoop.
I love this show. Too bad it was cancelled and it's also worst that all my friends forgot this show. - Chaotixhero
I remember the times I used to sit down and watch this show. But after a few years I forgot the name
Of it. I didn't remember the name until I found it on YouTube. I love this show and I always will. - nintendofan126
The Contenders
11
Brandy & Mr. Whiskers (Disney Channel)
I would honestly doubt anyone who would remember this very old Disney Channel cartoon. - Chaotixhero
12
Twipsy (Disney Channel)
Few people know about the mascot of the World Exposition in 2000, but did you also realise he had a second life? Twipsy is a cybercourier who travels across the network, carrying data packages and emails. However little does he know that he will meet up with three human youths - Nick, Albert and Lissie - in a tale of two different universes.
13 The Legend of Tarzan (Disney Channel)
14 Yin! Yang! Yo! (Disney XD)
15
Top Cat (Boomerang)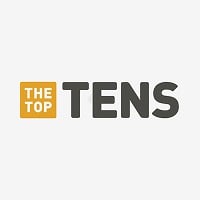 Top Cat is an American animated television series made by the Hanna-Barbera studios that first ran from September 27, 1961 to April 18, 1962 for a run of 30 episodes on the ABC network.
16
Rocko's Modern Life (Nickelodeon)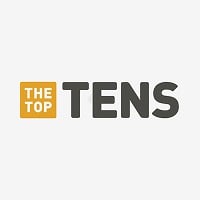 Rocko's Modern Life is an American animated television series created by Joe Murray for Nickelodeon. The series centers on the surreal life of an anthropomorphic Australian-immigrant wallaby named Rocko as well as his friends: the gluttonous steer Heffer, the neurotic turtle Filburt, and Rocko's faithful ...read more.
17
Wolf's Rain (Fuji Television)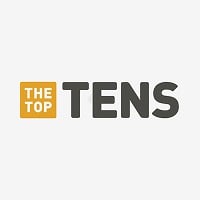 Wolf's Rain is an anime series created by writer and story editor Keiko Nobumoto and produced by Bones Studio.
The most underrated anime ever with beautiful art and animation and an amazing story lines it also had great music and a great cast of characters
18
Making Fiends (Nickelodeon)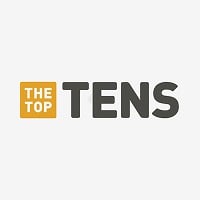 Making Fiends is an American comedy horror animated television series. Based upon a web series with the same name, the series ran from October 4, 2008 to November 1, 2008 on Nicktoons Network.
19 Mr. Men and Little Miss (Nick Jr.)
20
Captain Video and His Video Rangers (DuMont Television Network)
It really is upsetting that the first ever science-fiction series on television has been forgotten.
BAdd New Item