Top Ten Founders of Grindcore
The Top Ten
1
Napalm Death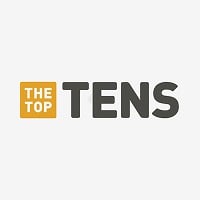 Napalm Death are a British grindcore/death metal band formed in Meriden, West Midlands, England, in 1981. While none of its original members remain in the group, the lineup of vocalist Mark "Barney" Greenway, bassist Shane Embury, guitarist Mitch Harris and drummer Danny Herrera has remained consistent ...read more.
In an interview with bassist Shane Embury, he explained how through tape trading. They were fans of Punk Rock. they discovered the heavier bands, like Celtic Frost, Metallica, Slayer, Bathory and Voivod. As well as some hardcore bands like Charged GBH, Discharge, and The Dead Kennedys.They combined the extreme metal sound with Punk Rock. Creating a fusion of barked vocals, heavy instruments, with the short songs and political messages of punk. This is definitely the first grindcore band, and started a wave of Grindcore bands coming out of England. - ryanrimmel
2
Carcass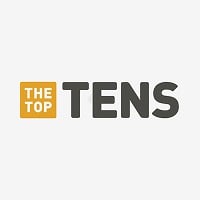 Carcass are a British extreme metal band from Liverpool, who formed in 1985 and disbanded in 1995. A reformation was enacted in 2007 without one of its original members, drummer Ken Owen, due to health reasons.
Shortly after the release of Napalm Death's Scum, guitarist Bill Steer (who was in Carcass) released their debut, Reek of Putrefaction. Carcass' first 2 albums featured a Napalm Death-like Grind style, with graphic cover art and very gory lyrics. They became notorious for this style, and they genre was dubbed "Goregrind". They stepped away from the Grind sound after Symphonies of Sickness and moved to a Melodic Death Metal sound, in order to stay original. - ryanrimmel
3
Repulsion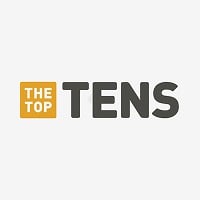 4
Extreme Noise Terror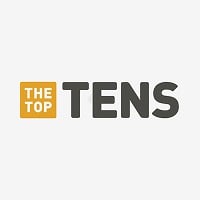 Extreme Noise Terror are a crustgrind band originally formed in Ipswich in 1985. They are considered one of the earliest and most influential European grindcore bands, particularly in the crustgrind fusion genre.
Sometimes noted as the first Crust Punk band. They took a more punk attitude towards grind, giving the name Crust Punk, and Crustgrind. - ryanrimmel
5
Sore Throat
Pretty sick band. Actually were around the same time as Napalm Death. - Oliwally
6
Terrorizer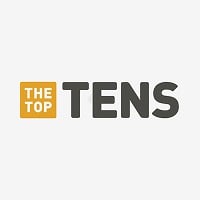 Terrorizer is an American grindcore band formed in 1986 in Los Angeles, California. After disbanding, its members gained recognition by playing in influential extreme metal bands.
7 Assück
8
Nasum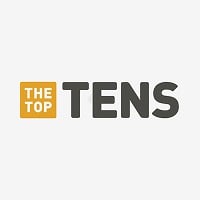 Nasum was a grindcore band from Örebro, Sweden formed in 1992. The band released four studio albums, developed into "one of that country's premier metal acts" and disbanded after the December 2004 tsunami killed the band's frontman, Mieszko Talarczyk.
9
Brutal Truth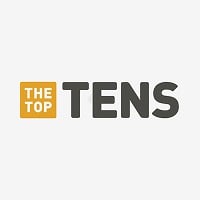 Brutal Truth was an American grindcore band from Rochester, New York, formed by ex-Anthrax, Nuclear Assault, and Stormtroopers of Death bass guitarist Dan Lilker in 1990. The group disbanded in 1999, but reformed in 2006 and continued to release music until 2014.
10
Anal C***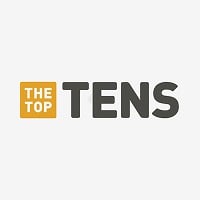 Anal C*** was an American grindcore band founded by vocalist Seth Putnam in 1988 in Newton, Massachusetts. The band is known for their highly offensive lyrics which included themes of misogyny, homophobia, racism, Nazism, antisemitism, and schadenfreude (ridicule of the unfortunate). Their music has ...read more.
The Contenders
11
Rotten Sound
Nice list! Grind on...
BAdd New Item