Top Ten Founding Fathers of the United States
The Top Ten
1
Alexander Hamilton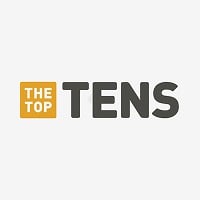 Besides the kickass musical that was based on his life, Hamilton did some great things. He created the foundation for the banking system that we currently use, and he was a huge factor of America's victory in the Revolutionary War. However, as expected for such an ambitious man, he did make many mistakes. For example, he partook in the first major political sex scandal in the United States, which was an affair with a woman named Maria Reynolds that lasted about a year. He also pissed off New York senator Aaron Burr so much that he ended up in a deadly conflict with him. If you look past all his errors, you'll find that his personal life is extremely interesting to study. Many historians believe that he and fellow soldier John Laurens were lovers before his demise in 1782. Their letters were basically the 18th century version of sexting, with all of the dick jokes and flirtatious mannerisms. - Absolite
No. Hamilton did nothing great in his life. He barely fought in the war, he created the idea of a central bank, and the only reason people like him is because his overrated girly musical. Honestly deserved to get shot. - GreenDayFan21
How did he know he would be one
HM, I wonder why this is number 1? The Hamilfans have taken over and I shall join their ranks
V 2 Comments
2
George Washington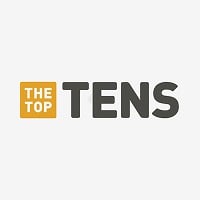 George Washington was the first President of the United States, the Commander-in-Chief of the Continental Army during the American Revolutionary War, and one of the Founding Fathers of the United States.
His chin looks like a deformed sideways egg I don't like George Washington - Puppytart
3
James Madison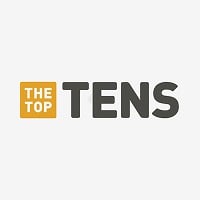 James Madison, Jr. was a political theorist, American statesman, and served as the fourth President of the United States.
Father of the Constitution
4
Benjamin Franklin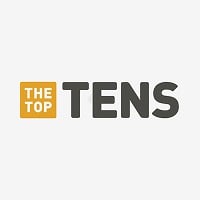 5 Gouverneur Morris
6 Samuel Adams
7 John Jay
8
John Hancock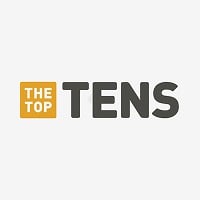 9
Aaron Burr
I don't know why he's on this list because he's not a founding father, but I can kinda relate to him (besides killing his best friend)
He killed Alexander Hamilton I like him. (My sister listenes to his songs 24,7
10
John Adams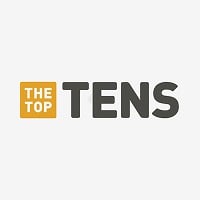 John Adams was born on October 30, 1735 in Quincy, Massachusetts, United States. Adams served as the president of the United States from March 4, 1797 to March 4, 1801. He died on July 4, 1826 at the age of 90.
The Contenders
11
Thomas Jefferson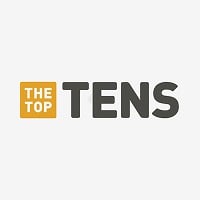 Thomas Jefferson was an American Founding Father who was principal author of the Declaration of Independence, and served as the 3rd President of the United States from 1801-1809. He was born on April 13, 1743, and died on July 4, 1826, on the same day 2nd United States President John Adams died.
12
John Paul Jones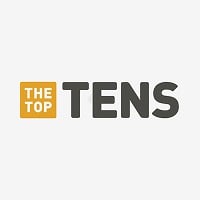 John Baldwin, better known by his stage name John Paul Jones, is an English multi-instrumentalist, songwriter, composer, arranger and record producer.
13 Patrick Henry
14
Thomas Paine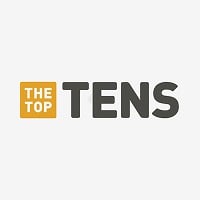 15
James Monroe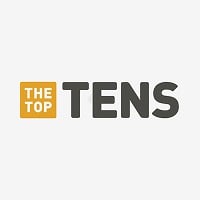 16 George Mason
17 John Laurens
18
Gilbert du Motier, Marquis de Lafayette
Baby baguette.
19 Matthew Thornton
BAdd New Item
Related Lists

Top Ten Founding Artists of Extreme Metal

Best Presidents of the United States
Top Cities in the United States

Best Sports in the United States
List Stats
19 listings
3 years, 274 days old

Error Reporting
See a factual error in these listings? Report it
here
.