Best Fox Kids Shows from the 90s
htoutlaws2012
The older millennials can relate with a channel that use to be on that had quality shows that were pretty dark for the channel its ashame it was taken away because some of these are just all time greats you can't deny.
The Top Ten
1
Batman: The Animated Series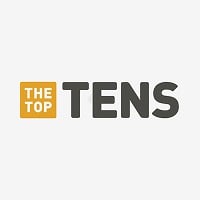 Batman: The Animated Series is an American animated television series based on the DC Comics superhero Batman.
I mean words can solely justify the excellence that Batman brings alone are just incredible I mean this is one of the few animations drawn on black paper which was not easy back in the day. Followed by great composing by Danny Elfman is always a plus, and to be fair if the 89 Batman film never came out we never would got a show that basically wipes almost any show you put against in terms of overall atmosphere in every single episode quality. - htoutlaws2012
So much better than that atrocity known as Family Guy. - 445956
2
Animaniacs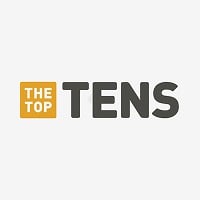 Steven Spielberg Presents Animaniacs is an American animated comedy television series produced by Amblin Television label in collaboration with Warner Bros.
What more can you want with this warner classic that just blows away any cartoon that aired today is no where near this innovative in what they could do a in a cartoon in general. Even for airing only for 2 years the popularity got to higher limits unthinkable. An all star cast of memorable characters some getting their own spinoff show most notable one was Pinky and the Brain. Overall it also can teach the younger viewer a thing or two about Geography. - htoutlaws2012
3
X-Men the Animated Series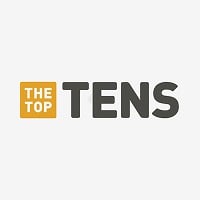 This is easily the greatest theme song I have ever heard I mean the epic intro, and all you're favorites Marvel characters known as the X-Men collide with the shown antagonists then to boot given great storytelling is an all time plus this comes pretty close to another superhero that was just unbeatable however. - htoutlaws2012
4
Bobby's World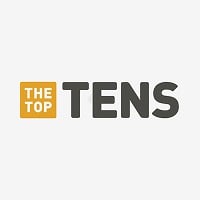 Bobby's World is an American animated television series, which ran from 1990 to 1998, on Fox Kids, and was about the daily life of Bobby Generic and his very overactive imagination on how he sees the world.
Hey did you know that Howie Mandel was doing voice overs for this show before he got famous for Deal Or No Deal a decade later even I was in disbelief. Its rival Rugrats, and this was a strong contender for quality, and originality that's for sure in reality you could not go wrong with either show lasting as long as they did. - htoutlaws2012
5
Spider-man: The Animated Series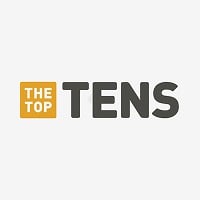 I mean yeah the animation was not the best in fact the worst based on the 10 listed, but god is that theme amazing making Spider-man look like his ready to battle Venom, and many others. - htoutlaws2012
6
Goosebumps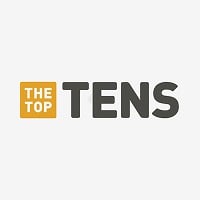 Goosebumps is a Canadian-American horror anthology television series based on R. L. Stine's best-selling Goosebumps book series.
Yes I did start airing on Fox kids believe it or not, and second this is one of the darkest shows I have ever seen to this day. Even for mid-to late 90's this was an accomplishment only because it followed so well with the books. Unlike its film adaption that I have problems with sorry Jack Black. - htoutlaws2012
7
The Tick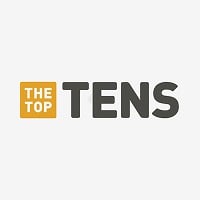 The Tick: The Animated Series is an American animated television series adaptation of the New England Comics satirical superhero The Tick.
The Tick well the first incarnation had a fairly good run for what it did, and you have people that grew in that era still saying famous quotes, and for that it clearly stands as a classic among fox kids shows. - htoutlaws2012
8
Taz-Mania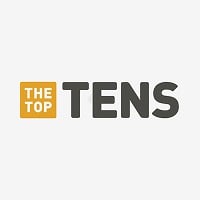 Taz-Mania is an American cartoon sitcom produced by Warner Bros. Animation from 1991 to 1995, broadcast in the United States on Fox.
Taz-Mania felt like it was lost in the shuffle of all the other Warner bros. cartoons I mean there was Tiny Toon Adventures, Freakazoid, and one that's on this list that were very noticeable, and quite iconic where this one was good for its time, but symbolizes the cartoons you saw as a kid in the 90's persona. - htoutlaws2012
9
Eek! The Cat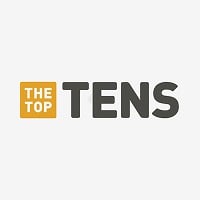 He's effeminately a recognizable character from the 90's, but here's the real question do you remember the show very well? Mainly that is it lasted a good 5 seasons makes me wonder myself I have very little of Eek!, and yet just the small portion of episodes I can see it being one of the better ones at the time. - htoutlaws2012
I remember this show it was a pretty good one. - egnomac
10
Space Goofs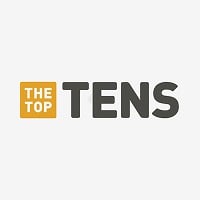 Space Goofs is a French animated series produced by Gaumont Multimedia, and Xilam for France 3 that first aired in 1997. It also debuted at the same year in Germany on ProSieben.
This came more less the very late 90's, and has earned a cult following since airing it has been brought up again, and again to the point it is even considered an underrated classic. - htoutlaws2012
The Contenders
11 Life With Louie
12 Teknoman/Tekkaman Blade
13
Mighty Morphin Power Rangers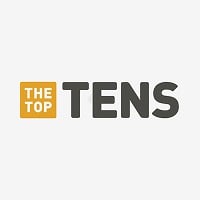 14 Dog City
15 Digimon
16 Power Rangers Time Force
17
Tiny Toon Adventures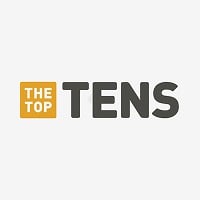 Tiny Toon Adventures is an American animated comedy television series that was broadcast from September 14, 1990 through May 28, 1995 as the first collaborative effort of Warner Bros.
BAdd New Item
Related Lists

Best Fox Kids Shows

Best 20th Century Fox Movies of the '90s

Most Underrated 20th Century Fox Movies of the '90s

TV Shows a 90s Kid Would Most Likely Remember

Top 10 Creepiest 90's Kids Shows
List Stats
17 listings
1 year, 287 days old

Top Remixes

1. Batman: The Animated Series
2. Animaniacs
3. X-Men the Animated Series

htoutlaws2012
1. Animaniacs
2. Batman: The Animated Series
3. Bobby's World

egnomac
Error Reporting
See a factual error in these listings? Report it
here
.