Top 10 Frozen and Wreck-It Ralph Characters
The Top Ten
1
Elsa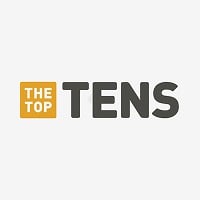 Queen Elsa of Arendelle is a fictional character who appears in Walt Disney Animation Studios' 53rd animated film Frozen.
No more "Let it go" PLEASE! It's getting so annoying!
Just let it go.
Love her
2
Wreck-It Ralph
Come on! Ralph is the best!
Boo Wreck-it Ralph
Ralph is best doki
3
Anna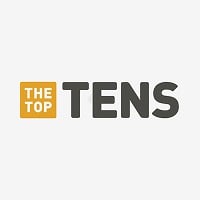 Princess Anna of Arendelle is a fictional character who appears in Walt Disney Animation Studios' 53rd animated film Frozen.
Have you ever watched the movie in your life? Ralph is nice (albeit a bit short-tempered) brave and funny! He only acts mean when the game's on because in his game, he's the villain, and his job is to wreck a building and scream. So, no, he's not "mean", he's not "bossy" in fact, the real "bossy and mean" person here is Gene.
Wreck it Ralph is so bossy and mean because he always breaks stuff. Anna is way better
4
Olaf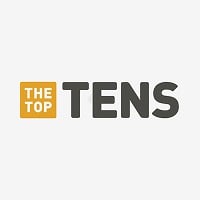 Olaf the Snowman is a character from the 2013 animated film Frozen, produced by Walt Disney Animation Studios.
Olaf is much better than all the others that are above him. - darthvadern
5
Prince Hans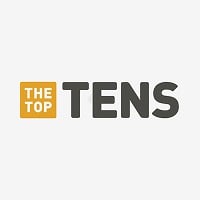 Prince Hans of the Southern Isles, also known as Hans Westergaard, is a fictional character from Walt Disney Animation Studios' 53rd animated film, Frozen.
6
Vanellope Von Schweetz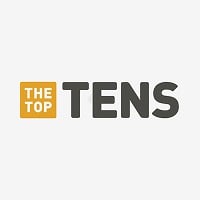 Love Vanellope. She's like a rebellious little girl. She's so cute! Vanellope and Elsa come close, but I vote Vanellope. How can The Duke of Weselton be above precious Vanellope? Without Vanellope, why watch Wreck-It-Ralph?
Why is Prince Hans higher than her? #cute
Vanellope sucks!
Oh! Vanellope is very very very cute little girl. I just love her voice very much!
7
Kristoff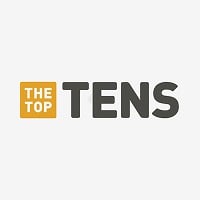 Kristoff Bjorgman is a fictional character who appears in Walt Disney Animation Studios' 53rd animated feature Frozen.
Kristoff is amazing Anna does not deserve him.
8 Marshmallow
9
Fix-It Felix
Why is that annoying snowman higher than this...I don't know how to describe him
I know, right! Frozen is a cliched mess that is incredibly overrated, and is just your average "fairy princess singalong yeeey" movie. Wreck-It Ralph had a good plot, it was funny (hardly any poop jokes! ) and it was emotional. Also, it's about video games, which is a huge win in my book. P.S, Felix is the best character in my opinion, he's a Gary Sue, but not really because they poke fun at it, which I like.
WHY THE HELL WOULD PEOPLE PUT DOWN WRECK-IT RALPH AND ITS CHARACTERS SO THAT FROZEN CHARACTERS WOULD BE HIGHER ON THAT LIST?! EVERYONE KNOWS WRECK-IT RALPH IS FAR SUPERIOR! I KNEW THAT SIN WOULD HAPPEN FROM CYBERBULLIES!
10 The Duke of Weselton
The Contenders
11 Anna and Elsa's Dad
12 Anna and Elsa's Mom
13
Dr. Eggman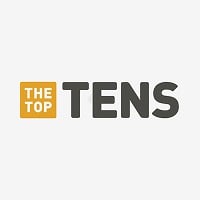 Doctor Ivo "Eggman" Robotnik is a fictional video game character and the main antagonist of the Sonic the Hedgehog series, created by Sega.
14
Sergeant Calhoun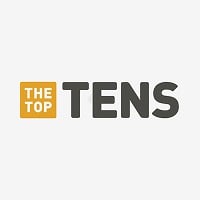 WHY DID A FROZEN CHARACTER DOMINATE THIS LIST INSTEAD OF A WRECK-IT RALPH CHARACTER?! WHY DOES HOTEL TRANSYLVANIA, FROZEN AND LITTLE GIRLS' STUFF GET MORE PRAISE THAN WRECK-IT RALPH?! >:(
15 Sven
16 Taffyta
17
Turbo
WHY AIN'T I #1 IN THIS LIST?!?!? >:( - Turbo-tastic
18
Sonic
Barely even in the movie, but he still goes hard. - TheMainReason
What do you mean by "he still goes hard"? Sonic the Hedgehog is awesome (for being an elite hero), especially as Classic Sonic.
19
Gene
Wait, WOLVES are higher than me? Ugh, why does literally everyone have to misunderstand my actions!? - Mayor Gene
Why are cameos higher than him there's nothing wrong with him
20 Wolves
21 Zombie
22
Pac-Man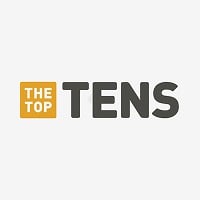 Pac-Man is the protagonist fictional character of the franchise of the same name by Namco, who was first introduced in the Japanese arcade game Pac-Man on May 22, 1980 in Japan, later released in the United States in October the same year.
23 Snowies
24
Sour Bill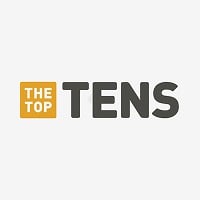 25
Bowser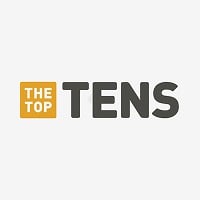 Bowser is the main antagonist of the Mario Bros. Franchise. From kidnapping Princess Peach to simply destroying a fun game between Mario and Friends in the Mario Party spinoff series, this king of the Koopas has set up a certain hatred towards himself amongst the large cast of Mario Characters. He first ...read more.
BAdd New Item