Funniest Place Names In Australia & New Zealand
Ever heard of CURLY DICK ROAD!? Well all you Aussies, Kiwis and others, let's take a look at Australia's most laughable place names 😂 😆 🤭 😝 🤣
When adding a place, you must put the following info; general info, why it's funny to you, what people think it is and what it really is. In the name of the place, add a comma and then write the state.

The Top Ten

1 Curly Dick Road, New South Wales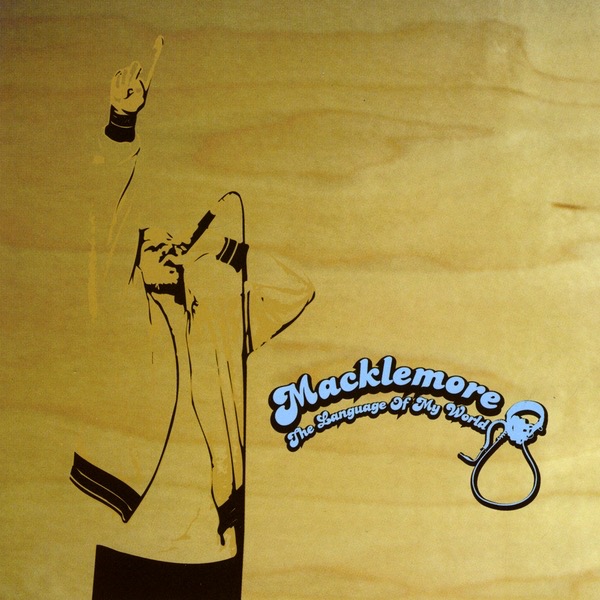 General info: Named after a person. The man's legit name was Curly Dick
Sounds like: A road shaped like a curly penis
Actually is: A street in Gosford, New South Wales
Why it's funny: 'Curly' means curved or windy and 'd**k' is a slang word for a penis
2
Orange, New South Wales

General info: A city with just over 45,000 people, about 4 hours northwest of Sydney
Why it's funny: It sounds like it was named after a fruit

Sounds like: A tropical place known for growing oranges
Is actually: An elevated place that snows sometimes and isn't suitable for growing oranges. It is sister cities with Orange, California, USA
3
Useless Loop, Western Australia

General info: A town in Western Australia, that has houses and a roadhouse, in the middle of the outback
Why it's funny: It sounds like a boring place
Sounds like: A boring place in the shape of a loop
Is actually: A pretty interesting place. It is owned by Japan and produces salt. It is located on Western Australia's coral coast
4
Banana, Queensland

General info: A town bordering Channel Country
Why it's funny: It sounds bananas!
Sounds like: A tropical area with lots of long yellow fruit
Is actually: A small town that doesn't grow bananas and is famous for Banana The Bullock
5
Lake Disappointment, Western Australia
General info: Just a lake, not a town
Why it's funny: It sounds disappointing
Sounds like: Quite a boring lake
Is actually: Exactly what it sounds, as it's quite dry. It was named 'Lake Disappointment' by explorer Frank Hann in 1897
I'm from Western Australia, and I've never heard of this before, haha.
6
Pink Lake, Western Australia
General info: Another lake in WA, more interesting than Lake Disappointment
Why it's funny: Lakes (and most forms of water) a usually blue and not pink
Sounds like: A literally pink lake
Is actually: A tourist spot, but do you you wanna know why? Because it is pink!
7
Whakapapa, New Zealand
General info: A village on the slopes of Mt. Ruapehu
Why it's funny: 'Whakapapa' is a Māori name. In the Māori language, 'wh' is pronounced 'f'. So it sounds funny...
Sounds like: 'F*** a papa' or 'f***er papa'
Is actually: A village that doesn't really deserve the hate
8
Hooker Valley, New Zealand
General info: A valley in New Zealand
Why it's funny: While it isn't a swear, 'hooker' is a slang term for a prostitute
Sounds like: A valley of prostitutes
Is actually: A popular spot along the scenic walk at Aoraki Mt. Cook National Park
9
Waipu, New Zealand
General info: A settlement in NZ
Why it's funny: Pronounce it
Sounds like: 'Why poo?'
Is actually: A renowned beach settlement with some spots to see glow worms
sans be best waipu
10
Tutaekuri River, New Zealand
General info: River in NZ
Why it's funny: 'Tutuae' means 'dog' in Māori and 'kuri' means 'poo' or 'poop'
Sounds like: A river of dog faeces
Is actually: Not a filthy, crappy river
The Contenders
11
Break-Me-Neck Hill, Tasmania
General info: A hill in TAS (Tassie)
Why it's funny: 'Me' is slang for 'my'
Sounds like: Break my neck hill (as in a name) or "break me neck, hill!" (as in talking to a hill)
Is actually: In a series of step roads connecting Hobart to Orford
12
Come By Chance, New South Wales
General info: A small and quiet farming town 100km northwest of the outback town of Coonamble
Why it's funny: It refers to coming by chance, meaning it isn't always there
Sounds like: A disappearing town you can get to by chance
Is actually: A town with a sheep station and a property named 'Come By Chance' in the 1960s by George and William Colless
13
Nowhere Else Road, South Australia
General info: A road starting at the town of Sheringa, 135km north of Port Lincoln
Why it's funny: It sounds as if there is nowhere else to go
Sounds like: A road leading nowhere else
Is actually: A road named after a local 19th century legend of a shepherd who said "If it isn't over this hill, it's nowhere else!"
14
Mount Misery, Victoria
General info: A mountain in southern Gippsland
Why it's funny: It sounds like a sad mountain
Sounds like: A mountain of misery
Is actually: A place in south Gippsland. There are many places in Australia named 'Mount Misery', but most don't qualify as mountains
15 Foul Bay, South Australia
16 Humpybong, Queensland
17 Yorkeys Knob, Queensland
BAdd New Item