Top Ten Funniest Things to Find In Your Bedroom
The Top Ten
1
A large group of kittens sleeping on your bed
Best day ever!
I'd be sooo happy. I love kittens.
Awh! That will be the cutest thing ever! - ArigatoKawaii
Hope on of them is a cute fluffball
V 1 Comment
2
Your least favorite artist
Go away Harry Styles, leave my home!
Get out taylor swift this a no swiftie area
3
A random metal musician jumping and headbanging on your bed
I'd probably pee with laughter!
OH YEAH LET ME JOIN IN
4
Your brother
Grr GET OUT
5
A random wedding
*gasps*
6
A group of random people doing Harlem Shake
OH YEAH LET ME JOIN IN
7
A giant wrecking ball
Miley Cyrus did it. Phoning the cops. - Kaboom
With Miley Cyrus riding it? - Zach808
Noo THIS IS A DISATAH
8
A random pony
SCREW WORLD PEACE I WANT A PONY
9
A large group of drunk people
get out
10
A corpse
THAT IS JUST PLANE ✈️ DISGUSTING
The Contenders
11
A book about jokes
I would take credit for them.
12
Lucy Loud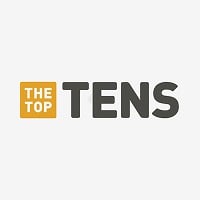 Lucy Loud is a fictional character in the Nickelodeon cartoon The Loud House. She was created by Chris Savino. Lucy is a goth and likes dark things.
13
Ronnie Anne Santiago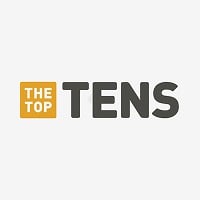 Ronnie Ann Santiago is a fictional character from The Loud House as one of Lincoln's best friends and Bobby's younger sister who was first mentioned by name in the episode "Heavy Meddle" as a girl who relentlessly harassed Lincoln in which his sisters convince him that her bullying really meant that ...read more.
14
Bobby Santiago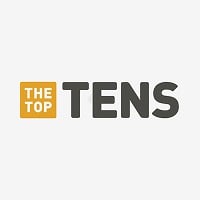 15
Mrs. Puff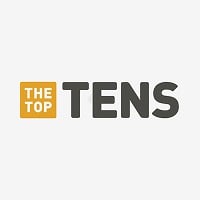 Mrs. Puff is a fictional character appearing in the American animated television series SpongeBob SquarePants and both films based on the franchise.
16
Mrs. Potts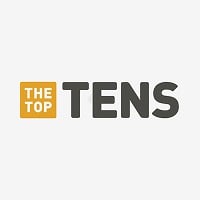 17
Old man Jenkins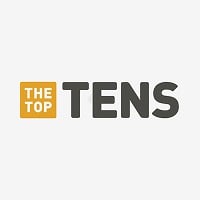 BAdd New Item