Funniest Victorious Characters
The Top Ten
1
Cat Valentine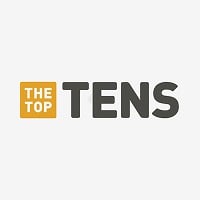 Cat Valentine was one of main character in American-teen sitcom Victorious . She was portrayed by Ariana Grande .
Cat is the funniest of all. She's so cute and funny. You rock girl. Your number one.
I Love and like you and your room and sing and red curly hair you're the best
Yeah Cat rocks I love her definitely number 1
I love her! But her jokes don't make me laugh.
2
Jade West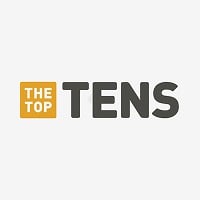 Jade West (Elizabeth Gillies) is a frenemy of Tori from Hollywood Arts. She has a gothic sense of style—always wearing dark clothes with eyebrow piercings and different colors of streaks in her hair—and is the long-time girlfriend of Beck Oliver. She is very protective of her boyfriend and is known ...read more.
Her lack attitude makes the show. I don't think I've ever laughed at any other character as much as hers. Tori isn't funny, she's just a boring side character in her own show. If the show wasn't named after her I'd probably forget her name. Jade's personality triumphs all others and it quite hilarious to listen to.
Jade is super hilarious. Jade says the things to Tori and Trina and everyone else that someone should. Jade is so cool and her fiery personality and pushy ways make every episode fantastic :D
Jade:"I write how I feel".
Though she may be Super mean but I think she is so funny
3
Trina Vega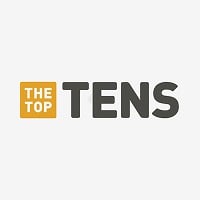 Trina out s hilarious
Shes finna hot
4
Mr. Sikowitz
I have never had a coconut, yet I vote for the nut
He always drinks cocoa nuts
5 Robbie Shapiro
6
Rex Powers
YOU ARE FUNNY AND COOL
7
Beck Oliver
HE IS THE HOTTEST MAN ALIVE!
8
Andre Harris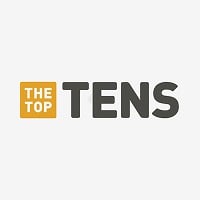 9
Tori Vega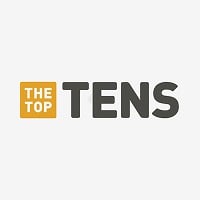 Tori Vega (Victoria Justice) is the younger sister of Trina Vega, which makes her the youngest daughter of the Vega family and attends Hollywood Arts, a performing arts high school, along with her sister. ...read more.
She is an awesome girl and sings very good
She is not funny at all
She is so pretty and a good singer x
10
Sinjin Van Cleef
Sinjin is crazy and exentric
he is so funny
The Contenders
11
Holly Vega

BAdd New Item