Top Ten Funniest YouTubers of 2015
1 Markplier
2
Jackspeticeye
He is great. LIKE A BOSS!
3
KingBach
Yeah, he's a YouTuber too. - JaysTop10List
4
Nigahiga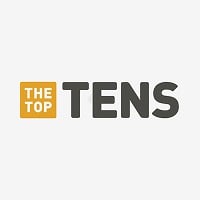 Ryan Higa, born June 6, 1990, best known as his YouTube username nigahiga, is an American comedian, YouTube personality, and actor. He's best known for his comedy videos, which have been viewed over 3 billion times. His channel was once the most subscribed on YouTube from 2009-2011, longer than any ...read more.
This really should be number 1. - PizzaGuy
5 WassabiProductions
6 BFvsGF
7
Tobuscus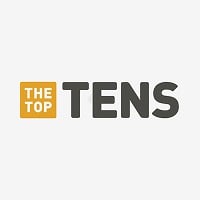 8 Mathew Santoro
9 CollegeHumor
10 Slamacow
The Contenders
11 MasterOfLuck
12
Smosh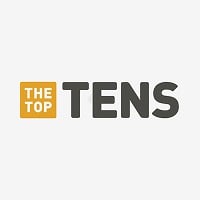 Smosh is an American sketch comedy YouTube channel created by Ian Andrew Hecox and Daniel Anthony Padilla. Anthony Padilla created a website called smosh.com in 2002. He was later joined by his friend Ian Hecox.
13 PeanutButterGamer
14
AmazingPhil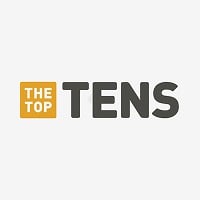 Philip Michael "Phil" Lester is an English YouTuber and former radio personality from Rawtenstall in the valley of Rossendale, Lancashire. He is best known for his YouTube channel AmazingPhil.
He is super funny and adorable and has the craziest stories ever and at the same time is super relatable.
He is also just amazing
Needs to be 1.
15
H2ODelirious
His laugh is contagious and he says the funniest stuff ever!
16 IHateEverything
17 Element Animation
18 xNestorio
19
TheGamingLemon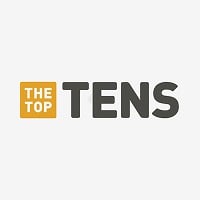 Has the best and funniest video editing on YouTube
20 VineSauce
21 A Kind Ale War
22
TomSka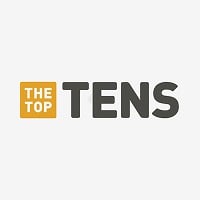 Thomas James Ridgewell, known online as TomSka, is a British YouTube celebrity, actor, writer, producer, director, voice actor and filmmaker, as well as founder of the Turbopunch Ltd.
23
LeafyIsHere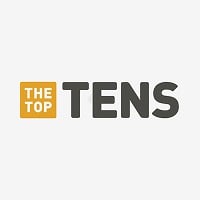 24
Filthy Frank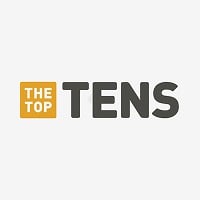 25
iDubbbzTV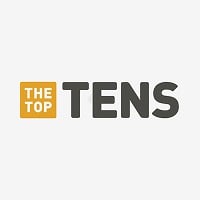 Ian Carter, better known online as iDubbbz, is an American YouTube personality and comedian, most well known as the creator of YouTube channels iDubbbzTV, iDubbbzTV2, and iDubbbzgames, as well as comedy video series Content Cop, Bad Unboxing and Kickstarter Crap.
BAdd New Item