Funniest YouTubers Featured On YouTubers React
THIS IS NOT A LIST OF THE BEST YOUTUBERS, BUT THE FUNNIEST ONES WHO APPEARED ON THE FINE BROS' YOUTUBERS REACT SERIES. the names in the parenthesis represents the YouTuber's channel.
The Top Ten
1
Shane Dawson (shanedawsonTV)
Rude, funny and witty, Shane Dawson may not be the top YouTube channel but when it comes to YouTubers React, you can see his wit in a rude but funny manner.
He's a douchebag in all of YouTubers React videos. But that makes him very funny.
V 1 Comment
2
Harley Morenstein (EpicMealTime)
Harley is so funny... and every time he curses, the Fine Bros bleeped his swears with the duck quack from EMT.
3
Felix Kjellberg (PewDiePie)
PewDiePie should appear in more episodes of YouTubers react. I mean, he is the top subscribed channel on the site!
4
Ian Hecox & Anthony Padilla (smosh)
Smosh is awesome! Make them appear more on YouTubers React!
5 Timothy DeLaGhetto (TimothyDeLaGhetto)
6 Tyler Oakley (TylerOakley)
7 Justine Ezarik (iJustine)
8 Tay Zonday (TayZonday)
9 Ingrid Nilsen (missglamorazzi)
10
Lia Marie Johnson (LiaMarieJohnson)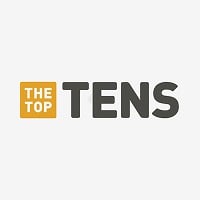 Lia Marie Johnson is an American actress, singer and Internet personality notable for appearing in a various web series created by the Fine Brothers, including the Emmy-winning web series Kids React, and for her own vlogging and social media output.
I'm sorry but she over reacts to everything and is annoying
She started on Kids React then Teens React and now YouTubers react! Way to go, Lia!
The Contenders
11 Rhett McLaughlin and Link Neal (Rhett&Link)
12
Connor Franta (ConnorFranta)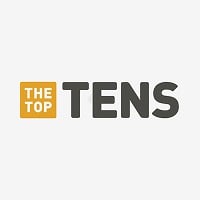 13 Jordan Maron (CaptainSparklez)
14 Ryan Higa (nigahiga)
15 Philip DeFranco (sxephil)
16 Joe Penna (MysteryGuitarMan)
17 Zoe Sugg (zoella)
18 Jesse and Jeana (PrankVsPrank)
19 Charles and Alli Trippy (CTFxC)
20 Jack and Finn Harries (jacksgap)
21 Shay Carl (SHAYTARDS)
22 Blair Fowler (juicystar07)
23 Tom Cassell (TheSyndicateProject)
24 Michelle Phan (MichellePhan)
25 Jack Douglass (jacksfilms)
26
Kurt Hugo Schneider (KurtHugoSchneider)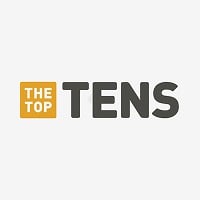 Kurt Hugo Schneider (Born September 7th 1988) is an American musician and producer, best known for his works on YouTube and collaborations on music with other YouTubers, most notably Sam Tsui.
27 Steve Kardynal (SteveKardynal)
28 Lisa Schwartz (lisbug)
29 Nice Peter and Epic LLOYD (ERB)
30 Dan Howell (Danisnotonfire)
31 Catherine Wayne (ANewHopeee)
32 Adande Thorne (sWooZie)
33 Joey Graceffa (JoeyGraceffa)
34 Olga Kay (OlgaKay)
35 Hannah Hart (MyHarto)
36 Adam Dahlberg (SkyDoesMinecraft)
37 Chester See (chestersee)
38 Brittani Louise Taylor (BrittaniLouiseTaylor)
39 Mark Douglas and Todd Womack (BarelyPolitical)
40 Tanya Burr (TanyaBurr)
41 Adam Montoya (SeaNanners)
42 Joshua Ovenshire, David Moss and Matt Sohinki (SmoshGames)
43 Dane Boedigheimer (daneboe)
44 Lucas Cruikshank and Jennifer Veal (LucasAndJenny)
45 Iman Crosson (Alphacat)
46 Grace Helbig (dailygrace)
47
Lindsey Stirling (LindseyStomp)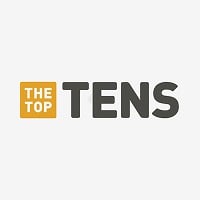 48 Hank Green (vlogbrothers)
49
Rebecca Black (rebecca)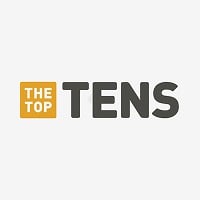 Rebecca Black is a YouTube personality and singer who's infamous for her single "Friday," which was once the most disliked video on YouTube. She has also released other songs, including "My Moment" and "Saturday".
50
Colleen Ballinger (MirandaSings)
I love MirandaSings, she is so hilarious!
PSearch List
Recommended Lists