Funny Things to Do in Public
HaydenFullwright
Surprisingly, I didn't find this list anywhere on the website, so I thought I'd make it.
It can be really fun pulling pranks in public, or doing funny stuff in general. Feel free to add more ideas.
The Top Ten
1
Vacuum Your Yard
This would be funny have people giving you confused look's - solong1312
OMgoodness! That would be hilarious
2 Sniff the Person Next to You in an Elevator
3 Talk on the Intercom at Walmart
4
Roll on the Ground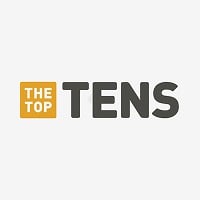 5
Stare at People and Try Not to Blink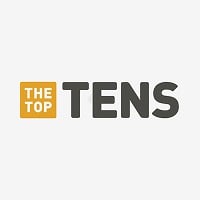 6
Hug Random People
This one isn't actually funny. It's just fun. Make sure to ask first! - HaydenFullwright
7 Rap Nicki Minaj's verse from "Swish Swish" by Katy Perry
8
Sing the Little Einsteins Theme Song
I do this way too much - NightJinx
9 Dance
10
Suck Your Thumb
I told you not to go those opium cultivation fields... - Ananya
The Contenders
11 Call Pizza Hut and Ask If Their Pizza Has the Domino Effect on Its Customers.
12 Wear Your Underwear Outside of Your Clothes
13 Throw a Bag of Doritos and Say Eat It While You're at It
14 Yell Out Food Fight!! at the Cafeteria During Lunch, with Nobody Knowing that It Was You.
15 Do the Waltz with Your TV
16 Yell Out, "Who Wants a Justin Bieber CD?"
17 In the Computer Room at School, Go to YouTube on the Smartboard and Play "Swalla" by Jason Derulo Featuring Ty Dolla $ign and Nicki Minaj
18 Yell Random Things
19 Do a Death Metal Growl in a Church
20
Stand in a Corner of an Elevator
This made me laugh. Stand in there all day; don't utter a word, but stare wide-eyed and grin inanely at anyone who invades your personal space. - Britgirl
This some people might call the police. - solong1312
21 Say, "I'm Going to Have a Selfie Right at His Foot..."
22
Have Sex with a Random Woman
That's called... ok then - NightJinx
23 Touch a Woman
24 Touch a Man
25
Dab
Dab is dead - NightJinx
26
Floss
People (kids) do this so much, it just seems natural at this point - NightJinx
BAdd New Item