Top 10 Gemstones with a Hexagonal Crystal System
Metal_Treasure
The hexagonal system gives the crystals six sides. Three of these are equal in length and meet at 60° to each other. The C, or vertical axis, is at 90° to the shorter axes.
Mineralogists sometimes divide the hexagonal crystal system into two systems based on their external appearance - the hexagonal and the trigonal. But the trigonal crystal system is a subsystem of the hexagonal and most gem references will list the trigonal system as hexagonal.
The Top Ten
1
Taaffeite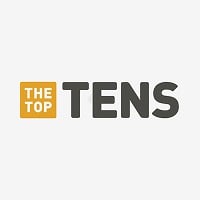 There were images to these items... Why they suddenly disappeared? - Metal_Treasure
Clearly a Hexagonal Crystal Subsystem. It's visible - Metal_Treasure
Pretty. - Not_A_Weeaboo
2
Beryl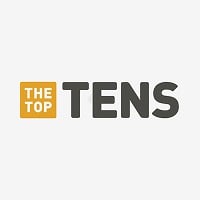 Hexagonal subsystem, obviously. It's also visible.
The image shows Red Beryl, which is the rarest color for beryl, but beryl is usually colorless - Metal_Treasure
3
Ruby
Its crystals have a Trigonal shape, so it's Trigonal subsystem of the Hexagonal system - Metal_Treasure
4
Aquamarine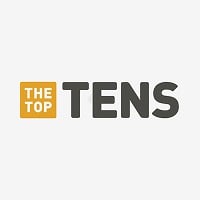 It belongs to the Hexagonal subsystem because aquamarine is just blue beryl and all beryls are with Hexagonal shapes - Metal_Treasure
5
Sapphire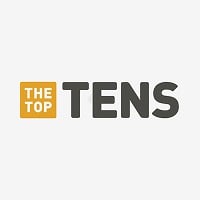 Trigonal subsystem (the image shows black Sapphire but they can occur in all colors except red) - Metal_Treasure
6
Emerald
Hexagonal subsystem - because Emerald is actually deep green beryl - Metal_Treasure
7
Benitoite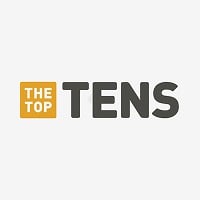 Hexagonal subsystem.
Its blue color is awesome (color isn't related to the crystal system though) - Metal_Treasure
8
Tourmaline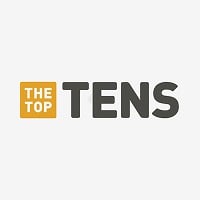 Trigonal subsystem (the image shows Green Tourmaline - green is the classic color of the gem, but they can be different colors) - Metal_Treasure
9
Morganite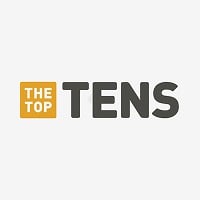 Hexagonal subsystem because it's pink beryl - Metal_Treasure
10
Amethyst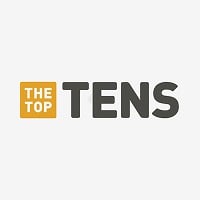 Trigonal subsystem (amethyst is a semi-precious variety of quartz ) - Metal_Treasure
The Contenders
11
Jeremejevite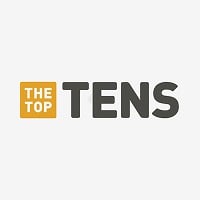 One of the rarest gems in the world - Metal_Treasure
12 Citrine
13
Poudretteite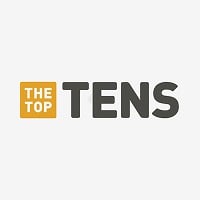 Another extremely rare gem first found in Quebec, Canada - Metal_Treasure
14
Musgravite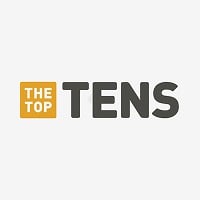 15 Sugilite
16
Hibonite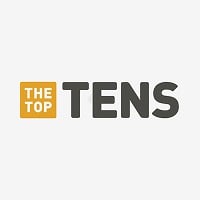 BAdd New Item
Related Lists

Top 10 Gemstones and Precious Metals with a Cubic / Isometric Crystal System

Top 10 Gemstones with Two or More Colors Occurring in One Single Crystal

Top 10 Gemstones with the Most Beautiful Rough Crystals

Top 10 Gemstones that Have Green and Another Color in One Crystal

Top 10 Gemstones with 6-sided Rough Crystals
List Stats
16 listings
293 days old

Top Remixes
1. Taaffeite
2. Sapphire
3. Beryl

Metal_Treasure
Error Reporting
See a factual error in these listings? Report it
here
.