Top 10 Best Genres of "Popular" Music
Not to be confused with most famous or popular music genre. Rather this is a list of music genres those fall under popular music, not art music. Popular music is those music which focuses on public popularity. While art music focuses on art, creativity more than popularity. Like, Classical, Prog rock, Experimental music etc.

Adding main genres first, then I will add sub-genres.

The whole music is divided into two sections. Popular and Art music. Popular music means that were emerged from traditional music and was raised to create popularity. Art music means it was created from various music genres by professionals.

Difference between art music and popular music-

- Art music are played by professionals. Required a lot of training. popular music don't have to be played from professionals. It can be done with few training.

- Art music needs more knowledge about music theory. Popular music doesn't need music theory.

- Art music doesn't concern about popularity but popular music cares about popularity and money.

-Art music is mostly instrumental, popular music is mostly with vocals.

See these,

https://en.wikipedia.org/wiki/Art_music

https://en.wikipedia.org/wiki/Popular_music
The Top Ten
1
Rock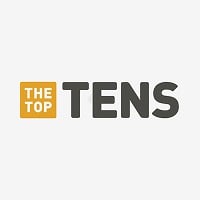 Rock music is a music genre that was created in the 1940s. The genre got popular during the 60s, 70s and 80s. Rock bands generally consists of a guitar player, a drummer, bass player and singer. There are a lot of rock subgenres.
For admin,
since they didn't understand or they didn't notice.

Difference between art music and popular music-

- Art music is played by professionals. Requires a lot of training. popular music doesn't have to be played from professionals. It can be done with few training.

- Art music needs more knowledge about music theory. Popular music doesn't need music theory.

- Art music doesn't concern about popularity but popular music cares about popularity and money.

-Art music is mostly instrumental. Meaning it has a strong lead section of instruments., popular music is mostly with vocals. - zxm
2
Jazz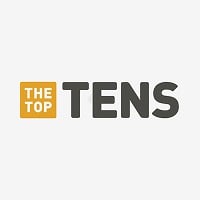 Jazz is a music genre that originated in the African-American communities of New Orleans, United States, in the late 19th and early 20th centuries, and developed from roots in blues and ragtime. Jazz is seen by many as "America's classical music".
3 Folk
4
Blues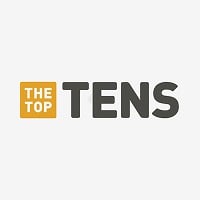 Blues is a music genre and musical form originated by African Americans in the Deep South of the United States around the end of the 19th century.
5 Pop
6
Reggae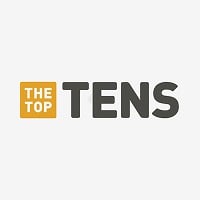 7
Electronic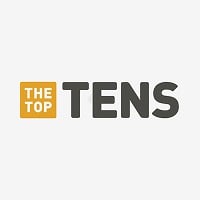 8
Funk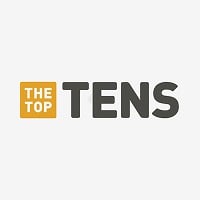 Funk is a music genre that originated in African-American communities in the mid-1960s when African-American musicians created a rhythmic, danceable new form of music through a mixture of soul music, jazz, and rhythm and blues (R&B).
9
Country
When I taste tequila
10 Hip Hop /Rap
The Contenders
12
Metal
On my previous list I described why its on the list. Metal is partially popular music. A huge part of metal is art music (which I already described on my previous list). Metal began with art music. But as time passed it got mixed with some popular music. Which I already mentioned, Doom metal is based on blues. And blues is popular genre. Thrash was sped up punk etc. I would add all those genres individually but I decided to go with main genre, that's why I added metal. Its mainly for those genres which weren't created from art music. - zxm
Maybe you should have added only the metal subgenres that are exceptions and not "metal" in general because it sounded misleading. Overall, metal is from the group of art music. - Metal_Treasure
Doom, thrash, and most punk based metal genres. - zxm
I disagree with metal on this list - metal isn't supposed to be part of the popular culture because it's too challenging. And in fact, metal isn't part of the popular culture - for example, metal isn't played in public, etc.
Also, metal is based on classical music, which is #1 on another list - Top 10 Music Genres of "Art" Music.
Metal is a "serious" genre that is difficult to write, play and "requires significantly more work by the listener to fully appreciate than is typical of popular music." (Catherine Schmidt-Jones). This was a quote from the definition of art/real music.
Besides, zxm said above that Art music doesn't care about popularity and money while popular music does (which is true). Metal certainly doesn't care and when metal bands do, they are called "sellouts".
But "poser metal" subgenres can be on this list - glam metal, nu metal, rap metal, alternative metal, etc., because they incorporate too many elements from popular music genres on this list - rap/hip ...more - Metal_Treasure
13
Deathcore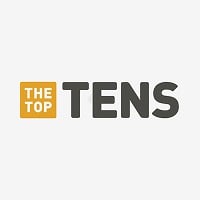 Deathcore sucks, man
14
Grunge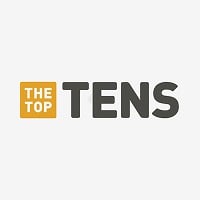 Grunge (sometimes referred to as the Seattle sound) is a subgenre of alternative rock and a subculture that emerged during the mid-1980s.
Grunge is about feelings and about be free.
15
Heavy Metal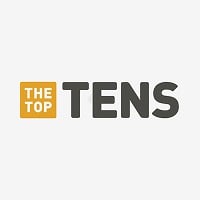 Heavy Metal music is a sub-genre of rock music that originated in the late 1960s-70s, featuring more distorted and heavier instrumental work and darker lyrical themes. Heavy Metal broke into mainstream success with bands such as Black Sabbath, Iron Maiden and Metallica. ...read more.
16
Dream Pop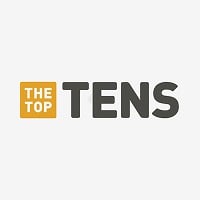 Oh yeah baby mama!
17 Indie Rock
18
Shoegaze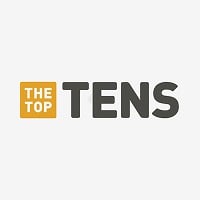 19
Metalcore
Now I'm a metal head who loves heavy metal but few can even listen to this
20
Chillwave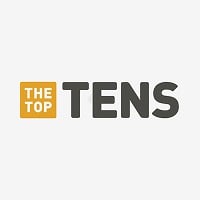 21
Ambient Music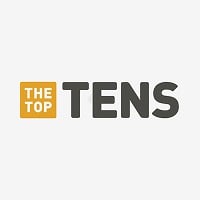 22
Blackgaze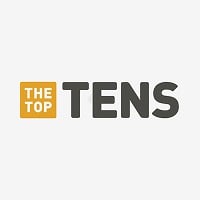 23
Alternative Pop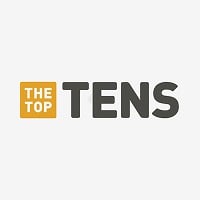 24
Indie Pop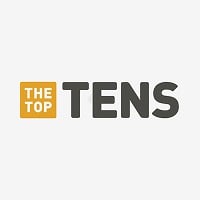 25 Noise Pop
26 Art Pop
27 Indie Folk
28 Alternative Folk
29 Progressive Folk
30 Gothic Folk
31 Indie Hip Hop
32
Alternative Hip Hop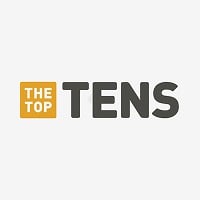 33
Progressive House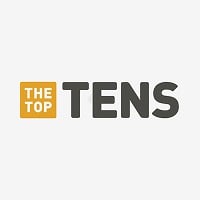 34
Indie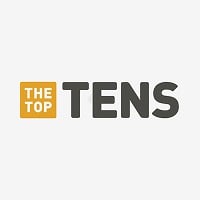 35 Indie Dance
36 Progressive Death Metal
BAdd New Item