Top Ten German Music Artists and Bands
The Top Ten
1
Rammstein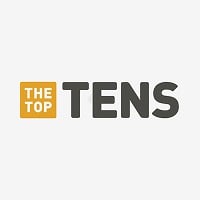 Rammstein is a German Neue Deutsche Härte and Industrial Metal band consisting of Till Lindemann (vocals), Richard Kruspe (guitar), Paul Landers (guitar), Oliver Riedel (electric bass), Christoph Schneider (drums) and Christian Lorenz (keyboard), that formed in 1994 in Berlin . ...read more.
It is simply the best german rock group in existance
RAMM
STEIN
!
Rammstein is the definition of musical perfection that sets a standard of synchronized metal masterpieces unlike any other; Grand compositions the likes of which include Bück Dich, Du Hast, Rosenrot, Ich Will, Mutter, Küss Mich, Sehnsucht, Tier, Spring, Mann Gegen Mann, Benzin, Eifersucht, Spiel Mit Mir, Engel, Du Riechst So Gut, Amerika, Bestrafe Mich, Donaukinder, Weißes Fleisch, Buckstabu, Haifisch, Amour, Nebel, Stein Um Stein, Heirate Mich, Klavier, Moskau, and Morgenstern. As the only band that has that many brilliant tracks, Rammstein broke the very ground that Neue Deutsche Härte metal music stands upon.
2
Scorpions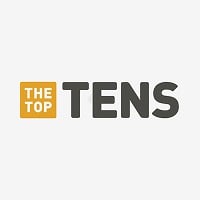 Scorpions are a German rock band formed in 1965 in Hanover by Rudolf Schenker. Since the band's inception, its musical style has ranged from hard rock to heavy metal.
3
Blind Guardian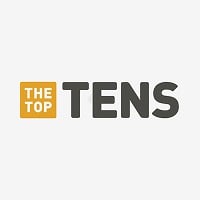 Blind Guardian is a German power metal band formed in the mid-1980s in West Germany. They are often credited as one of the seminal and most influential bands in the power metal and speed metal subgenres. Heavily influenced by Queen, they use the technique of overdubbing. They also incorporate large ...read more.
4
Ludwig van Beethoven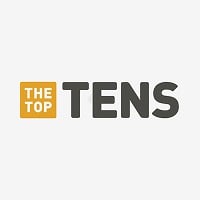 Ludwig van Beethoven was a German composer and pianist. A crucial figure in the transition between the Classical and Romantic eras in Western art music, he remains one of the most famous and influential of all composers. His best-known compositions include 9 symphonies, 5 piano concertos, 1 violin concerto, ...read more.
Because the list title doesn't say 'modern' music artists I decided to add this guy who actually may be the best one on this list. - Metal_Treasure
Wenn er nicht unter den Top 3 ist, ist es Niemand.
5
Gamma Ray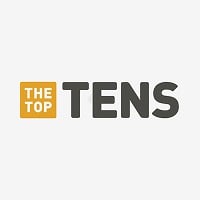 Gamma Ray is a power metal band from Hamburg, northern Germany, founded and fronted by Kai Hansen after his departure from the German power metal band Helloween.
6
Beyond the Black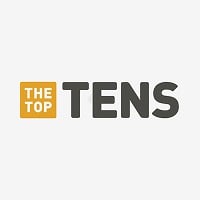 Beyond the Black is a German symphonic metal band from Mannheim originally consisting of Jennifer Haben (vocals), Nils Lesser (guitar), Christopher Hummels (guitar, vocals), Tobias Derer (drums), Erwin Schmidt (bass) and Michael Hauser (keyboard). As of August 2016, the members parted ways, with Haben ...read more.
7
Juli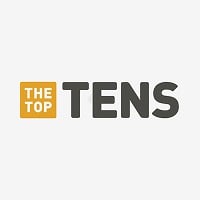 Juli is a German alternative rock band consisting of Eva Briegel (vocals), Jonas Pfetzing (guitar), Simon Triebel (guitar), Andreas Herde (bass) and Marcel Römer (drums), that formed in 2001. They had their national breakthrough with their debut single "Perfekte Welle" in 2004, with the follow ...read more.
8
Helloween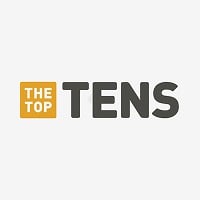 Helloween is a German power metal band founded in 1984 in Hamburg, Northern Germany. The band is a pioneering force in the power metal genre, and their second and third studio albums, Keeper of the Seven Keys: Part I and Part II, are considered masterpieces of the genre.
9
Joris
Feuerwerk ist great as well - AndresSVS16
Has some really nice songs! 'Herz über Kopf' and 'i'm Schnekenhaus' are good
Meine Schwester ist ein großer Fan von Joris :) ; My sister is a big fan
10 Oakfield
The Contenders
11
Accept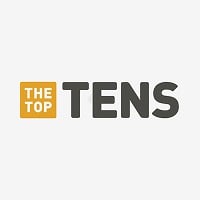 Accept is a German heavy metal band from the town of Solingen, originally assembled by former vocalist Udo Dirkschneider, guitarist Wolf Hoffmann and bassist Peter Baltes.
12
Primal Fear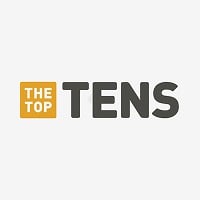 Primal Fear are a German metal band formed in 1997 by Ralf Scheepers and Mat Sinner. They play heavy metal, power metal and speed metal. Primal Fear remind of Judas Priest but Primal Fear are faster and heavier. They use twin (dual) lead guitars. Ralf Scheepers voice reminds of Rob Halford.
13
Necrophagist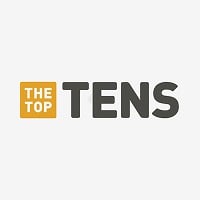 Necrophagist is a German technical death metal band, founded and fronted by guitarist and vocalist Muhammed Suiçmez.
14 Joachim Witt
15
Die Ärzte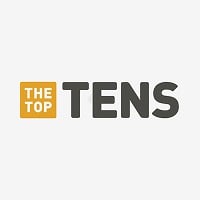 Die Ärzte (German for "The Doctors"), is a German rock band currently consisting of Farin Urlaub (vocals, guitar, bass), Bela B (vocals, drums, guitar) and Rodrigo González (vocals, bass, guitar, piano), that formed in 1982 in Berlin. ...read more.
16
Kreator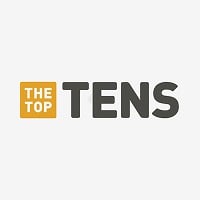 Kreator is a German thrash metal band from Essen. Their style of music is similar to that of their compatriots Destruction, Sodom and Tankard; along with those three bands, Kreator has been referred to as one of the "big four" of Teutonic thrash metal, and they are often credited with helping pioneer ...read more.
17
Hans Zimmer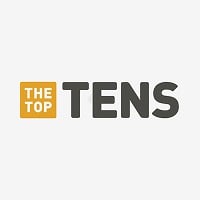 Hans Florian Zimmer is a German film score composer and record producer. Since the 1980s, he has composed music for over 150 films.
Since the 1980s, he has composed music for over 150 films, such as The Lion King, the Pirates of the Caribbean series, The Thin Red Line, Gladiator, The Last Samurai, The Dark Knight Trilogy, Inception, Interstellar. - Metal_Treasure
18
Kollegah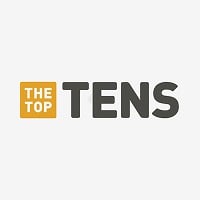 Felix Antoine Blume, better known by his stage name Kollegah, is a German rapper of Canadian descent born on August 3rd, 1984. He is widely credited to have established multisyllabic rhyming and doubletime rapping in German hip hop. ...read more.
19
Obscura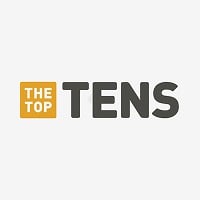 Obscura is a technical/progressive death metal band from Germany, founded in 2002. The band became prominent when members of Necrophagist and Pestilence joined Steffen Kummerer to release the critically acclaimed second full-length album, Cosmogenesis. The band was named after the Gorguts album Obscura. ...read more.
20
Eisbrecher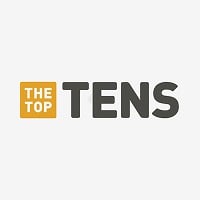 Eisbrecher are a German Neue Deutsche Härte band that consists primarily of Alexander Wesselsky and Noel Pix, with live support from Jürgen Plangger, Rupert Keplinger, Achim Färber.
21 Megaherz
22
Tokio Hotel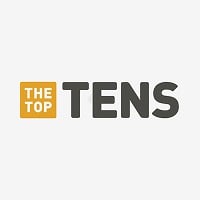 Tokio Hotel are a pop rock band from Magdeburg, Germany, consisting of Bill Kaulitz (singer), Tom Kaulitz (guitar), Gustav Schäfer (drums) and Georg Listing (keyboards, bass) that formed in 2001. ...read more.
23
Oomph!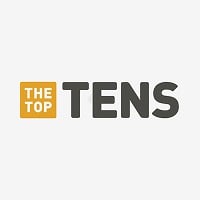 Oomph! is a German industrial metal band formed in Wolfsburg, Germany in 1989. The band is considered the pioneers of the German Neue Deutsche Härte movement.
24
Dat Adam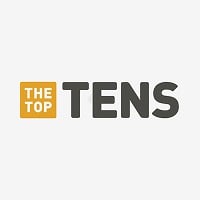 Dat Adam was a German experimental hip hop and electronica group consisting of vocalists Thaddeus "Taddl" Tjarks and Ardian "Ardy" Bora, and producer Marius "Marley" Ley, which was formed in 2014 and disbanded in 2018. ...read more.
25
Nena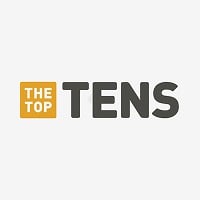 Gabriele Susanne Kerner, better known by her stage name Nena, is a German singer-songwriter born on March 24, 1960 in Hagen. ...read more.
26
Böhse Onkelz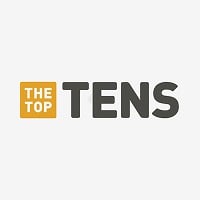 27 E Nomine
28
Edguy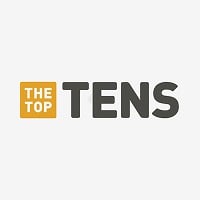 29
Nina Hagen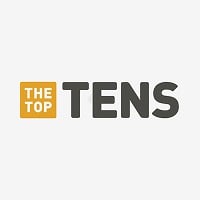 Catharina Hagen, better known by her stage name Nina Hagen, is a German singer-songwriter and actress born on March 11, 1955 in former East Berlin. ...read more.
30
Destruction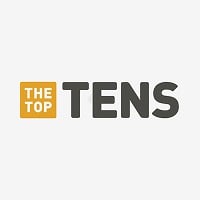 Destruction is a German thrash metal band. They are considered one of the "The Big Four" of the German thrash metal scene, the others being Kreator, Sodom and Tankard.
31
Unheilig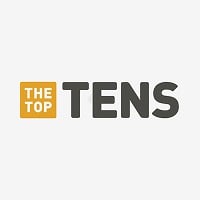 Unheilig was a German band that features a variety of influences including various pop and electronic styles as well as harder, nihilistic hard rock.
32
Silbermond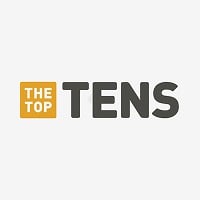 Silbermond is a German alternative rock band consisting of Stefanie Kloß (vocals), Thomas Stolle (guitar), Johannes Stolle (bass), Andreas Nowak (drums) that formed in 2000. ...read more.
33
Sarah Connor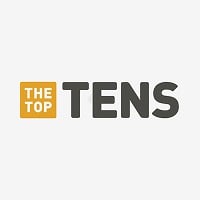 Sarah Marianne Corina Lewe, better known by her stage name Sarah Connor, is a German pop and soul singer and occasional songwriter from Hamburg born on June 13, 1980. ...read more.
34
Sodom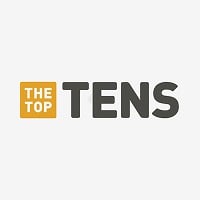 Sodom is a German thrash metal band from Gelsenkirchen, formed in 1981. They have gone through many line-up changes, leaving bassist vocalist Tom Angelripper as the only constant member.
35 Knorkator
36
SpongeBozz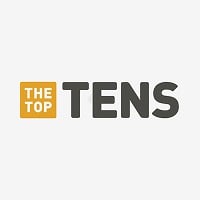 Dimitri Chpakov, better known by his stage names SpongeBozz and Sun Diego, is a German rapper of Russian descent born on March 17th, 1989. ...read more.
37
Avantasia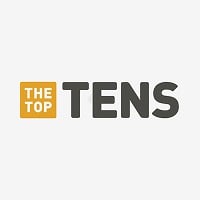 Avantasia is a German supergroup rock opera project created by Tobias Sammet, vocalist of the band Edguy.
38
Bushido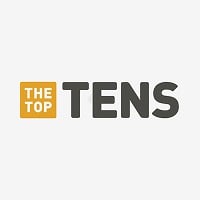 Anis Mohammed Yousef Ferchichi, better known by his stage name Bushido, is a German rapper and music producer of Tunisian descent born on September 28, 1978 in Bonn, though usually being associated with Berlin where he lives. ...read more.
39
Seeed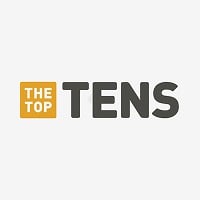 Seeed is a German HipHop Dancehall band from Berlin. Founded in 1998, they have become well known in Germany and its neighboring countries.
Favorite band since childhood. A really unique sound and the combination of german and english lyrics perfectly works. Fave song: fire In The Morning - Organ
40
Kraftwerk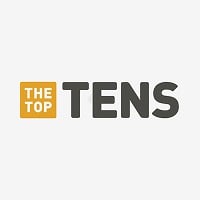 Kraftwerk is a German electronic music band formed by Ralf Hütter and Florian Schneider in 1970 in Düsseldorf. The band was fronted by both Hütter and Schneider until Schneider's departure in 2008.
41
Unisonic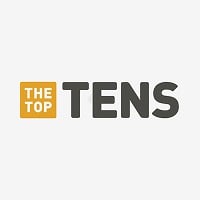 Unisonic is a German hard rock/power metal supergroup, founded in 10 November 2009 by Helloween singer Michael Kiske alongside Dennis Ward and Kosta Zafiriou from Pink Cream 69 and Mandy Meyer, formerly in Asia and Gotthard.
42
Boney M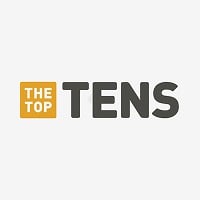 Boney M. is a vocal group created by German record producer Frank Farian. Originally based in Germany, the four original members of the group's official line-up were Jamaican-born singers Liz Mitchell and Marcia Barrett, Maizie Williams from Montserrat and Bobby Farrell from Aruba.
43
Modern Talking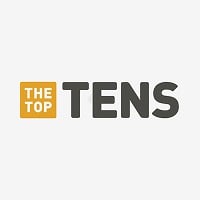 Modern Talking were a German synth-pop duo formed in 1983 by singer/pianist Thomas Anders and chorus singer/producer/composer/guitarist Dieter Bohlen best known for their hits "You're My Heart, You're My Soul", "Cheri Cheri Lady" and "Brother Louie", that broke up in 1987 before rejoining in 1998 with ...read more.
44
Alexandra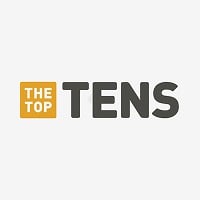 45 Ostfront
46
Ich + Ich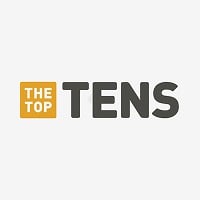 Ich + Ich is a German music duo consisting of soul singer Adel Tawil (former member of boygroup The Boyz) and producer and occasional vocalist Anette Humpe (formerly part of the influential Neue Deutsche Welle band Ideal), which was formed in 2003. Their style can be described as pop, soul, R'n'B or ...read more.
47
LaFee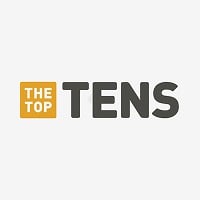 Christina Klein, better known by her stage name LaFee, is a German rock and pop singer of Greek descent born on December 9, 1990. ...read more.
48
Missing Heart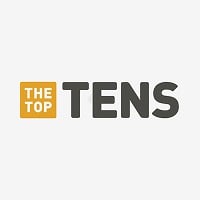 Missing Heart was a German eurodance, vocal trance and electronica band that was active from the mid-90s to the early 2000s, and had several lineup changes over the years of its existence, with the most consistent member being David Brandes, who produced and wrote all of the music. ...read more.
49
Enigma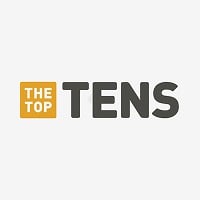 Enigma is a German musical project founded in 1990 by Romanian-German musician and producer Michael Cretu.
50
Shindy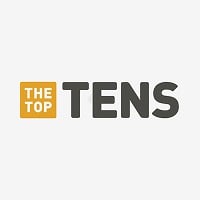 Michael Schindler, better known by his stage name Shindy, is a German rapper and music producer of Greek descent, born on November 7, 1988 in Bietigheim-Bissingen. ...read more.
PSearch List