Top Ten German or Austrian Actors and Actresses
The Top Ten
1
Christoph Waltz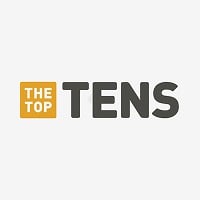 Christoph Waltz is an Austrian-German actor that has won 2 Academy Awards for Best Supporting Actor for his collaborations with director Quentin Tarantino in Inglourious Basterds and Django Unchained.
One of my favorite actors, first found out about him in Django Unchained with his phenomenal performance as Dr. King Schultz. - cjWriter1997
Austrian press calls him an Austrian, German press calls him a German - everyone wants the guy who reached so much in their country. His roles are eloquent and highly intelligent men, with much charisma, but often evil or gruesome. But in Django Unchained, he portrays a more positive character.

Great roles:
Inglourious Basterds, Carnage, Django Unchained - Martin_Canine
2
Peter Lorre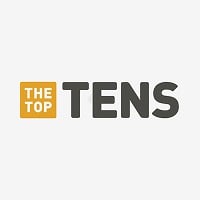 Peter Lorre, born László Löwenstein (26 June 1904 – 23 March 1964) was an Austro-Hungarian-American actor. In Austria, he began his stage career in Vienna before moving to Germany where he had his breakthrough, first on the stage, then in film in Berlin in the late 1920s and early 1930s. Lorre ...read more.
He was a true natural who acted with passion, power and gravity. - SourNote2014
Was great at portraying creepy and filthy characters.

Great roles:
M, Arsenic and Old Lace, The Maltese Falcon - Martin_Canine
3
Klaus Kinski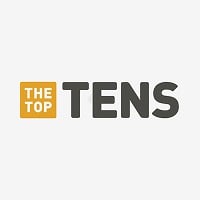 Klaus Kinski was a German actor. He is well known for his performances in various movies directed by Werner Herzog, including Aguirre, the Wrath of God (1972) and Fitzcarraldo (1982). He was known to have a bad temper and was difficult to work with.
An insane ranting madman in real life, Kinski was great in difficult and eccentric role. He played mostly insane villains, but also plays an optimistic naive dreamer in Fitzcarraldo.
Working with him was difficult and he ranted, screamed and threatened directors, and often improvised because he was not satisfied with the director or the screenplay. In one infamous incident, he shot a finger tip off a crew member's hand. It makes his roles all the more gripping and credible. We never know when he is acting and when not. This guy obviously had mental problems and a god complex - but he always leaves maximum impressions when on-screen.

Great roles:
Fitzcarraldo, The Great Silence, Nosferatu the Vampyre - Martin_Canine
4
Joachim Kaps
With striking facial features and a distinctive voice, Kaps found success both in television and in voice acting. He's a versatile character actor with a lot of charisma. - SourNote2014
And you should see his dramatic performance in Schloss Einstein. It is flawless. - SourNote2014
5 Claudia Urbschat-Mingues
6
Moritz Bleibtreu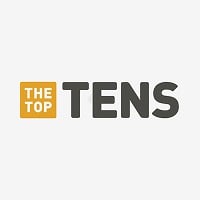 Plays a variety of different roles, but is most comfortable with portraying tough and rebellious characters, both protagonists and antagonists.

Great roles:
The Baader Meinhof Complex, Run Lola Run, The Experiment - Martin_Canine
7
Alida Valli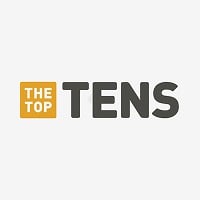 Baroness Alida Maria Laura Altenburger von Marckenstein-Frauenberg, better known by her stage name Alida Valli, was an Italian actress who appeared in more than 100 films, including Mario Soldati's Piccolo mondo antico, Alfred Hitchcock's The Paradine Case, Carol Reed's The Third Man, Michelangelo Antonioni's ...read more.
8
Marlene Dietrich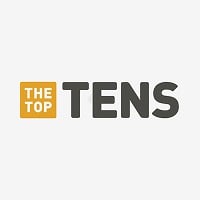 Marie Magdalene "Marlene" Dietrich (27 December 1901 – 6 May 1992) was a German actress and singer who held both German and American citizenship. This internationally famed actress cum singer was a frontline performer with an amazing long career in the show business. One of the highest paid actresses ...read more.
A great diva of acting, who had both entertaining and serious roles. She had much charisma and an incredible presence.

Great roles:
Witness for the Prosecution, Stage Fright, The Devil is a Woman
[I know Judgement at Nuremberg is said to be a great movie, but I have not seen it yet) - Martin_Canine
9 Hans Teuscher
10
Ulrich Mühe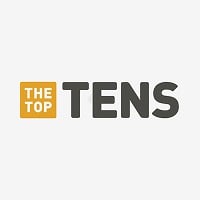 Is best at playing very sensitive roles, and had one of the greatest performances I have ever seen in The Lives of Others as a Stasi officer who learns that what he does is wrong.

Great roles:
The Lives of Others, Funny Games, The Castle - Martin_Canine
The Contenders
11
Daniel Brühl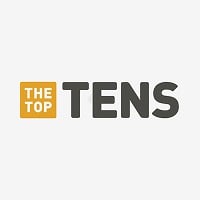 Very talented at portraying very complex characters.
He played Niki Lauda in "Rush", who is extremely famous in German speaking countries, and who has a very distinctive way of speaking and a very unique voice... and Daniel Brühl PERFECTLY immitated that. He would have deserved an Oscar for that performance.

Great roles:
Rush, Good Bye Lenin, Inglourious Basterds - Martin_Canine
12 Horst Buchholz
13 Elke Sommer
14
Arnold Schwarzenegger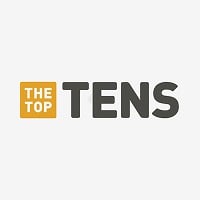 Arnold Alois Schwarzenegger is an Austrian-American actor, filmmaker, businessman, investor, author, philanthropist, activist, former professional bodybuilder and former politician.
You all knew this would be on here.
15 Tobias Kluckert
16 Eberhard Prüter
17
Diane Kruger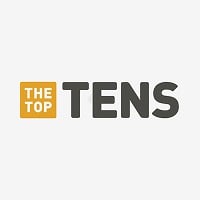 18
Karl Merkatz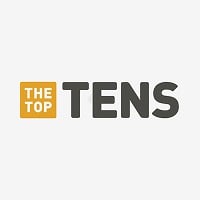 Is great at portraying average Viennese people. In Der Bockerer he portrays a kind and liberal, yet naive man during the Nazi regime, in Ein echter Wiener geht nicht unter he portrays a ranting working class cad, similar to white trash or rednecks in the USA (I guess).

Great roles:
Der Bockerer, Ein echter Wiener geht nicht unter (T.V. series) - Martin_Canine
19
Nastassja Kinski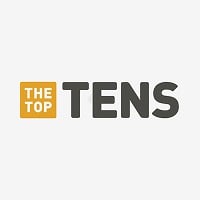 Nastassja Aglaia Kinski (born 24 January 1961) is a German actress and former model who has appeared in more than 60 films in Europe and the United States. She is the daughter of the actor Klaus Kinski. ...read more.
20
Hedy Lamarr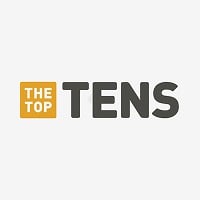 Hedy Lamarr, born Hedwig Eva Maria Kiesler (9 November 1914 – 19 January 2000) was an Austrian-American film actress and inventor. Often called "The Most Beautiful Woman in Films", Hedy Lamarr's beauty and screen presence made her one of the most popular actresses of her day. ...read more.
An excellent and versatile actress. - SourNote2014
Beautiful
21 Gisela Fritsch
22
Bruno S.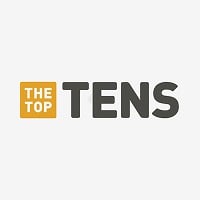 A mysterious man who suddenly appeared on the German movie scene in the 70s, starred in half a handful of movies, then vanished again. But the two films he starred in directed by Werner Herzog feature AMAZING acting.

Great roles:
The Enigma of Kaspar Hauser, Stroszek - Martin_Canine
23 Hardy Kruger
24
Maximilian Schell
Austrian born actor with Swiss citizenship.
25
Michael Fassbender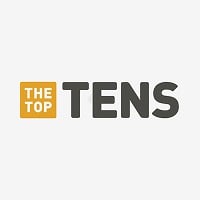 Michael Fassbender is a German-Irish actor of stage and screen whose career includes roles in both independent and blockbuster films, most notably; Hunger, Inglourious Basterds, Shame, X-Men: First Class, Prometheus, 12 Years a Slave, Frank, X-Men: Days of Future Past, and Steve Jobs.
Half German, also half Irish
26 Lutz Schnell
27 Barbara Ratthey
28 Shandra Schadt
29 Sebastian Schulz
BAdd New Item