Best German Solo Music Artists
There is this list about the best German bands, but what about solo artists?
The Top Ten
1
Nena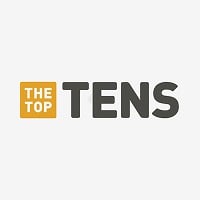 Gabriele Susanne Kerner, better known by her stage name Nena, is a German singer-songwriter born on March 24, 1960 in Hagen. ...read more.
She has been around since the 80s as the lead singer of her eponymous band, and is a hugely successful solo artist until today. She constantly reinvents herself, and writes her own songs. Musically, she is something like the German Madonna, just less of a diva. "99 Luftballons" may be her most well known song, but it is certainly not her best. There's so much more to explore in her discography. The entire album "Nena" is full of catchy 80's pop songs, most of which were hits, but but actually, most of the albums that followed this debut album are more innovative.
I really like her "Nena feat. Nena" album, on which she completely reworks her older music. - Martin_Canine
2
Nina Hagen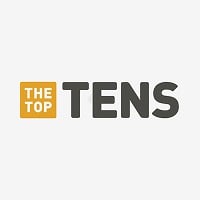 Catharina Hagen, better known by her stage name Nina Hagen, is a German singer-songwriter and actress born on March 11, 1955 in former East Berlin. ...read more.
3
Sarah Connor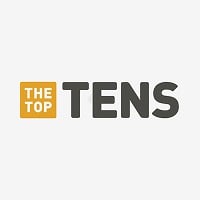 Sarah Marianne Corina Lewe, better known by her stage name Sarah Connor, is a German pop and soul singer and occasional songwriter from Hamburg born on June 13, 1980. ...read more.
4 Joris
5
Casper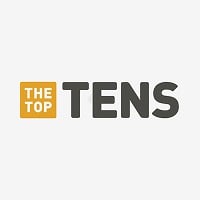 Benjamin Griffey, better known by his stage name Casper, is a German rock musician, singer-songwriter and rapper of American descent born on September 25, 1982 who rose to massive national fame in Germany with the blockbuster album "XOXO" (2011), which received rave reviews by critics. Despite being ...read more.
For those who think that in the 2010s successful music can't be rebellious, challenging and inventive - I advise you: if you understand a little German or don't matter looking up English translations, get a copy of Casper's "XOXO" album. He is rooted in both punk and hip hop, the sound is actually more alternative rock than any of them, with a handful of songs that are more rap-ish or hard rock-like. Casper is one of those exceptional talents that has the spirit, ambition and creativity that music legends have. His songs fit the zeitgeist, as times get harder in the world, Casper raises his incredibly rough voice and points out how the Western world is slowly but steady going insane, drowning in their own rage ("Deutschland krank vor Zorn / Die Kids haben komplett den Verstand verloren"; "Germany's sick from all the rage / The kids have completely lost their minds"). However, he does never portray himself as a hero or intellectual, he quite literally sings about him being just your ...more - Martin_Canine
6
Bushido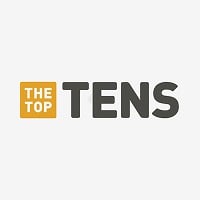 Anis Mohammed Yousef Ferchichi, better known by his stage name Bushido, is a German rapper and music producer of Tunisian descent born on September 28, 1978 in Bonn, though usually being associated with Berlin where he lives. ...read more.
7
Kollegah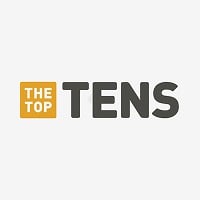 Felix Antoine Blume, better known by his stage name Kollegah, is a German rapper of Canadian descent born on August 3rd, 1984. He is widely credited to have established multisyllabic rhyming and doubletime rapping in German hip hop. ...read more.
8
Sido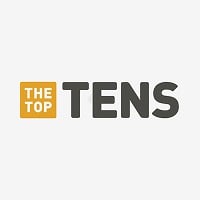 Paul Hartmut Würdig, better known by his stage name Sido, is a German rapper born on November 30, 1980 in former East Berlin. ...read more.
9
Shindy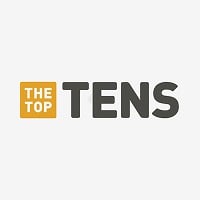 Michael Schindler, better known by his stage name Shindy, is a German rapper and music producer of Greek descent, born on November 7, 1988 in Bietigheim-Bissingen. ...read more.
10
Blümchen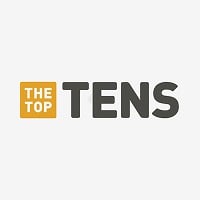 Jasmin Wagner is a German singer born on April 20, 1980, who had her biggest success with her albums released under the stage name Blümchen. She also released English language versions of her first two albums under the pseudonym Blossom, and one German language album under her birth name. ...read more.
The Contenders
11
Peter Fox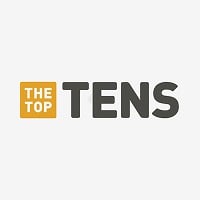 Pierre Baigorry, better known as Peter Fox, also known as Enuff and Pete Fox, is a German reggae and Hip hop musician from Berlin. He is also a member of the German reggae and dancehall band Seeed.
12 Farin Urlaub
13
Konstantin Wecker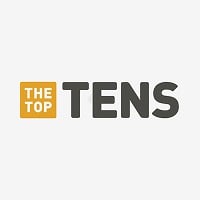 14
Doro Pesch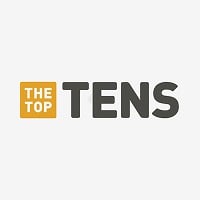 Doro Pesch is a German hard rock singer that started her career in native Düsseldorf in the early 80s with the underground bands Snakebite and Beast.
15 James Last
16 Anny Ahlers
17 Lena Meyer-Landrut
18
Kim Petras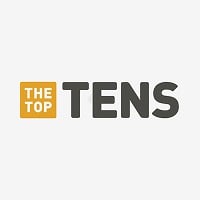 BAdd New Item