Greatest Deceased Actors
1
Marlon Brando (1924 - 2004)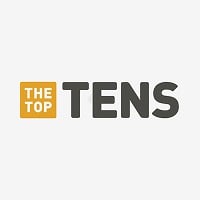 Marlon Brando, Jr. was an American actor, film director, and activist. He is credited with bringing a gripping realism to film acting, and is often cited as one of the greatest and most influential actors of all time.
The best actor ever, he should've won an oscar for all his roles, definitely deserves top spot
Could he be any better? I don't think so. Being perfect is being complete after all.
The Greatest Actor who ever lived... his work in the 50s and 70s easily proves that.
He was often mentioned in Madonna's Vogue. - shelleyduvallfan10
2
Heath Ledger (1979 - 2008)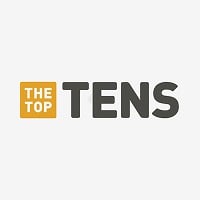 Heath Andrew Ledger was an Australian actor and director. After performing roles in Australian television and film during the 1990s, Ledger left for the United States in 1998 to develop his film career.
All these actors are amazing but I think Heath Ledger is the best. He was great in all his movies and always chose difficult roles because he was a true artist. His performance as the joker will go down in history because it was absolutely stunning. An wow I had no idea so many people passed away in 2008.R.I. P
Heath is my favorite and always will be, his performance as the Joker (especially considering he was an Aussie) is and will always be the best ever. Incredible actor. RIP Heath. I wish you were in the Dark Knight Rises, but oh well, you were so great in The Dark Knight anyway. I love you, Heath!
This movie got a rating of 9/10 by IMDb just because of heath ledger. His acting as the joker in the dark knight was exceptionally spectacular. The moment I saw his characterisation and potrayal of the joker that was the moment I feel in love with him Being a heart throb to every woman around the world and potraying role of a psychopathic Mastermind criminal who is actually vigilant is the definition of true artist. Heath unfortunately left his world really soon just at the age of 28 I have heard that good people and pure souls leave the world soon because gods don't wanna see good souls getting torchured in this living hell and people still adore him and admire him as the best actor of all time. He is unparalleled no one can act like him
He left the world too soon. He only had like 10years and in that short time he showed his talent. If he was alive, he would be the greatest of all time.
3
James Stewart (1908 - 1997)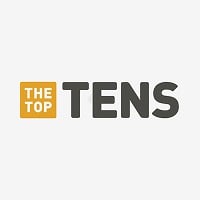 James Stewart (May 20, 1908 - July 2, 1997) was an American movie star, who is widely considered to be one of the greatest actors of all time. He is best remembered for his roles in Rear Window, It's a Wonderful Life, Vertigo, and Mr. Smith Goes to Washington. Stewart was known for his distinctive drawl ...read more.
4
James Dean (1931 - 1955)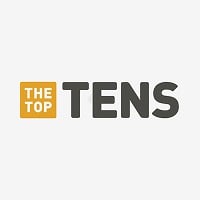 James Byron Dean was an American actor. He is a cultural icon of teenage disillusionment and social estrangement, as expressed in the title of his most celebrated film, Rebel Without a Cause, in which he starred as troubled teenager Jim Stark.
Will always live on as America's Rebel. A very rare individual with so much potential and talent, such a shame to see him go so young.
Hilary Duff made a song based on him which is named after the deceased actor (1931-1955). - shelleyduvallfan10
5
Paul Newman (1925-2008)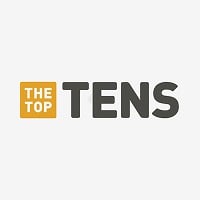 Paul Leonard Newman was an American actor, film director, entrepreneur, professional racing driver and team owner, environmentalist, activist and philanthropist.
6
Gregory Peck (1916 - 2003)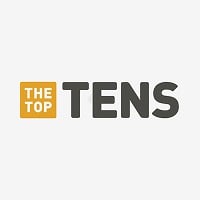 Eldred Gregory Peck (April 5, 1916 – June 12, 2003) was an American actor who was one of the most popular film stars from the 1940s to the 1960s. Peck continued to play major film roles until the late 1980s. His performance as Atticus Finch in the 1962 film To Kill a Mockingbird earned him the Academy ...read more.
7
Philip Seymour Hoffman (1967 - 2014)
Beyond brilliant and so unique!
8
Charlie Chaplin (1889-1977)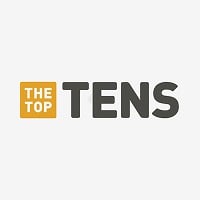 Sir Charles Spencer "Charlie" Chaplin, KBE was an English comic actor, filmmaker, and composer who rose to fame in the silent era.
Better than Ledger - 445956
9
Humphrey Bogart (1899-1957)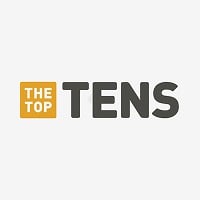 Humphrey DeForest Bogart was an American screen actor whose performances in iconic 1940s films noir such as The Maltese Falcon, Casablanca, and The Big Sleep earned him status as a cultural icon.
Play it again Sam - Humphrey Bogart Casablanca. Hang on! He never sed dat!
10 Bruce Lee - (1940 - 1973)
The Newcomers
? Max von Sydow (1929-2020)
The Contenders
11
Robin Williams (1951-2014)
He was one of the best actors who appeared alongside John Travolta, Kirsten Dunst, Hugh Jackman, Ellen DeGeneres, Jennifer Lopez, Bill Cosby, Phil Collins, Julia Roberts, Joanna "JoJo" Levesque and Linda Larkin. - shelleyduvallfan10
12
Errol Flynn (1909-1959)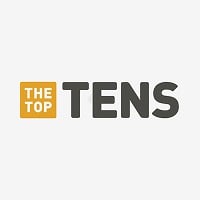 13
Patrick Swayze (1952-2009)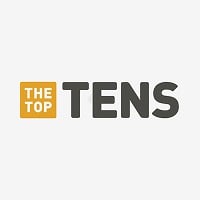 Patrick Wayne Swayze was an American actor, dancer, singer, and songwriter. Having gained fame with appearances in films during the 1980s, he became popular for playing tough guys and romantic lead males.
14
Graham Chapman (1941-1989)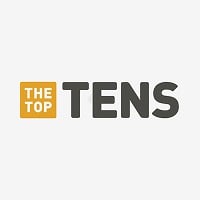 Graham Arthur Chapman was an English comedian, writer, actor, and one of the six members of the surreal comedy group Monty Python.
15
John Wayne (1907 - 1979)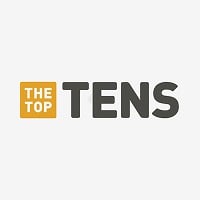 Marion Mitchell Morrison, known professionally as John Wayne and nicknamed Duke, was an American actor, director, and producer.
RIP John Wayne, Cinèmas greatest cowboy
16
Richard Burton (1925-1984)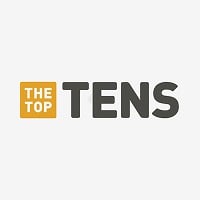 Richard Burton was a Welsh actor. Noted for his mellifluous baritone voice, Burton established himself as a formidable Shakespearean actor in the 1950s, and he gave a memorable performance of Hamlet in 1964. He was called "the natural successor to Olivier" by critic and dramaturge Kenneth Tynan.
17 John Cazale (1935 - 1978)
18 Alan Rickman (1946-2016)
19
Laurence Olivier (1907-1989)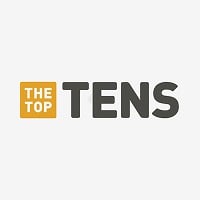 Laurence Kerr Olivier, Baron Olivier was an English actor who, along with his contemporaries Ralph Richardson and John Gielgud, dominated the British stage of the mid-20th century. ...read more.
20
Henry Fonda (1905 - 1982)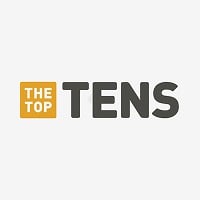 Henry Jaynes Fonda was an American film and stage actor with a career spanning more than five decades.
21
James Mason (1909-1984)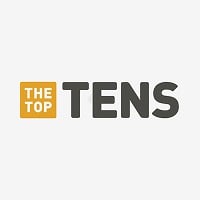 James Neville Mason (15 May 1909 – 27 July 1984) was an English actor. After achieving much success in the United Kingdom, where he was the top box office attraction in 1944 and 1945, he made the transition to the United States and became one of Hollywood's biggest stars. ...read more.
22
River Phoenix (1970 - 1993)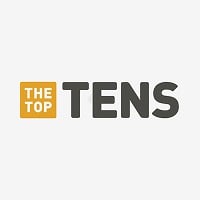 River Jude Phoenix, born River Jude Bottom (August 23, 1970 – October 31, 1993) was an American actor, musician, and activist. He was the older brother of Rain Phoenix, Joaquin Phoenix, Liberty Phoenix and Summer Phoenix.
23 Burt Lancaster (1913 - 1994)
24
Montgomery Clift (1920-1966)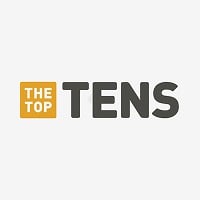 Edward Montgomery "Monty" Clift (October 17, 1920 – July 23, 1966) was an American film and stage actor. Along with Marlon Brando and James Dean, Clift was one of the original method actors in Hollywood and was one of the first actors to be invited to study in the Actors Studio with Lee Strasberg ...read more.
25
William Powell (1892 - 1984)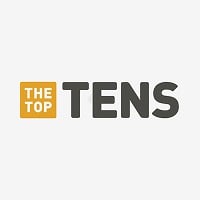 William Horatio Powell (July 29, 1892 – March 5, 1984) was an American actor. A major star at Metro-Goldwyn-Mayer, he was paired with Myrna Loy in 14 films, including the popular Thin Man series based on the Nick and Nora Charles characters created by Dashiell Hammett. Powell was nominated for the ...read more.
26
Clark Gable (1901-1960)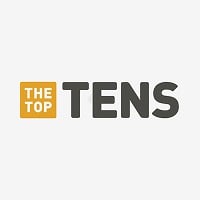 William Clark Gable (February 1, 1901 – November 16, 1960) was an American film actor, often referred to as "The King of Hollywood" or just simply as "The King". Gable is considered one of the most consistent box-office performers in history, appearing on Quigley Publishing's annual Top Ten Money ...read more.
27
Bernie Mac (1957 - 2008)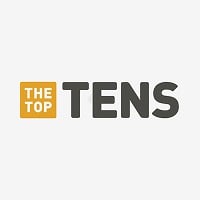 Bernard Jeffrey "Bernie" McCullough better known by his stage name Bernie Mac, was an American stand-up comedian, actor and voice artist.
28
Orson Welles (1915 - 1985)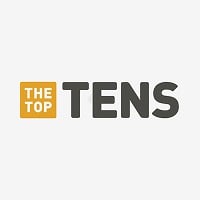 George Orson Welles was an American actor, director, writer, and producer who worked in theatre, radio, and film.
29
Charlton Heston (1924 - 2008)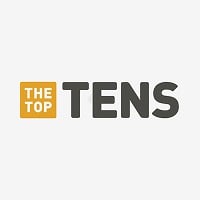 Charlton Heston was an American actor and political activist. As a Hollywood star, he appeared in almost 100 films over the course of 60 years.
30 Dennis Hopper (1936-2010)
31
Jack Lemmon (1925-2001)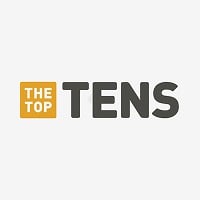 32 James Gandolfini (1961-2013)
33
Anthony Perkins (1932 - 1992)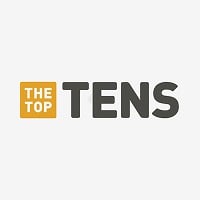 Anthony Perkins (April 4, 1932 – September 12, 1992) was an American actor and singer. He was nominated for the Academy Award for Best Supporting Actor for his second film, Friendly Persuasion but is best known for playing Norman Bates in Alfred Hitchcock's Psycho and its three sequels. ...read more.
34 Steve McQueen (1930-1980)
35 Walter Matthau (1920-2000)
36 Cliff Robertson (1923-2011)
37
David Carradine (1936 - 2009)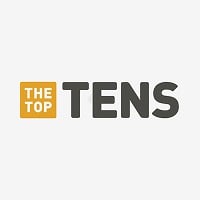 David Carradine, born John Arthur Carradine (December 8, 1936 - June 3, 2009) was an American actor and martial artist.
38 Peter Falk (1927 - 2011)
39 Ben Gazzara (1930 - 2012)
40
Groucho Marx (1890 - 1977)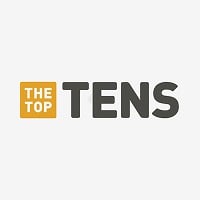 Julius Henry Marx (October 2, 1890 – August 19, 1977), known professionally as Groucho Marx, was an American comedian, film and television star. He was known as a master of quick wit and is widely considered one of the best comedians of the modern era. His rapid-fire, often impromptu delivery of innuendo-laden ...read more.
41 John Garfield (1913-1952)
42 Warren Oates (1928-1982)
43
Richard Harris (1930-2002)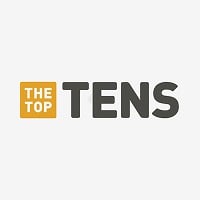 Richard Harris was a British television writer, most active from the early 1960s to the mid-1990s. He writes primarily for the crime and detective genres, having contributed episodes of series like The Avengers, The Saint, The Sweeney, Armchair Mystery Theatre, and Target.
44
Cary Grant (1904-1986)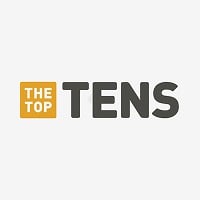 Cary Grant, born Archibald Alexander Leach (January 18, 1904 – November 29, 1986) was a British-American actor, known as one of classic Hollywood's definitive leading men. He began a career in Hollywood in the early 1930s, and became known for his transatlantic accent, debonair demeanor, and light-hearted ...read more.
45 Pete Postlethwaite (1946-2011)
46
Paul Walker (1973-2013)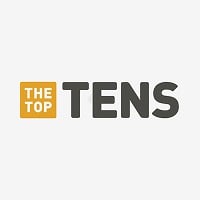 Paul William Walker IV was an American actor . Walker began his career guest-starring in several television shows such as The Young and the Restless and Touched by an Angel .
He appeared in certain movies such as Into the Blue, The Fast & the Furious (film series) and Eight Below. - shelleyduvallfan10
47
Bela Lugosi (1882 - 1956)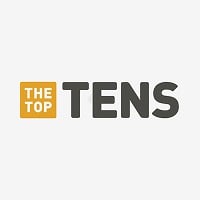 Béla Ferenc Dezső Blaskó (20 October 1882 – 16 August 1956), better known as Bela Lugosi, was a Hungarian-American actor, famous for portraying Count Dracula in the 1931 film and for his roles in various other horror films.
48
James Avery (1945-2013)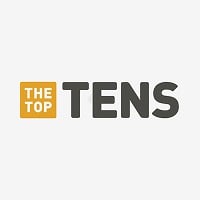 49
James Garner (1928-2014)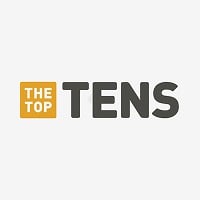 James Garner was an American actor, producer, and voice artist. He starred in several television series over more than five decades.
50
Brandon Lee (1965-1993)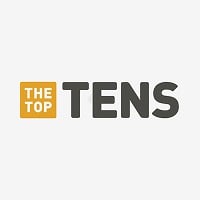 Brandon Bruce Lee (February 1, 1965 - March 31, 1993), was an American actor and martial artist. He was the son of martial artist and film actor Bruce Lee and teacher Linda Lee Cadwell, the grandson of Cantonese opera singer Lee Hoi-chuen, and brother of Shannon Lee. He died (at the age of 28) during ...read more.
PSearch List