Greatest Deceased Actresses
The Top Ten
1
Marilyn Monroe (1926-1962)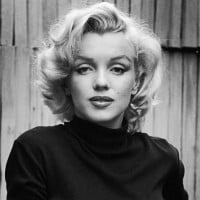 Marilyn Monroe, born Norma Jeane Mortenson Baker (June 1, 1926 – August 5, 1962) was an American actress, singer and model. Decades after her unexpected death, she has remained one of Hollywood's greatest sex symbols with her eye-catching style, champagne blond hair, and breathless manner of speaking. ...read more.
The most iconic actress of all time
Marilyn Monroe was a absolute legend I will miss her always and in my opinion she will always be my favourite actress to me lots of love you biggest fan
Marilyn Monroe
The name springs up certain words in our minds
Beauty
Talent
Iconic
But most of all
Wonderful
Best actrees and beautiful women
2
Grace Kelly (1929-1982)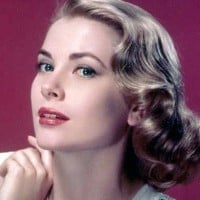 Grace Patricia Kelly (November 12, 1929 – September 14, 1982) was an American actress who retired from Hollywood to become Princess of Monaco after marrying Prince Rainier III in April 1956. She died on September 14, 1982, a day after suffering a stroke while driving her car, which caused a crash. ...read more.
3
Audrey Hepburn (1929-1993)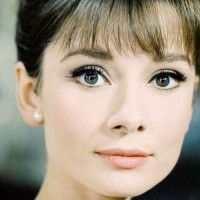 Audrey Hepburn, born Audrey Kathleen Ruston (4 May 1929 – 20 January 1993) was a British actress and humanitarian. Recognized as a film and fashion icon, Hepburn was active during Hollywood's Golden Age. She was ranked by the American Film Institute as the 3rd greatest female screen legend in American ...read more.
Rip
Marylin is only famous for showing her skin and blonde steryotypes, Audrey was talented and truly pretty
By faar better than Marylin Monroe, she sucked
4
Vivien Leigh (1913-1967)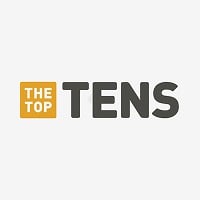 Vivian Mary Hartley, later known as Vivien Leigh and Lady Olivier, was an English stage and film actress.
Not only is she the most beautiful actress to ever grace the silver screen, she was also the greatest actress. She truly BECAME her character. Just watch her movies. They're living proof of her magnificent talent.
Why is Monroe number 1? She sucked! - 445956
Incomparable. Should be number one!
YES. OH MY GOD SHE'S MY LESBIAN CRUSH. - MontyPython
5
Katharine Hepburn
Can't believe she's not on here-she is fantastic and she has won more Oscars than anyone else
6
Bette Davis (1908-1989)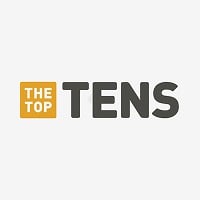 Ruth Elizabeth "Bette" Davis (April 5, 1908 – October 6, 1989) was an American actress of film, television and theater. Regarded as one of the greatest actresses in Hollywood history, she was noted for her willingness to play unsympathetic, sardonic characters and was reputed for her performances ...read more.
Greatest actress ever😍😍 love her
7
Heather O'Rourke (1975 - 1988)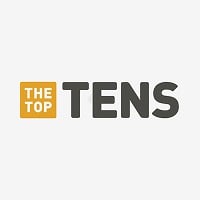 Heather O'Rourke was an American child actress. She was discovered by director Steven Spielberg when she was visiting MGM's studios.
8
Natalie Wood (1938-1981)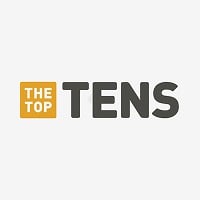 Natalie Wood, born Natalie Zacharenko (July 20, 1938 – November 28 or 29, 1981) was an American film and television actress. She is best known for her role opposite James Dean in Rebel Without a Cause and as Maria in West Side Story. But the American icon remains infamously known for the circumstances ...read more.
9
Elizabeth Taylor (1932-2011)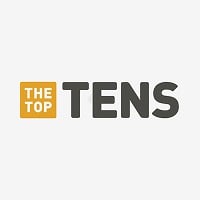 Dame Elizabeth Rosemond Taylor, DBE (February 27, 1932 – March 23, 2011) was a British-American actress, businesswoman, and humanitarian. ...read more.
10
Kay Francis (1905 - 1968)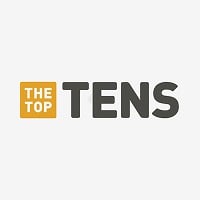 Kay Francis was an American stage and film actress. After a brief period on Broadway in the late 1920s, she moved to film and achieved her greatest success between 1930 and 1936, when she was the number one female star at the Warner Brothers studio and the highest-paid American film actress.
The Contenders
11
Judy Garland (1922-1969)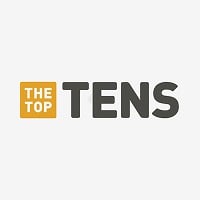 Judy Garland, born Frances Ethel Gumm (June 10, 1922 – June 22, 1969) was an American singer, actress, and vaudevillian. The American Film Institute named her 8th greatest female star of classic American cinema. She's also the mother of actress and singer Liza Minnelli.
12
Joan Crawford (1905-1977)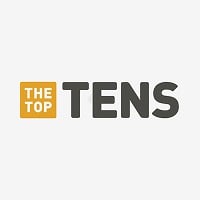 Joan Crawford, born Lucille Fay LeSueur (March 23, c. 1904 – May 10, 1977) was an American film and television actress who began her career as a dancer and stage showgirl. The American Film Institute ranked Crawford 10th on their list of the greatest female stars of Classic Hollywood Cinema .
13
Joan Fontaine (1917-2013)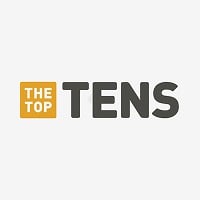 Joan de Beauvoir de Havilland (October 22, 1917 – December 15, 2013) known as Joan Fontaine, was a British-American actress, best known for her starring roles in classic Hollywood films. Fontaine appeared in over 45 feature films in a career that spanned five decades. She was the sister of actress ...read more.
14
Lucille Ball (1911-1989)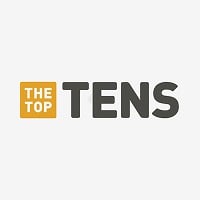 Come on! I Love Lucy? there is a reason EVERYONE loves Lucy...
15
Janet Leigh (1927 - 2004)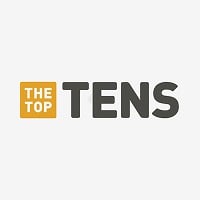 Janet Leigh, born Jeanette Helen Morrison (July 6, 1927 – October 3, 2004) was an American actress, singer, dancer and author. She is best remembered for her performance in Psycho, for which she was awarded the Golden Globe Award for Best Supporting Actress and received an Academy Award nomination. ...read more.
16
Rita Hayworth (1918-1987)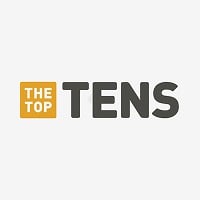 Rita Hayworth, born Margarita Carmen Cansino (October 17, 1918 – May 14, 1987) was an American actress and dancer. She achieved fame during the 1940s as one of the era's top stars, appearing in a total of 61 films over 37 years. The press coined the term "love goddess" to describe Hayworth after she ...read more.
The greatest redhead who ever rock the Hollywood golden age, Gilda was the hit. She was a great dancer too, I heard she can dance flamenco like nobody's business
17 Maureen O'Sullivan (1911-1998)
18 Donna Reed (1921 - 1986)
19
Anne Bancroft (1931-2005)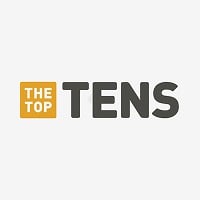 Anna Maria Louisa Italiano, known professionally as Anne Bancroft, was an American actress, director, and screenwriter associated with the method acting school, having studied under Lee Strasberg.
20 Jane Wyman (1917-2007)
21
Barbara Stanwyck (1907-1990)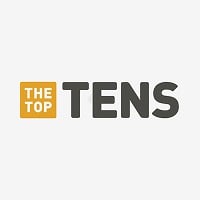 Barbara Stanwyck, born Ruby Catherine Stevens (July 16, 1907 – January 20, 1990) was an American actress. She was a film and television star, known during her 60-year career as a consummate and versatile professional with a strong, realistic screen presence, and a favorite of directors including Cecil ...read more.
22
Fay Wray (1907 - 2004)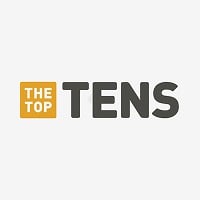 Vina Fay Wray (September 15, 1907 – August 8, 2004) was a Canadian/American actress most noted for playing the female lead in the first version of King Kong, in 1933. Through an acting career that spanned 57 years, Wray attained international renown as an actress in horror movie roles. She was one ...read more.
23 Lee Remick (1935-1991)
24 Mea West (1893-1980)
25
Natasha Richardson (1963-2009)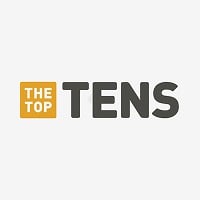 Natasha Jane Richardson was an English-American actress of stage and screen. Richardson was a member of the Redgrave family, being the daughter of actress Vanessa Redgrave and director/producer Tony Richardson, and the granddaughter of Michael Redgrave and Rachel Kempson.
26 Madeline Kahn (1942-1999)
27 Lynn Redgrave (1943-2010)
28
Brittany Murphy (1977-2009)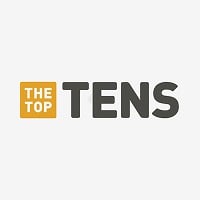 Brittany Murphy, born November 10th, 1977, was an american actress, best known for roles in films such as "8 Mile", "Clueless", "Happy Feet", "Sin City", and "Just Married", as well as the voice of Luanne Platter on the animated series "King Of The Hill". She passed away on December 20th, 2009 at the ...read more.
29
Myrna Loy (1905-1993)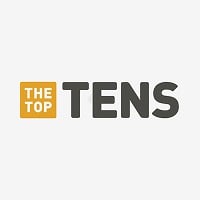 Myrna Loy, born Myrna Adele Williams (August 2, 1905 – December 14, 1993) was an American film, television and stage actress.
30 Ruth Gordon (1896-1985)
31 Geraldine Page (1924-1987)
32
Lauren Bacall (1924-2014)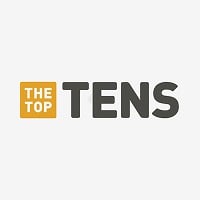 Lauren Bacall, born Betty Joan Perske (September 16, 1924 – August 12, 2014) was an American actress and singer known for her distinctive voice and sultry looks. ...read more.
33
Aaliyah (1979-2001)
She acted in Romeo must die and Queen of the damned R.I.P
34 Mary Tyler Moore (1936-2017)
35
Jayne Mansfield (1933-1967)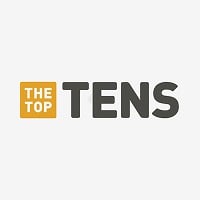 Jayne Mansfield, born Vera Jayne Palmer (April 19, 1933 – June 29, 1967) was an American actress in film, theatre, and television. She was also a nightclub entertainer, a singer, and one of the early Playboy Playmates. A major Hollywood sex symbol of the 1950s and early 1960s, she was also known for ...read more.
BAdd New Item