Ann Wilson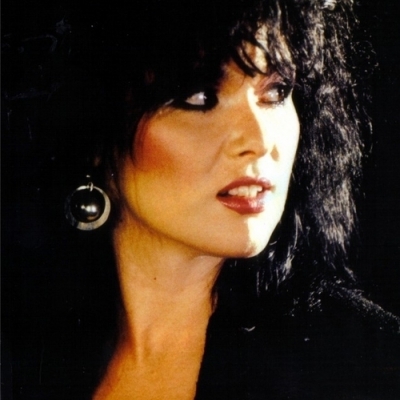 Uploaded by theOpinionatedOne
Info
Ann Dustin Wilson is an American musician, best known as the lead singer and songwriter of the hard rock band Heart.
Comments
Top
Popular
Newest
Ann Wilson (HEART) is a Vocal Majesty. A Rock Goddess! No One tops her voice and performance. Period.
The lead singer from Queen is great but please tell me we are not saying he can sing better than Ann.
Someone got it right. Steve Perry and Ann Wilson are def the best two singer's in ROCCCKKKK.
I'm happy she is on the list but she deserves to be up higher in top #5 She is the Queen of Rock and after 35yrs sounds better today at 64 then in some video's in the 70's and 80's. And she's still blowing the doors down in concert!
Ann has a perfect voice for rock/ She ruled the 70's.
The most lovely voice in music.
Best female rock singer, best male would be Steve perry
This is the most incredible voice in the history of Rock and roll I have ever heard. she will be 64 in June. Go see heart live. if you like Heart you know what I mean. As far as the rest. You have to be kidding me. this is obvioulsy voted on by people who have no recollection of the fifties. Little Richard had the most incredible voice of that era. Not Elvis, who really had a great voice. Axel Rose. give me a body of work, not just one album. Isn't it amazing the greatest female singer to me, had Blondie go into the R&R Hall of fame ahead of heart? That just shows the hypocrisy of that deal. I have been listening to R&R since I was 9 in 1955. somebody give me the voice who can sing Rock like ann wilson. I don't need to hear, Aretha, Whitney, because we are talking a different genre.
The voice of Heart is amazing and if you've ever heard them cover Led Zepplin, you'd put a vote here.
Ann can send goosepumps through my spine every time she grabs a microphone...
Related Lists

Best Steven Wilson Songs (Solo Albums)
Best Owen Wilson Movies
Best Albums by Porcupine Tree or Steven Wilson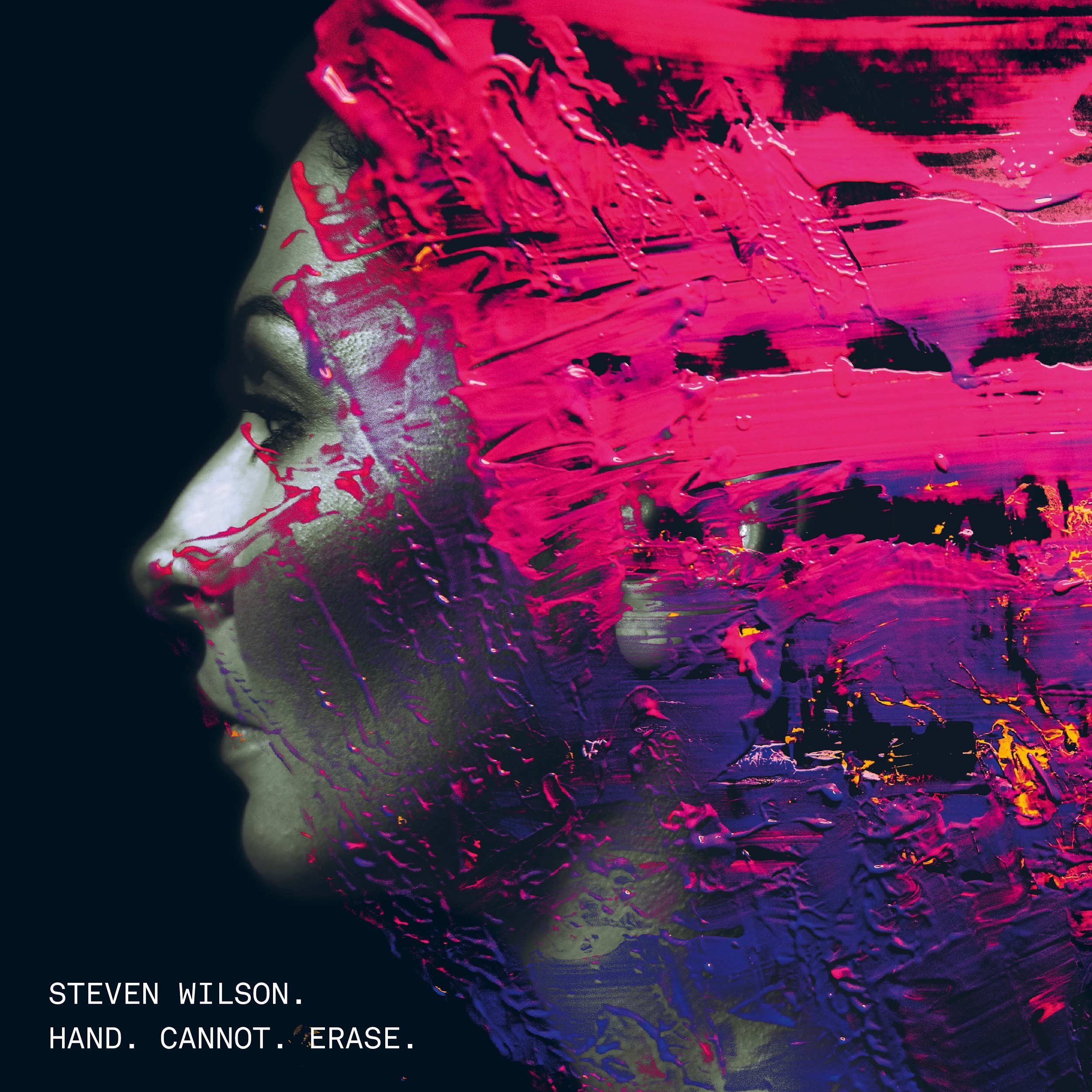 Top Ten Best Songs from Steven Wilson's Hand. Cannot. Erase.