Greatest Writers of All Time
MatrixGuy
The Contenders: Page 2
21
Boccace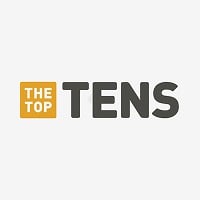 "Boccace". Oh Dio non posso credere ai miei occhi. È "BOCCACCIO". It's "BOCCACCIO", not "BOCCACE".
22
François Rabelais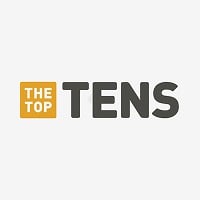 François Rabelais (between 1483 and 1494 – 9 April 1553) was a French Renaissance writer, humanist, physician, Renaissance humanist, monk and Greek scholar. ...read more.
23
Ernest Hemingway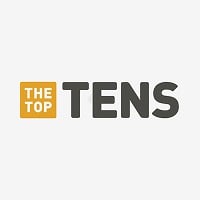 Read his books and you will change
Good writer but too overrated in my eyes.
V 1 Comment
24
Marcel Proust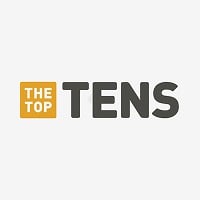 Valentin Louis Georges Eugène Marcel Proust (10 July 1871 – 18 November 1922), better known as Marcel Proust, was a French novelist, critic, and essayist. He is considered by English critics and writers to be one of the most influential authors of the 20th century.
25
C.S. Lewis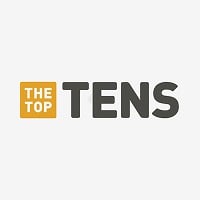 Clive Staples Lewis (29 November 1898 – 22 November 1963) was a British novelist, poet, academic, medievalist, literary critic, essayist, lay theologian, broadcaster, lecturer, and Christian apologist. ...read more.
26
The Bronte Sisters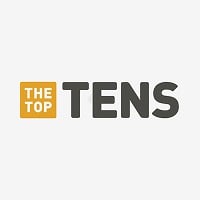 Charlotte Bronte, especially, because of 'Wuthering Heights. '
Wuthering Heights is absolutely amazing as is Jane Eyre.
27
J.K. Rowling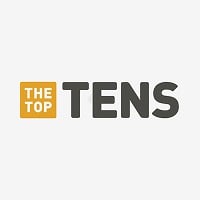 Author of the great book "HARRY POTTER"
28
Dante Alighieri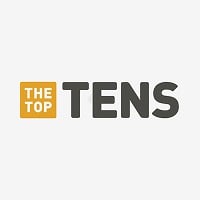 Durante degli Alighieri, simply called Dante (c. 1265 – 1321), was a major Italian poet of the Late Middle Ages. His Divine Comedy is widely considered the greatest literary work composed in the Italian language and a masterpiece of world literature.
V 1 Comment
29
Guy de Maupassant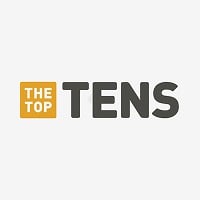 ...read more.
30
Gustave Flaubert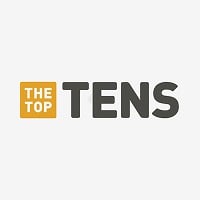 Gustave Flaubert (12 December 1821 – 8 May 1880) was an influential French novelist who was perhaps the leading exponent of literary realism in his country. ...read more.
31
Knut Hamsun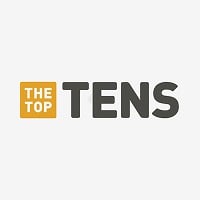 32 Thomas Pynchon
33 Philip Sidney
34
Miguel de Cervantes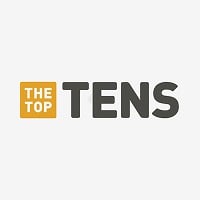 Miguel de Cervantes Saavedra (29 September 1547 (assumed) – 22 April 1616), was a Spanish writer who is widely regarded as the greatest writer in the Spanish language and one of the world's pre-eminent novelists.
His Don Quixote makes you laugh and makes you cry at the same time. It examines the human condition cognitively and affectively with greater insight and universality than any other work by any other author. In fact, this meta-story examines "the author's psyche" (any author's) itself as a key construct in story development! Because of these qualities and much more, many great writers agree with the proposition that Don Quixote is the most universal and greatest novel on the human condition ever written. As such, it belongs in the pantheon of the greatest intellectual and spiritual achievements of man, along with the Mass in B minor by Bach, Michaelangelo's Sixtine Chapel ceiling, and Newton's Principia. I dare say that, in a just and enlightened world, Cervantes would be first in this list.
35
James Joyce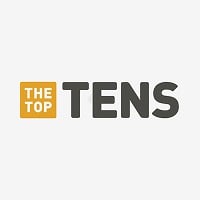 James Augustine Aloysius Joyce (2 February 1882 – 13 January 1941) was an Irish novelist and poet. He contributed to the modernist avant-garde and is regarded as one of the most influential and important authors of the 20th century. ...read more.
36
Roald Dahl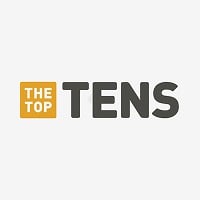 Roald Dahl (13 September 1916 – 23 November 1990) was a British novelist, short story writer, poet, screenwriter, and fighter pilot. His books have sold more than 250 million copies worldwide.
37
Honoré de Balzac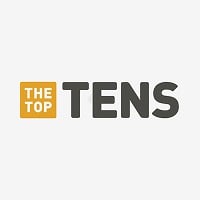 38
Edgar Allan Poe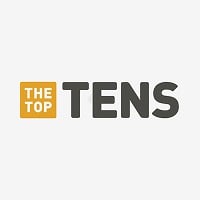 Edgar Allan Poe (January 19, 1809 – October 7, 1849) was an American writer, editor, and literary critic. Poe is best known for his poetry and short stories, particularly his tales of mystery and the macabre. He is widely regarded as a central figure of Romanticism in the United States and American ...read more.
39
Gabriel García Márquez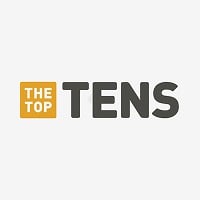 Gabriel José de la Concordia García Márquez (6 March 1927 – 17 April 2014) was a Colombian novelist, short-story writer, screenwriter and journalist. ...read more.
V 1 Comment
40
Henry James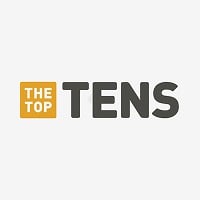 Henry James (15 April 1843 – 28 February 1916) was an American-born British writer. He is regarded as one of the key figures of 19th-century literary realism.
Every sentence is just so well thought-out and beautifully composed. His writing is dense but in a rich, chocolatey way.
PSearch List
Recommended Lists
Related Lists

Best Fiction Writers of All Time

Best Rappers of All Time

Best Singers of All Time

Best Songs of All Time
List Stats
400 votes
120 listings
6 years, 135 days old

Top Remixes (6)

1. Albert Camus
2. Charles Baudelaire
3. Antoine de Saint-Exupéry
JAMEE

1. Albert Camus
2. Antoine de Saint-Exupéry
3. Jean-Jacques Rousseau
Yasmina

1. Antoine de Saint-Exupéry
2. Victor Hugo
3. Voltaire
OscarMoments-
View All 6
Posts
Error Reporting
See a factual error in these listings? Report it
here
.