Green Bay Packers Players/Coaches who Could get into the Pro Football Hall of Fame
PackFan2005
After legendary offensive lineman Jerry Kramer was snubbed of the hall of fame for nearly 40 years, he finally got the nod in 2018. But, there are still Packers who haven't been enshrined in Canton who rightfully deserve so. Here, we're looking at the top ten Green Bay Packers players/coaches who should be in the Pro Football Hall of Fame.
Note: I'm not listing Packers players that are already Canton locks, like Charles Woodson for example.
The Top Ten
1
Leroy Butler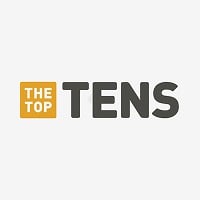 He's been in the running for years, but has always fallen short. He definitely deserves a gold jacket. He has 38 career interceptions, 20.5 sacks, and 13 forced fumbles. I'd say as time passes, his likelihood for the hall of fame will only increase. - PackFan2005
2
Sterling Sharpe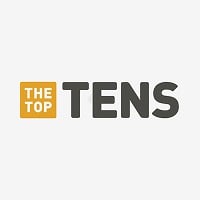 If Terrell Davis made the hall of fame, then so should Sharpe. If he had stayed in the NFL, he could've rivaled Jerry Rice as the greatest of all time. In less than ten seasons in the NFL, he had over 8,000 receiving yards for 65 touchdowns. Those may not be hall of fame worthy stats, but just look at how dominant he was during his era. His brother Shannon Sharpe argued that his brother should be in Canton with him. But, only time will tell. - PackFan2005
3
Mike Holmgren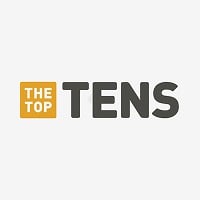 You've got to give the guy credit for leading his team to two straight Super Bowls. Not only that, he at least got the Seahawks to the super bowl when he was their head coach. He had a 161-111 career win loss record as head coach. It's likely he may never get to Canton, but he has been in the running a few times. - PackFan2005
4
Ahman Green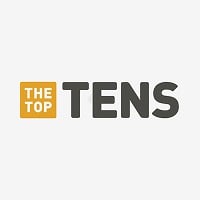 He's a forgotten great. Green had a really good career in Green Bay. Over 9,000 rushing yards for 60 touchdowns, and 2,000+ receiving yards for 14 touchdowns. He could make the hall of fame at some point, but it's unlikely. You never know though. - PackFan2005
5
Donald Driver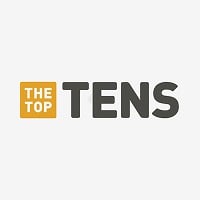 I believe he was in the running for the hall in 2017, and I can see why. Over 10,000 receiving yards and 61 touchdowns. However, with only four pro bowl seasons, it's going to be tough for Driver. - PackFan2005
6
Boyd Dowler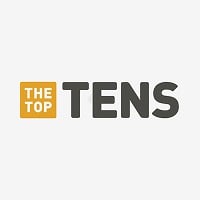 A product of Lombardi's Packers, Dowler had a pretty good career. 6,000+ career receiving yards for 40 touchdowns, and over 10,000 punt return yards. Not to mention a key touchdown in Super Bowl I. It'll be tough for him to make it to Canton. - PackFan2005
7
Lynn Dickey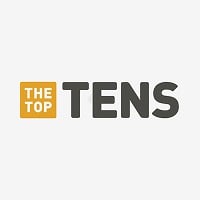 Anyone seven and under on the list has little to no chance at Canton, but maybe a fraction. Dickey was a good quarterback who played in Green Bay's dark days, and he deserves credit for that. - PackFan2005
8
Larry McCarren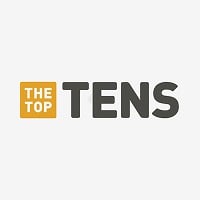 He had two pro bowls and he started a large streak of games, and had been a broadcaster for Packers games since 1995. Hall of fame? Probably not. - PackFan2005
9
John Anderson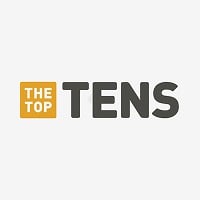 Anderson was a pretty good linebacker during the late 70's and 80's. But the hall of fame is a stretch, and most likely never happen. - PackFan2005
10
Frank Winters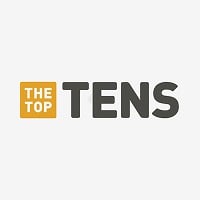 The center played from 1992-2002, and won a super bowl and made a pro bowl. He was a very good player in his tenure in Green Bay, but unlikely a hall of famer. - PackFan2005
BAdd New Item
Related Lists

Top Ten Best Green Bay Packers Players Going Into the 2019 Season

Top 10 Best Green Bay Packers Players Going Into the 2018 Season

10 Pro Wrestlers Who Should Be Inducted into the WWE Hall of Fame in 2020

Top Ten Green Bay Packers Players

Top Ten Best Green Bay Packers Players of the 2018 NFL Season
List Stats
10 listings
1 year, 70 days old

Top Remixes
1. Leroy Butler
2. Sterling Sharpe
3. Mike Holmgren

PackFan2005
Error Reporting
See a factual error in these listings? Report it
here
.