Top Ten Best Green Bay Packers Players of Week 9, 2018
PackFan2005 Here's the thing, Green Bay front office. Stop dwelling on the past and make this one action. Fire Mike McCarthy!
The Top Ten
1
Marquez Valdes-Scantling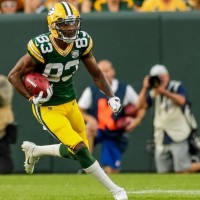 One of Green Bay's lone bright spots against the Patriots, he had two big catches, and his second career 100 yard game. He's turning into a threat that could be Randall Cobb's replacement. Green Bay struck gold picking this rookie in the 5th round. - PackFan2005
2
Mike Daniels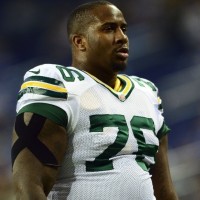 We haven't heard much from him this season, but with much of the Patriots offensive line focusing on Kenny Clark, Daniels bit on the opportunity. He had his first sack of the season, opened up the hole that led to Antonio Morrison's sack, and constantly got after Tom Brady. - PackFan2005
3
Joshua Jackson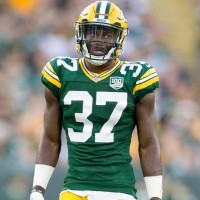 With Tramon Williams at safety now, Jackson didn't disappoint with more snaps at corner. The 2nd round rookie didn't allow too many big plays, and defended a pass as well. - PackFan2005
4
Antonio Morrison
Morrison was a sufficient replacement to Blake Martinez briefly stepping out with an injury. His big play was a key sack on 3rd down. - PackFan2005
5
Aaron Rodgers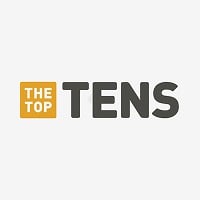 Aaron Charles Rodgers is an American football quarterback for the Green Bay Packers of the National Football League.
He's definitely been kind of off this season, but played solidly enough, with over 200 yards passing and 2 touchdowns. He's just as frustrated as we are with Mike McCarthy as well. - PackFan2005
6
Davante Adams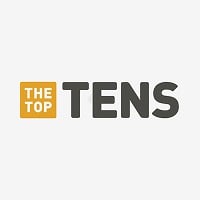 Davante Lavell Adams is an American football wide receiver for the Green Bay Packers of the National Football League.
Stephen Gilmore practically shut down Adams, but couldn't stop him from scoring his 7th touchdown of the season. - PackFan2005
7
Josh Jones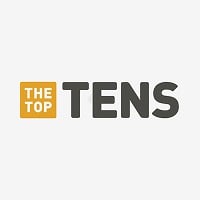 After Jermaine Whitehead got ejected for a stupid reason, Jones was quite decent. He was solid at his safety/linebacker hybrid position, and near the beginning of the game, put the heat on Tom Brady on a blitz that led to Mike Daniels' sack. Although, he did have a penalty later on. Jones needs more playing time. - PackFan2005
8
Jaire Alexander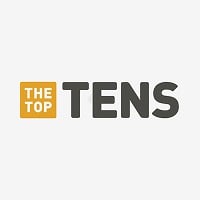 After his breakout performance against the Rams in week 8, Alexander was solid here, but not as noticeable. - PackFan2005
9
Aaron Jones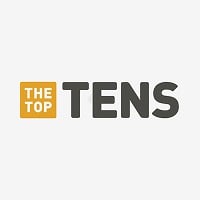 First off, his fumble was costly, but didn't cost Green Bay the game like most think. Our defensive mistakes and offensive stalling did. Anyway, Jones had a good game overall, showing off his explosiveness occasionally. - PackFan2005
10
Jimmy Graham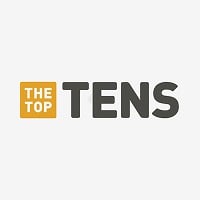 Jimmy Graham is an American football tight end for the Green Bay Packers of the National Football League.
Graham finally got his second touchdown this season, but other than that, was quiet. - PackFan2005
BAdd New Item