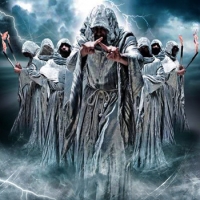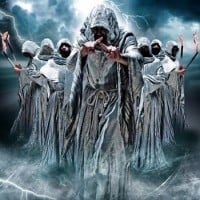 +
Gregorian
Gregorian is a German-British vocal group that was formed in 1999. It is lead by producer Frank Peterson, who is known for his work with Enigma. The group's choir has had countless singers, both male and female, during its career, the best known being Sarah Brightman.
The group's music resembles Gregorian chant music and is usually orchestral, bombastic and mystical. Typically, their songs are cover versions of pop and rock songs sung in a style resembling ancient church music.
In Germany, Gregorian have moderate chart success with 5 of their albums having been certified gold.
In 1991, Frank Peterson already released an album under the pseudonym Gregorian, but it is usually regarded as another project due to the very different style and due to the fact that no other later members can be heard on the album.
Lists Featuring Gregorian
Related Lists