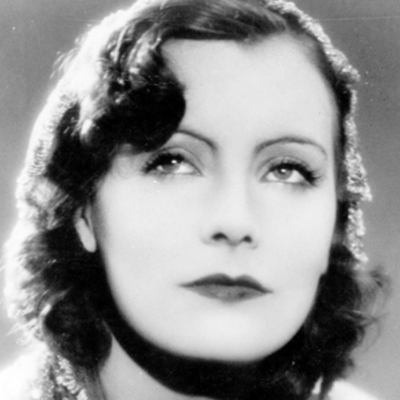 2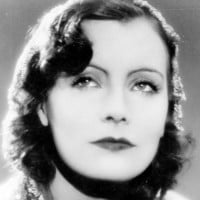 +
Greta Garbo
Greta Garbo, born Greta Lovisa Gustafsson (18 September 1905 – 15 April 1990), was a Swedish-born American film actress during the 1920s and 1930s.
Garbo was nominated three times for the Academy Award for Best Actress and received an honorary one in 1954 for her "luminous and unforgettable screen performances". In 1999, the American Film Institute ranked Garbo fifth on their list of the greatest female stars of Classic Hollywood Cinema, after Katharine Hepburn, Bette Davis, Audrey Hepburn, and Ingrid Bergman.
She retired from the screen, at the age of 35, after acting in twenty-eight films. From then on, Garbo declined all opportunities to return to the screen. Shunning publicity, she began a private life, and neither married nor had children.
Garbo also became an art collector in her later life, her collection, including works from painters such as Pierre-Auguste Renoir, Pierre Bonnard, and Kees van Dongen, was worth millions of dollars when she died.
Version History:
Lists Featuring Greta Garbo
Related Lists