Top 10 Guitars You Would Like To Pose Playing
"Guitar is the best instrument to pose and look cool playing. You can't pose playing a tuba, can you?"
Lemmy Kilmister. R.I.P.

And Elvis proved it by posing with a double-neck electric guitar while he couldn't even play standard guitar very well and just strummed along with the band.

But you aren't Elvis and posing with some of the guitars on this list doesn't make you a poser, come on. It makes you a dreamer, which is great.

I added guitar models related to individual guitarists but if you wish, you can add only the names of the models, without a guitarist name.
The Top Ten
1
Michael Angelo Batio's Quad-Neck Guitar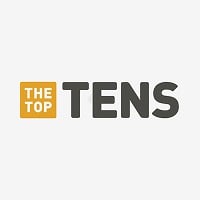 Wow, amazing, a gimmick guitar that would be impossible for almost anyone to play, real cool indeed. - machineman
It looks so epic when he does his over-under technique on this, and on his double guitar! - KeyboardHero
His guitar looks so cool! How can he even play on it? - Userguy44
This guitar is simply badass with its futuristic, avant-garde, Sci Fi design. You are gonna look outta this world, like an alien. Which reminded me that the guy in the image can actually play it. Ambidextrously. Is he human? - Metal_Treasure
2
Kirk Hammett's Headless Teuffel Birdfish guitar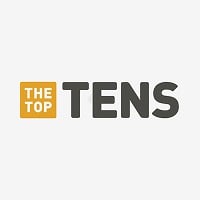 Its design is minimalist, avant-garde, odd and a bit scary because it's... headless. Kirk actually played two Teuffel guitars with different designs - Birdfish (featured) and Tesla.

Billy Gibbons of ZZ Top also played one - the same or almost the same model Kirk Hammett played (in the image). - Metal_Treasure
3
Bill Bailey's 6-Neck Guitar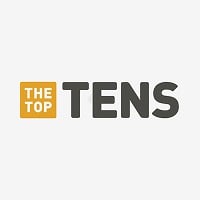 This image made me imagine 3 guitarists with 3 guitars like this next to each other symbolizing the number of the beast. - Alkadikce
People will instantly assume you are a god, god Shiva in particular - that god in Hinduism who's got many hands. - Metal_Treasure
4
Steffen Kummerer's black 7-String RAN signature guitar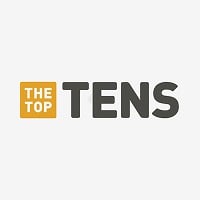 Steffen Kummerer (born June 1, 1985) is a German guitarist, multi-instrumentalist and producer. He is the leader, main songwriter, vocalist, and guitarist for the (technical) death metal band Obscura as well as the black metal band Thulcandra.
It's an avant-garde guitar that might be too pointy but I love it. If you pose playing it, you will look like a very skillful and confident player (which Steffen is). Why? Because if you aren't very good, you can easily impale a band mate onstage or yourself. Especially if you play extreme metal that involves a lot of energy onstage, headbanging and stuff like that. - Metal_Treasure
5
Uli Jon Roth's Sky 4 / Mighty Wing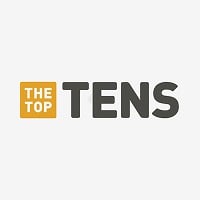 This 7-string guitar looks like a jewel and even has an iridescent blue brooch. Uli Jon Roth designed it himself - it was finished in 1989 and included strong aesthetic considerations. He actually designed many guitars (list to check out - Best Looking Uli Jon Roth's Sky Guitars) - Metal_Treasure
6
Dave Mustaine's Double Neck V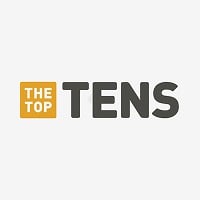 V-shaped guitars aka Flying Vs have an unconventional and avant-garde aesthetic. Their V-shaped body is very 'metal' because it looks energetic, bold, distinctive, assertive and rebellious. Many non-metal guitarists don't like its rebellious shape and apart from that, they find it difficult to play Flying Vs.

But here we have a Double Neck V. Wow! Dave Mustaine had at least 2 Double Neck Flying Vs (one of them was Dean V Double Neck Diadem). - Metal_Treasure
7
Michael Angelo Batio's Double-Guitars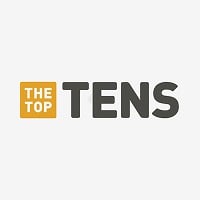 I hear you asking "What's that?! " Answer: sheer badassery by MAB_badass.com (MAB stands for Michael Angelo Batio) - Metal_Treasure
8
Tom Geldschläger's fretless guitar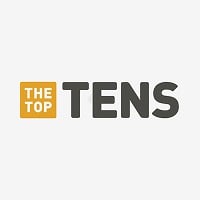 With a fretless guitar you are gonna look like a real guitar God. And yes, the guy in the image can play without frets and he doesn't play simple and slow stuff. He's the guy who played the leads on Obscura's album Akroasis (a 2016 album containing technical / progressive death metal). - Metal_Treasure
9
Steve Vai's Heart Guitar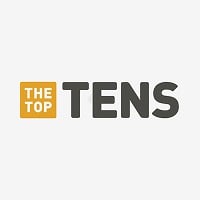 Cute. Wait...do the words: "Cute" and "Rock music" look good together...? - Britgirl
Dear St Valentine, thanks for making me look romantic even though I'm a shredding axeman. - Metal_Treasure
10
George Lynch's Skull & Bones guitar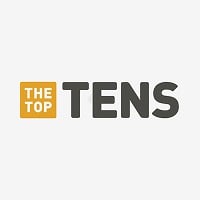 At this point I'm a bit tired of seeing skulls & bones because they are everywhere in rock and metal - from album covers to band logos. But if you aren't tired of seeing them, do it - it looks cool (it's a bit old-fashioned though). - Metal_Treasure
The Contenders
11
James Hetfield's white custom 'Iron Cross' guitar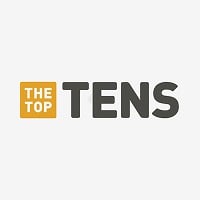 Perhaps James' best looking guitar along with the one that has the same shape but is mostly black with gold ornaments. - Metal_Treasure
12
Dave Mustaine's 'Angel of Deth' guitar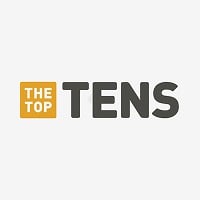 That's really cool, a Flying V with angel's wings. - Metal_Treasure
13
Pat Metheny's Pikasso 42-String Guitar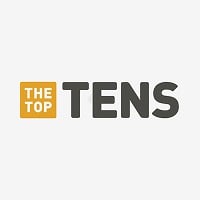 Pat Metheny is a jazz player. Outta this world. - Metal_Treasure
14
Dimebag Darrell's Razorback guitar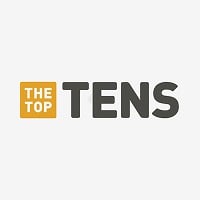 Deserves #1 in my opinion. Love Dimebag so much - TheDarkOne_221b
15
Zakk Wylde's Bullseye guitar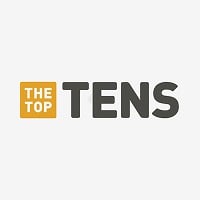 Zakk Wylde is an American musician, singer, songwriter, multi-instrumentalist and occasional actor who is best known as the former guitarist for Ozzy Osbourne, and founder of the heavy metal band Black Label Society.
16
Rick Nielsen's Five-Neck Guitar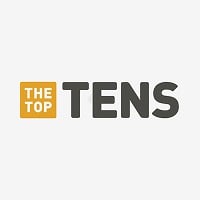 17
Andy McKee's Harp Guitar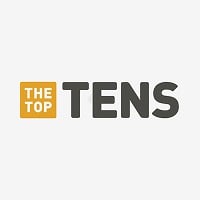 If you wanna look romantic... - Metal_Treasure
18
Bo Diddley's Cigar Box Guitar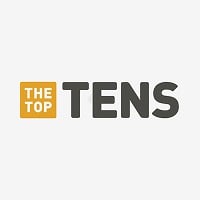 Maybe. For the humor though. - Metal_Treasure
19
Rik Emmett's Double Neck Guitar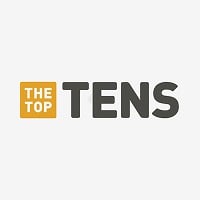 20
Joe Bonamassa's Double Neck Guitar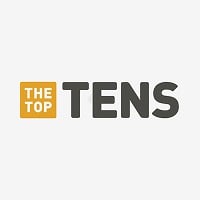 Joe Bonamassa is an American blues rock guitarist, singer and songwriter. When he was only 12 years old, Bonamassa opened for B.B. King. He was born 8th May 1977. He is known to be one of the greatest blues guitarists ever.
21
Zakk Wylde's Gibson ZV Custom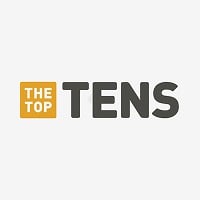 22
Gary Moore's Guitar/Keyboard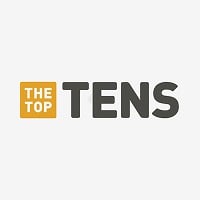 23
Mike Rutherford's Guitar/Bass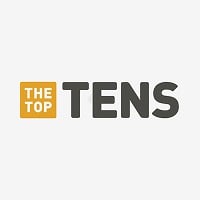 24
Randy Rhoads' polka dot V guitar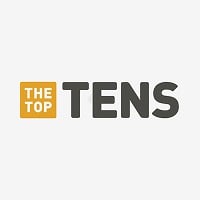 Randall William "Randy" Rhoads was an American heavy metal guitarist who played with Ozzy Osbourne and Quiet Riot. He was killed in a plane crash.
25
Doyle Wolfgang Von Frankenstein's Guitar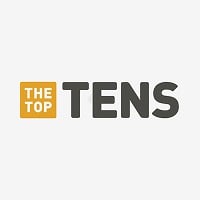 26
Josh Homme's Satellite Guitar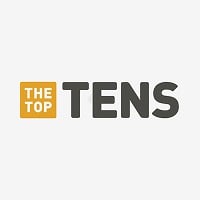 I personally would never ever pose with this guitar but I added it to see what you guys think about it. - Metal_Treasure
27
Eddie Van Halen's Frankenstein guitar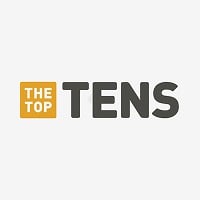 Edward Lodewijk "Eddie" Van Halen is a Dutch-American musician, songwriter and producer. He is best known as the lead guitarist, occasional keyboardist and co-founder of the hard rock band Van Halen.
28
Nergal's 7-String black V with eagle graphic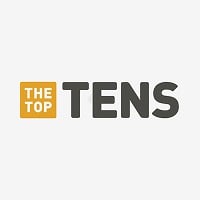 29
Kerry King's Beast V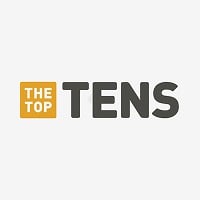 30
Alexi Laiho's Flying Vs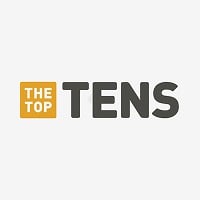 Alexi "Wildchild" Laiho is a Finnish guitarist, composer, and vocalist. He is best known as the lead guitarist, lead vocalist and founding member of the melodic death metal band Children of Bodom, and is also the guitarist for Sinergy, The Local Band and Kylähullut.
He has used the same pointy design in different colors - white, black, red, and more. - Metal_Treasure
31
Phil Demmell's signature Jackson model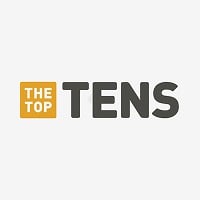 32
James Malone's signature model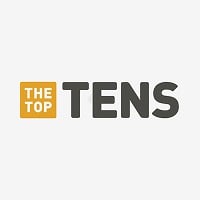 33 Ritchie Blackmore's Fender Stratocaster
34 Joe Bonamassa's 1960 Fender Jazzmaster
35 Jimmy Page's Doubleneck
36 Eddie Van Halens Frankenstrat Guitar
37 Phil Campbell's Minarik Inferno
38 Dave Grohl's Blue Gibson
BAdd New Item