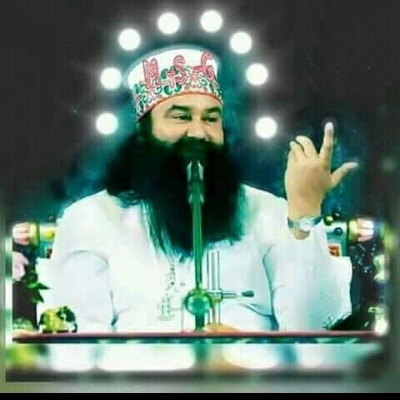 5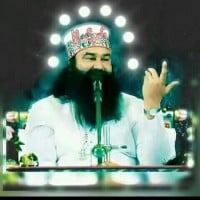 +
Gurmeet Ram Rahim Singh
Gurmeet Ram Rahim Singh Insan (born 15 August 1967) is an Indian guru, music producer, singer-songwriter, actor, filmmaker, and convicted rapist. He has been the head of the social group Dera Sacha Sauda (DSS) since 1990.
The Indian Express placed Singh 96th in their list of the 100 most powerful Indians of 2015. He has released several music albums and films, which typically revolve around himself and his teachings. He is usually credited in his films as actor, director, writer, songwriter, as well as various other roles, in one instance being credited in thirty departments. His films were negatively received by critics, with many considering them propaganda and criticizing their poor quality.
On 25 August 2017, Singh was convicted of rape by a special Central Bureau of Investigation (CBI) court. His conviction led to widespread rioting, which left 31–38 DSS members dead from clashes with police and 120–300 injured. On 28 August 2017, Singh was sentenced to 20 years in jail for rape. He has also faced prosecution for murder and ordering forced castrations.
Version History:
Lists Featuring Gurmeet Ram Rahim Singh