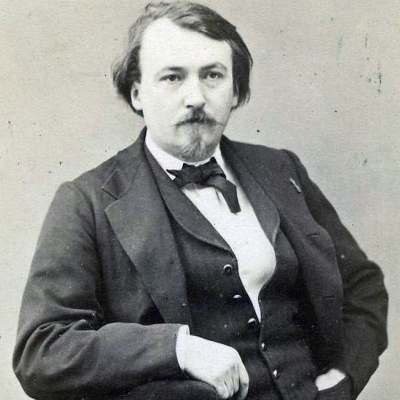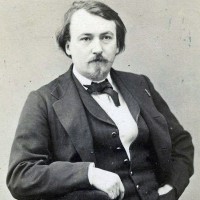 +
Gustave Dore
Paul Gustave Louis Christophe Doré (6 January 1832 – 23 January 1883) was a French artist, printmaker, illustrator and sculptor. Doré worked primarily with wood engraving.
Gustave Doré is considered one of the most successful and prolific illustrators of the late 19th century. Born in Strasbourg, he was a self-trained prodigy who arrived in Paris in 1846 as a young man and quickly found a place in society.
Doré created epic canvases, enormous sculptures and numerous etchings and watercolours, exhibiting paintings in the Salon from 1850 and sculpture from 1870. His production as an illustrator remains unmatched in its scope and ambition and his exuberant imagination is apparent in his dreamlike scenes and fantastical style.
Lists Featuring Gustave Dore

Top 10 People Who Died at 51 Years of Age