Best Guys from the Mortal Instruments and Infernal Devices
They're are a lot of awesome and hot guys in The Mortal Instruments and Infernal Devices, but who is the best?
The Top Ten
1
Jace Herondale
Jace is our sarcastic angel
He is so cute and hot!
Jace is so awesome!
Stubborn & reckless, yet what a guy! Wish he is rea l. love that pretty angel.
V 1 Comment
2
Simon Lewis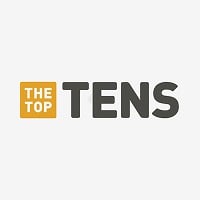 Such a cutie. Always so protective over Clary and helps Jace even though he stole Clary from him.
"I don't like flat soda
I don't like crappy boy band pop
I don't like being stuck in traffic
I don't like math homework
I HATE JACE see the difference? " Best quote ever!
He's our adorable little cinammon roll.
Simon is so cute ♡♡
SIZZY FOR LAIFE
3
Alec Lightwood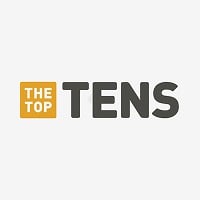 I love Alec! He's a great character
I have the biggest crush ever on Alec.
I really like Alec's character development throughout the series, plus Malec sooo
Malec 4 life!
4
Magnus Bane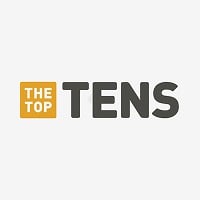 So awesome! Love his awesome glitter and spiky hair and AWESOMENESS! And how he calls Clary 'biscuit'.
Oh Magnus is awesome who ever said that. but wait. he gets even better.
5
Will Herondale
I love will he is amazing
Such a hottie. 😍
Most beautiful man in the [fictional] world
He should be 1st place! He is the most amazing character ever! He's loyal, sweet, intelligent, protective... HE'S PERFECT! 💕💕😘😘😘😘😘
V 3 Comments
6
Jordan Kyle
I kinda don't like him
So hot.R.I.P. Jordan. :'(
7
Max Lightwood
NOO! Max did not deserve to go! I love you little guy.
R.I. P, Max. :'(
8
Jem Carstairs
Angelic and truly hot. Hot I tell you!
Love him but sorry I'm a wessa shiper
MY POOR JEM. HE HAS TO BE TOP. WHY SIMON O ALL PEOPLE?
9
Sebastian Morgenstern
You are evil! Sebastian deserves nothing. he is a terrible person and I can't believe you think he is hot!
He's evil, but hot.
10
Raphael Santiago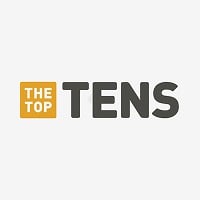 Raphael had a bad history. Read the bane chronicals! It is so funny and sad at the same time.
I love RIZZY
BAdd New Item
Related Lists

Best Song's On Destruction's Infernal Overkill

Top 10 Songs on Infernal War's Redesekration: The Gospel of Hatred and Apotheosis of Genocide
Top Ten Infernal War Songs

Greatest Songs on Edge of Sanity's Infernal
List Stats
10 listings
4 years, 171 days old

Top Remixes
1. Simon Lewis
2. Alec Lightwood
3. Magnus Bane
mcr-harrypotter
Error Reporting
See a factual error in these listings? Report it
here
.