Hardest The Legend of Zelda: Ocarina of Time Bosses
1 Phantom Ganon
2
Ganondorf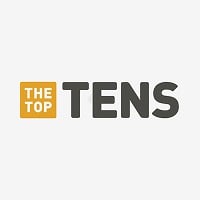 Ganon (Referred to as Ganondorf in human form) is a fictional character and the central antagonist of Nintendo's Legend of Zelda series. He is a power-hungry Gerudo who possesses the Triforce of Power and aims to conquer Hyrule with the remaining Triforce parts.
3 Twinrova
4 Morpha
5
Bongo Bongo
This is a good boss fight, but it's also one of the most annoying in OOT!
I don't know how people find this easy! I've had much easier time trying to beat Morpha, and even Phantom Ganon!
6
Barinade
I am not even going to go inside Lord Jabu Jabu's belly because of this guy. Give me an army of stalfos any day.
7
Volvagia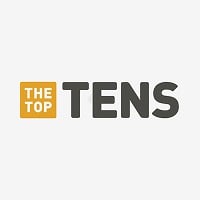 8 King Dodongo
9
Ganon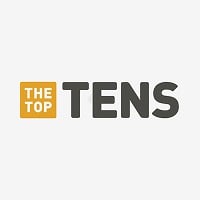 10 Queen Gohma
BAdd New Item