Hardest Songs to Play on Guitar
The Contenders: Page 2
21
Cliffs of Dover - Eric Johnson

Most the songs here aren't actually that bad. Eruption is surprisingly easy. One was the first guitar solo I ever learned.
This song played with the same tone as Eric Johnson allows for absolutely no mistakes. This song deserves number 1.
As a guitarist I can testify that this song is far more difficult than some of the top 10s, such as eruption.
Absolutely ridiculous as it utilizes intense shredding and very fast measures
V 1 Comment
22
Scatterbrain - Jeff Beck

Look this one up live, it's a guitar play song with great drumming too.
23
Stone Cold Crazy - Queen

The one and only Brian May can be the only one to pull this off perfectly. Sorry, I sound like I'm repeating myself. Uh, just read it till you get it. I Freddie!
24
What Begins Ends - Cesar Rodriguez
Hi I'm Cesar Rodriguez it's somewhere around 7 min it's solo is harder than one. The solo is really one, afterlife, raining blood and canon rock. I tried doing it live in my neighborhood and did not get a single note write. He are some facts BPM 89671 notes per second 1,647 this should be 2 this song is A.K. A BEST SONG EVER/HARDEST SONG EVER!
25
It's Not Safe To Swim Today - Veil of Maya

You guys are weak, if you can play this song perfectly you deserve a lifetime acheivment award and your hands should be placed in sealed oxygenized containers to be remembered for all time.
V 1 Comment
26
Smoke On the Water - Deep Purple
This is the easiest song to ever play on guitar.
How is this on here? I learned how to play all of it at full speed in less than 5 minutes. Pride and Joy should be on here it is way harder.
Again, another troll item. This song is for beginners. Do you know why? Because it is very slow. A perfect song for beginners. I'd rather choose highway star harder to play than this. - zxm
The riff is easy but the song gets progressively harder... It's not as easy as you would think but it still shouldn't be on this list
V 2 Comments
27
Fracture - King Crimson

This song is the toughest song I've ever played nothing can top it
28
Anaconda - Nicki Minaj
Impossible to play on guitar... Because you can't play 30 seconds (If you managed to figure out where the hell are the guitars in this song (no explanation needed. There are no guitars) before your ears start bleeding
Guitar playing in this song is just orgasmic..
V 1 Comment
29
Satch Boogie - Joe Satriani

Gave me a hand cramp the first time I tried it.

30
...And Justice for All - Metallica

31
Voodoo Child (Slight Return) - The Jimi Hendrix Experience

V 1 Comment
32
Crazy Train - Ozzy Osbourne

No votes come on people. Extremely hard solo; eruption is nothing compared to this one, Randy Rhoads inspired me to play guitar. I'm a Beatles lover but when I listened to this I changed slightly to Neo-classical metal. Great song! Oh and P.S. not to brag but I'm only 12 and can play eruption easy.
33
Sudden Death - Megadeth

34
No Laundry - Linkin Park
Why is this here! Did it get up here because it is so easy!
35
On the Backs of Angels - Dream Theater

Holy cow, I don't believe it! No John Petrucci in the top tens! This one has to be in the top 3 at least, it's one of the most difficult songs to play ON ANY INSTRUMENT, EVER!
36
Speed Metal Symphony - Cacophony

V 1 Comment
37
Fury of the Storm - DragonForce

One of the fastest and most difficult. Not as hard as Through the Fire and Flames by the same band
Can't Beat it on Expert.P. S How does GuitarHeroPhenom do it
He is CRAZY!
I can do it on Everything except for expert. Only song I can't beat. I can't beat it
WAY TOO HARD!
38
B.Y.O.B. - System of a Down

There's a lot of really fast picking, and if you don't palm mute it right, it sounds like garbage. - Fiend
V 1 Comment
39
Fuzz Universe - Paul Gilbert

Oh my word? I cannot believe this song is not mentioned! To anyone voting. PLEASE LISTEN TO THIS SONG BEFORE YOU VOTE. ANYONE WHO HAS RESPECT FOR GREAT GUITAR WILL AGREE THIS SHOULD AT LEAST IN THE TOP 5 IF NOT THE BEST!
This killed my brains.
P. S dream theater is so underrated on this list it hurts... AND I don't MEAN PULL ME UNDER!
I can play half the songs in the top ten -. -'
40
Hell's Kitchen - John Petrucci (Dream Theater)
You've gotta be kidding me, there's many in the top 15 that don't even come close to this
PSearch List
Recommended Lists
Related Lists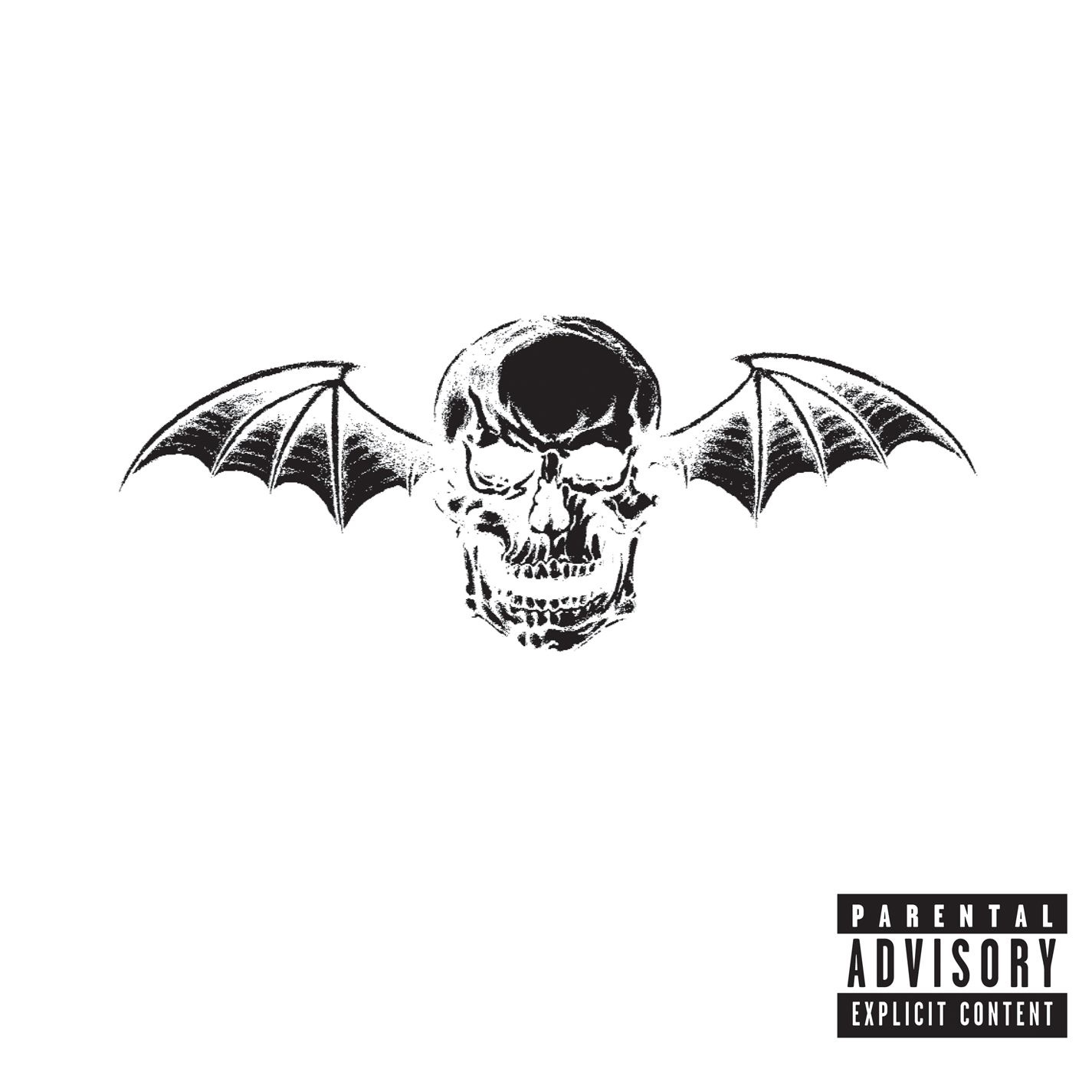 Top Ten Hardest Avenged Sevenfold Songs to Play On the Guitar
Top Ten Hardest Black Veil Brides Songs to Play On Guitar

Hardest Songs to Play on Bass Guitar
Top Ten Hardest Guns N' Roses Songs to Play On the Guitar
Hardest Guitar Hero Songs
List StatsUpdated 28 Feb 2017
800 votes
93 listings
6 years, 97 days old

Posts
Error Reporting
See a factual error in these listings? Report it
here
.