Top Ten Most Hated My Little Pony Characters
The Contenders: Page 2
21
Princess Celestia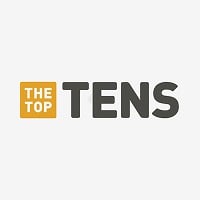 I hate the tyrant!
22
Scootaloo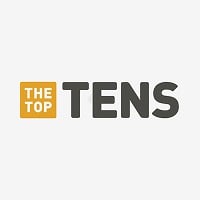 Apple Jack and Scootaloo are my favourite characters out of MLP! Stop hating on poor ponies! Hate on Luna!
P. S. Anyone watching PJ Masks? If you do, did you saw that Sweetie Belle's and Luna Girl's voices are same?
P. S. 2. Luna Girl, Catboy, Apple Jack and Scootaloo are best characters ever.
23
Lord Tirek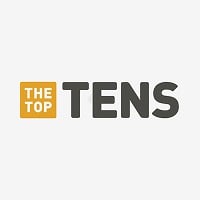 Because he tried to DESTROY ponyville
Who the flip added the best character ever in this list?
Remove it immediately! - alazeemrasaq2005
24
Applejack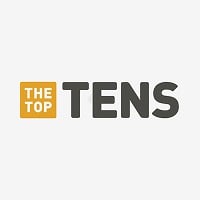 She is the best
Ratriy is the worst pony
She, Luna, Angle Buuny, the CMC, are on the wrong list
25
Gloriosa Daisy
Only because she had good intentions didn't mean she is a good character. She could have a great potential if she had a role of an ally of humane seven, but instead her villain role is completely useless for the movie plot. Non only her relationship with her brother Timber is poorly -handled, her redemption at the end of the movie is really pointless.
"I GOT THIS"!
She is the one of the few reasons why Legend of Everfree is the worst movie I ever seen
26
Sunset Shimmer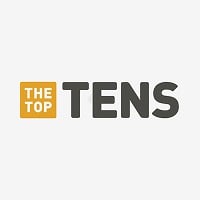 bing
28 Iron Will
29
Princess Luna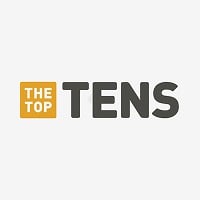 Luna is so overrated. I mean, everyone thinks since she's younger and is a badass, ditch the older one, right? Poor Celestial doesn't get enough love. Some pony has to be responsible!
I don't really hate her, but more like I hate her fanbase... - MillieTrina_Prower
30
Princess Cadence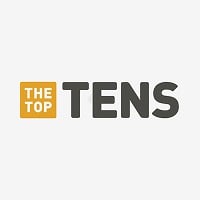 No way! She is the best
What?
31
Shining Armor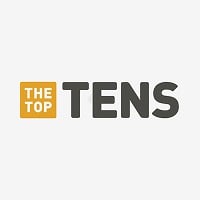 Terrbile pony
32 Countess Coloratura
33
Tirek
He wants to steal magic whole the time
34
Spoiled Rich
She's a MEAN, BOSSY, ARROGANT, MANIPULATIVE,

AN ABUSIVE MOM AND UGLY. AND A SHOW OFF TOO.

SHE THINKS SHE CAN GET WHATEVER SHE WANTS JUST because OF HER HUSBAND, FILTHY RICH

SHE LOOKS UGLY because OF HER BIG SNOUT AND WRINKLES ON HER FACE

If I ever see that ASS I'm gonna SAY RUDE AND HURTFUL COMMENTS, BULLY HER, BEAT HER ASS UP AND SUE THEM, Its like she doesn't care about her daughter anyway. She just wants to show off her " pretty looks "...

I hope she kills herself and when she does, Nobody is going to her funeral
She's a RUDE, ARROGANT, AND MANIPULATIVE AND A BAD MOM TOO. SHE THINKS SHE CAN GET ANYTHING SHE WANTS WITH HER UGLY WRINKLED FACE AND HER HUSBAND MONEY! 💢💢😡👿 If I see her, I would say RUDE THINGS AND BEAT HER ASS UP!
35
Queen Chrysalis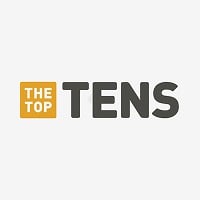 Queen Chrysalis is a female changeling who serves as the main antagonist for the season 2 finale of My Little Pony: Friendship is Magic.
She almost took over equestrian,minuplated the ponies,changed into princess cadence and the ponies thought that she was the real cadence,
36
Spitfire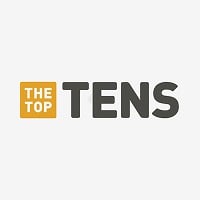 She's below rainbow and Fluttershy and Pinkie?! That makes no sence
Why is she on my list? Eventhough I hate Rainbow Dash (Sometimes, not always) I like SoarinxRainbow Dash. And Spitfire is just taking Soarin away from Rainbow Dash
37
Babs Seed
She chooses the wrong path for pride! She only joins those two jerks that are in position 1#just so she won't get bullied for not having a cutie mark
I love her
38
King Sombra
King Sombrero is such a cruel king treating his kingdom as a prison and his subjects as prisoners.
King Sombra is actually my favorite of all mlp. Maybe he was a villian in the epis, but if you ever read the comics it tells all about him, why he was evil, and at the end, he turned good and saved the Chrystal Empire! After he saved it, he left on a journey with his long love to find the pieces of Princess Amore( Cadence's mom) that when he was evil turned to stone and shattered her pieces across Equistria. So, read the comics.
King Sombra is poorly written, has sucky powers, & got killed by spike, SPIKE! You know, THE BABY DRAGON WHO CAN'T EVEN HURT A FLY IF HE TRIED! F YOU SOMBRA, YOU MAKE THE DARKSIDE LOOK PATHETIC!
39
Apple Bloom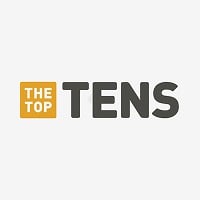 THAT'S NOT TRUE! Apple bloom is not bad or annoying to me! She's my favorite pony! I don't understand why she is on this list! At least Sweetie belle is the most hated one on the list! I saw!
I want my cutie mark! I want my cutie mark!
Honestly that's what she does in every episode about her I'm sick of it
She's my least favourite of the cmc every episode about her is about her blank flank
It isn't that I hate her SOOO SOOO much but she is just so unoriginal. Her episodes are pretty much &quotI want my cutie mark.&quot 'Be patient'. &quotI want my cutie mark NOW.&quot *insert disaster/conflict here* &quotokay I learnt my lesson. I need to wait.&quot 'Good now-' &quotDone waiting. How do we get our cutie marks now.&quot

Except for Somepony to watch over me (which I found stupid, I mean, AJ is better than that) and Bloom and Gloom (dream sequences are boring! ) she doesn't step out of a strict formula. But maybe I'm overrating the whole thing. I still like the Apple family and AB and Babs are so cute together in Apple Family Reunion.
40
SvenGallop
That jerk is mean to my favorite!
V 2 Comments
PSearch List
Recommended Lists
Related Lists

Best My Little Pony: Friendship Is Magic Characters

Prettiest My Little Pony: Friendship Is Magic Characters

Funniest My Little Pony: Friendship Is Magic Characters

Most Underrated My Little Pony: Friendship is Magic Characters

Top Ten Meanest Characters from My Little Pony: Friendship Is Magic
List Stats
300 votes
43 listings
3 years, 109 days old

Top Remixes
1. Diamond Tiara
2. Silver Spoon
3. Gilda

mlpawesomeapplejack
Posts
Error Reporting
See a factual error in these listings? Report it
here
.