Top 10 Hated Sonic Characters You See Nothing Wrong With
The Top Ten
1
Silver the Hedgehog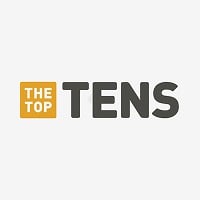 This unacceptable hatred Silver gets, is why an English YouTuber by the name T_StreakMLP has Silver fight back against Shadow in his version of The Sonic Shadow and Silver Show. (I see he has respect for Silver, and I don't blame him.)
This Poor Guy Did Nothing And He's Hated So Badly Its Not Funny
SILVER IS AWESOME
2
Marine the Raccoon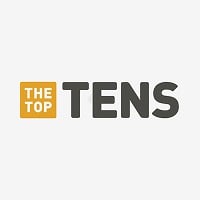 *looks extremely close* I don't see anything wrong with her.
3
Cream the Rabbit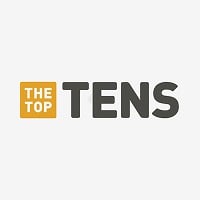 SHUT UP Cream is a great character and you should take back all the hateful things you said about her. All of this is not her fault and she would never ever do anything bad to anyone AT ALL.HOW COULD YOU BE SO STUPID AND HEARTLESS TOWARD CREAM. You WANT HER TO BE ALL ALONE WITH NO FRIENDS AT ALL. YOU MADE ME SICK. NOTHING IS WRONG AT ALL WITH CREAM SO ALL OF YOU BETTER GET IT STRAIGHT. CREAM DOES NOT EVER DESERVE TO BE HATED AT ALL. Cream can start all over again and reinvent herself not as anyone's sidekick at all but still as a great hero. HER ABILITIES WERE GREAT BUT SOMEBODY IN SEGA MADE HER LOOK LIKE A WEAKLING WHICH SHE IS NOT. I BET YOU ALREADY FORGOTTEN ALL THOSE THINGS THAT HER GREAT. HER VOICE IS NOT ANNOYING AT ALL BUT IT DOES NEED SOME WORK. I KNOW SHE'S 6 BUT THERE IS ABSOLUTELY NO REASON AT ALL TO BE HATED ANYMORE. SHE'S SWEET AND KIND. SHE'S A CARING GIRL WHO DOES HER BEST TO TRY AND HELP PEOPLE NO MATTER WHAT HAPPENS SO SHUT UP AND STOP TREATING HER LIKE A BAD GUY ...more
Enough with the caps locking you fool, Cream is a horrible character. Deal with it. Pairing her with Tails or Fox McCloud is the worst idea ever like I've said to you before billions of times. She never shown any romance towards Tails and she's never a friend to Fox. Heck, Fox and Cream NEVER MET. She doesn't deserve to be a relationship, and no, not having a love interest doesn't make a fictional character lonely. Also, calling her a great hero? My rear. She deserves the hate she gets since she's a useless character in the series and there are better Sonic characters out there.
She deserves to be hated because people think she's the perfect girlfriend for both Tails and Star Fox's Fox McCloud, which is so wrong. Fox and Tails are already taken by Krystal or Fara Phoenix and Cosmo or Zooey respectively, so shipping either character with Cream is impossible. Tails and Cream never shown romance towards each other. Fox never met Cream, plus the age gap is too much. I'm a Tails/Zooey shipper as well as a huge Star Fox fan and Fox/Krystal shipper who hates crossover ships, so I get very angry when fans think Tails/Cream is canon or they think Fox should be with Cream (Kuigi-the-demon made a Fox/Cream picture which is his most popular work recently and that made me mad). Cream is only six so she doesn't deserve to be in a relationship. Plus, Cream has an annoying voice and her abilities aren't very good.
Fox McCloud isn't Cream's friend. They never met.
4
Dr. Eggman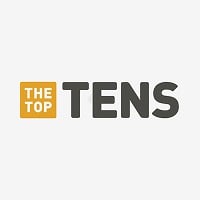 Doctor Ivo "Eggman" Robotnik is a fictional video game character and the main antagonist of the Sonic the Hedgehog series, created by Sega.
5
Blaze the Cat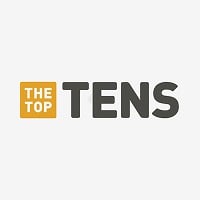 What do you mean, she's cool...She's a princess and is fire-powered. - marioandluigi
6
Sally Acorn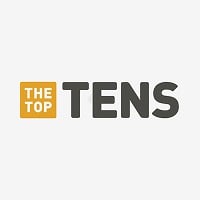 Their is a lot of things wrong with sally. Please take this bitch off the list because she does not deserve to be here. Sally is the worst sonic character ever.
7
Big the Cat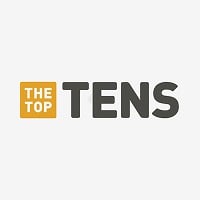 8 Maria Robotnik
9 Anti Tails
10
Scourge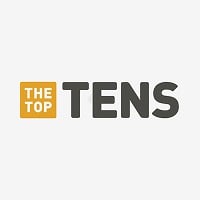 The Contenders
11
Zooey - Sonic Boom
I don't see anything wrong with her. Especially since Zooey is perfect for Tails, yet, like Cosmo before her, Zooey is hated because they want Tails to be with Cream which is so wrong. Tails never showed any romance towards Cream, nor did she with him. I wish more would realize that.
BAdd New Item