Heaviest Non-Death Metal Bands
1
Meshuggah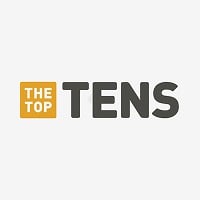 Meshuggah is a Swedish progressive metal band from Umeå, formed in 1987. They are often considered the fathers or founders of the djent metal sub genre due to their use of downtuned guitars. They are also known for their song "Bleed", which is known for its extremely complicated instrumentation, ...read more.
D-jent it's a subgenre of Death metal, it's like put Behemoth or Napalm Death - DarkDamien
THE ORIGINAL NUMBER 1 IS MESHUGGAH.
FAKE IS SLAYER DUE TO DELETED VOTES OF MESHUGGAH.
FAKE TOP TEN :
Amon Amarth with 2% are in the top ten and Electric Wizard with 3% are out.
No comment for the presence of a death metal band in a list for non death bands... Idiocy.
Not the heaviest band in this list, but - no doubt - heavier than Slayer.
THE ORIGINAL NUMBER 1 IS MESHUGGAH
Greendayfun, go home and leave metal to those who know more.
2
Slayer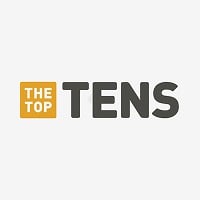 Slayer is an American thrash metal band from Huntington Park, California, formed in 1981 by guitarists Jeff Hanneman and Kerry King. They rose to fame with their 1986 album Reign in Blood, and is credited as one of the big four of thrash metal bands, the others being Metallica, Megadeth, and Anthrax. ...read more.
3
Anaal Nathrakh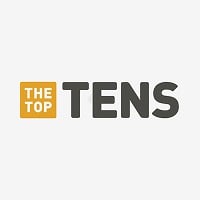 Anaal Nathrakh are a British extreme metal band formed in 1999 in Birmingham, England. They are currently signed to Metal Blade Records.
4
Infernal War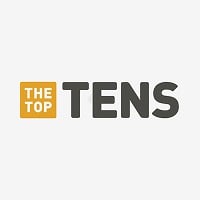 Infernal War is a Polish black metal band formed in Częstochowa in 1997. The band is known for their extreme anti-christian and WWII lyrics, leading them to be mislabeled as a NSBM band. Critics describe the band as "brutal black metal."
5 Black Tongue
6
Kreator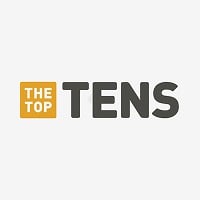 Kreator is a German thrash metal band from Essen. Their style of music is similar to that of their compatriots Destruction, Sodom and Tankard; along with those three bands, Kreator has been referred to as one of the "big four" of Teutonic thrash metal, and they are often credited with helping pioneer ...read more.
7
Whitechapel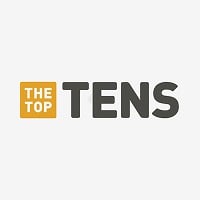 Whitechapel is an American deathcore band from Knoxville, Tennessee. The band is named after the Whitechapel district in East London, England, referencing the series of murders committed by Jack the Ripper.
8
Immortal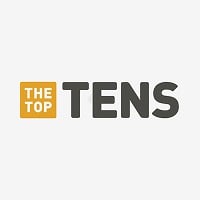 Immortal is a black metal band from Bergen, Norway, founded in 1990 by frontman and guitarist Abbath Doom Occulta and former guitarist Demonaz Doom Occulta.
9
Gorgoroth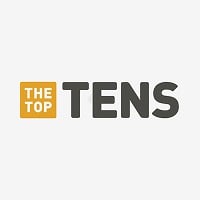 Gorgoroth is a Norwegian black metal band based in Bergen. Formed in 1992 by Infernus, the band is named after the dead plateau of evil and darkness in the land of Mordor (a fictional location in J.R.R. Tolkien's The Lord of the Rings).
10
Thy Art Is Murder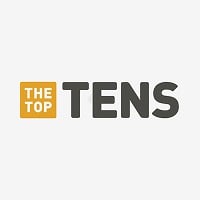 Thy Art Is Murder is an Australian deathcore band from Sydney that formed in 2006. The band consists of vocalist Chris "CJ" McMahon, guitarists Sean Delander and Andy Marsh, drummer Lee Stanton and bassist Kevin Butler.
The Contenders
11
Emperor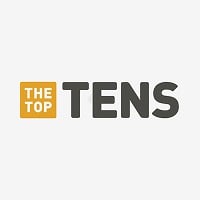 Emperor was a Norwegian black metal band formed in 1991, regarded as highly influential by critics and emerging black metal bands.
12
Lamb of God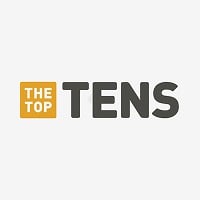 Lamb of God is an American heavy metal band from Richmond, Virginia. Formed in 1994, the group consists of vocalist Randy Blythe, guitarists Mark Morton and Willie Adler, bassist John Campbell, and drummer Chris Adler.
13
Sunn O)))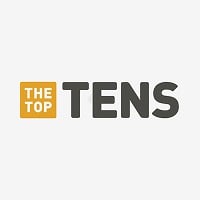 THAT'S JUSTICE BECAUSE IT'S THE TRUTH.
I'll appreciate the deletion of my negative comments as there's no reason for them now.
See them live. They are the heaviest band I've ever seen - ryanrimmel
Extremely heavy.
14
Electric Wizard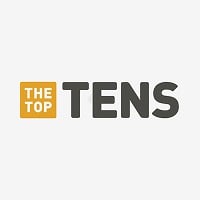 Electric Wizard are an English doom metal band from Dorset, England. The band formed in 1993 and have recorded eight full length albums, two of which are now considered to be genre landmarks.
THEY ARE IN THE TOP TEN WITH 3%.AMON AMARTH HAVE 2% AND THEY EVEN SHOULD NOT BE IN THIS LIST.
COULDN'T YOU FIND ANY OTHER BAND?
Maybe as a Green Day fan you didn't know...
THEY ARE A IN THE TOP TEN. ADDING VOTES TO OTHERS OR CHANGING FIGURES IS THE BEST PROOF OF STUPIDITY (obviously not lack of it in some mind(s).
15
Darkthrone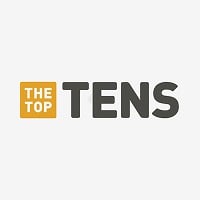 Darkthrone is a Norwegian black metal band. It formed in 1986 as a death metal band under the name Black Death. In 1991, the band embraced a black metal style influenced by Bathory and Celtic Frost and became one of the leading bands in the Norwegian black metal scene. Their first three black metal ...read more.
16
Watain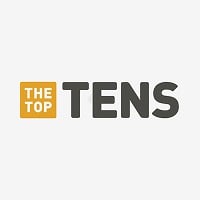 Watain are a Swedish black metal band from Uppsala, formed in 1998. The band's name is taken from a recording by the American black metal group Von.
17
Strapping Young Lad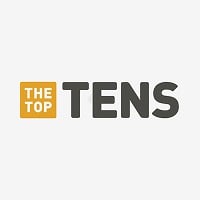 Strapping Young Lad was a Canadian extreme metal band formed by Devin Townsend in Vancouver, British Columbia in 1994. The band started as a one-man studio project; Townsend played most of the instruments on the 1995 debut album, Heavy as a Really Heavy Thing. By 1997, he had recruited permanent members; ...read more.
18
Pantera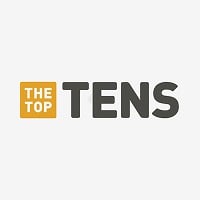 Pantera was an American Heavy Metal band formed in 1981 by guitarist Dimebag Darrell and drummer Vinnie Paul. The band started out as a Glam Metal act in the 1980s with little success. After discarding their original lead vocalist and enlisting Phil Anselmo, the band signed a major record deal with ...read more.
19
Iperyt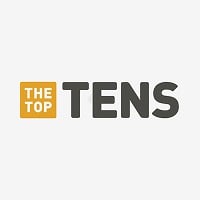 20
Vektor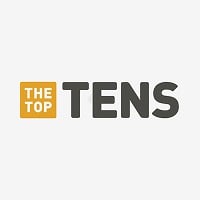 Vektor is an American progressive thrash metal band from Tempe, Arizona. The band was formed under the name Locrian around June 2003, but changed their name to Vektor in 2004.
21
1349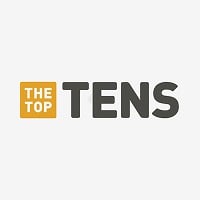 1349 is a Norwegian black metal band from Oslo, Norway, formed in 1997. The band's name comes from the year the Black Death reached Norway.
22
Neurosis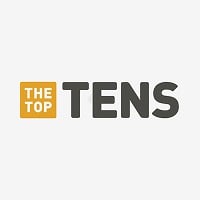 Neurosis is a post-metal band, based in Oakland, California. They formed in 1985 as a hardcore punk band, and their sound progressed towards a doom metal style that also included influences from dark ambient and industrial music as well as incorporating elements of folk music.
23
Saturndust
Doom metal from Brazil.
Too heavy.
24
Skepticism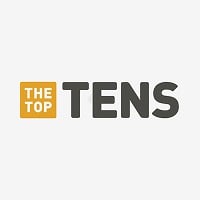 One of the pioneers of funeral doom metal.
25
Brutal Truth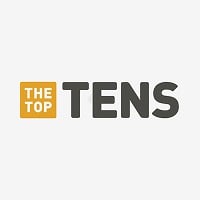 Brutal Truth was an American grindcore band from Rochester, New York, formed by ex-Anthrax, Nuclear Assault, and Stormtroopers of Death bass guitarist Dan Lilker in 1990. The group disbanded in 1999, but reformed in 2006 and continued to release music until 2014.
26
Black Witchery
One of the most known bands of BBM.
27
Agoraphobic Nosebleed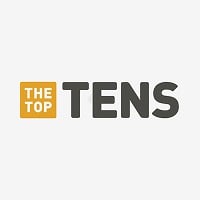 Agoraphobic Nosebleed is a grindcore band formed in 1994 in Springfield, Massachusetts, United States.
29
Rotting Christ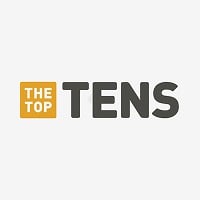 Rotting Christ is a Greek extreme metal band formed in 1987. They are noted for being one of the first black metal bands within this region, as well as a premier act within the European underground metal scene.
30
Primitive Man
Excellent combination of heaviness and brutality.
31
Teitanblood
Although considered as a BBM band, their style is not typical of it.Both albums they have released till know (2018) are worth listening from extreme metal fans.
32
Dark Funeral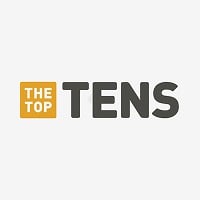 Dark Funeral is a Swedish black metal band from Stockholm Sweden, founded by guitarists Blackmoon and Lord Ahriman in 1993. They emerged during the second wave of black metal.
33 God Seed
34
Sarcofago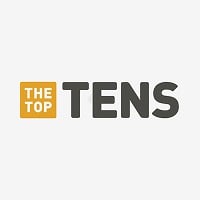 Sarcófago was an influential Brazilian extreme metal band. They were fronted by Sepultura's original singer, Wagner Lamounier, and Geraldo Minelli.
35
Sewer
Cult metal band, top brutal.
36
Rings of Saturn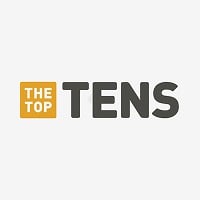 Rings of Saturn is an American technical deathcore band from the Bay Area, California. The band was formed in 2009 and was originally just a studio project. They jokingly dubbed their genre as "aliencore".
37
Krallice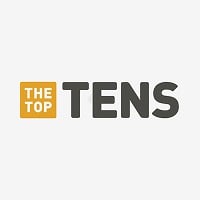 Krallice is a black metal band formed by New York City musicians Colin Marston, Mick Barr, Nick McMaster and Lev Weinstein. They play an experimental, highly technical style of black metal.
38
Suicide Silence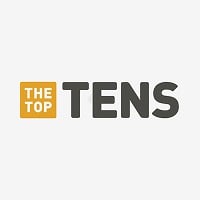 Suicide Silence is an American deathcore band from Riverside, California. Formed in 2002, the band has released four full-length studio albums, one EP and eleven music videos.
39
Cephalic Carnage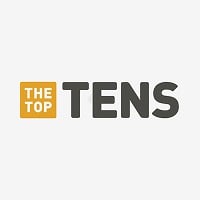 Cephalic Carnage is an American deathgrind band formed in 1992 in Denver, Colorado. The band comprises vocalist Lenzig Leal, guitarists Steve Goldberg and Brian Hopp, drummer John Merryman and bassist Nick Schendzielos.
40
Ahab
Funeral doom metal.
41
Eyehategod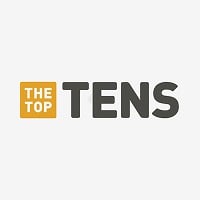 Eyehategod is an American sludge metal band from New Orleans that formed in 1988. They have become one of the most well known bands to emerge from the NOLA metal scene.
42 Esoteric
43
Behexen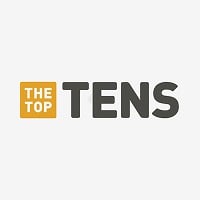 Behexen is a Finnish black metal band founded in 1994. They adopted a more traditional approach to black metal by incorporating raw characteristics.
44 Conan
45 Setherial
46 Spectral Lore
47
Funeral Mist
Chaotic black metal from Sweden.
48
Monolord
Sludge/stoner/doom band from Sweden.
49 Sasquatch
50
Warhorse
Doom/stoner band.
Doo
PSearch List