Top Ten Heavy Metal Bands Formed Before Black Sabbath
Brobusky We all know Black Sabbath were the founders of metal, but what about the bands before them?
The Top Ten
1
Deep Purple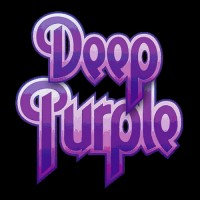 Deep Purple are an English rock band formed in Hertford in 1968. They are considered to be among the pioneers of heavy metal and modern hard rock, although their musical approach changed over the years. Originally formed as a progressive rock band, the band shifted to a heavier sound in 1970. Deep Purple, ...read more.
This is the only band on this list that had songs related to metal music. Now we know that metal is strictly based on classical music and Deep Purple were the first band that wrote such songs. Not Black Sabbath.

All other bands on this list are blues based and they are either blues rock, heavy blues rock or hard rock but not metal. Including the early stuff by Black Sabbath mentioned in the list description. Metal stays away from blues.

The Stooges and MC5 were punk, not metal. - Metal_Treasure
The real metal pioneers. - Userguy44
This is the only band on this list that is metal - christangrant
2
Led Zeppelin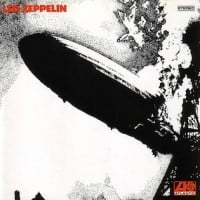 Led Zeppelin was an English rock band formed in London in 1968. The group consisted of Robert Plant (Vocal), Jimmy Page (Guitar), John Paul Jones (Bass, Keyboard) and John Bonham (Drums). The band's heavy, guitar-driven sound, rooted in blues and psychedelia on their early albums, has earned them recognition ...read more.
They have never been metal. They are blues inspired but metal has nothing to do with blues. - Metal_Treasure
This is proof that Led Zeppelin is Overrated they are number 1 on A Heavy Metal list when they aren't even a Metal Band at all - christangrant
I assume Led Zeppelin was heavy metal for its time, but now? They're more hard rock and folk rock like. - MontyPython
Yes, Led Zeppelin is not a heavy metal band. But in this 21st century a lot of guitarists are using their guitar riffs as metal riffs. I can show you. Check this video "Riffer Madness - 20 CLASSIC METAL RIFFS MASHUP! ". the first riff was whole lotta love riffs. - zxm
The guy who made this video didn't know what a metal riff is. Also, Whole Lotta Love is a riff off of a blues song. - Metal_Treasure
3
The Jimi Hendrix Experience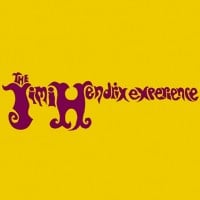 The Jimi Hendrix Experience was an English-American rock band that formed in Westminster, London, in September 1966. Composed of singer, songwriter, and guitarist Jimi Hendrix, bassist and backing vocalist Noel Redding, and drummer Mitch Mitchell, the band was active until June 1969. During this time ...read more.
How is this metal? - christangrant
No, No, No nononononnono. This isn't metal! - waldo
4
Cream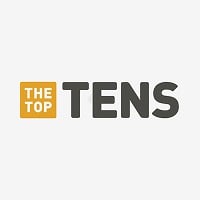 Cream were a 1960s British rock supergroup power trio consisting of bassist/vocalist Jack Bruce, drummer Ginger Baker, and guitarist/vocalist Eric Clapton.
5
The Stooges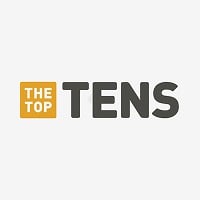 The Stooges, also known as Iggy and the Stooges, are an American proto-punk band from Ann Arbor, Michigan, first active from 1967 to 1974, and later reformed in 2003. Although they sold few records in their original incarnation, and often performed for indifferent or hostile audiences, the Stooges are ...read more.
Proto-punk, not metal. - Metal_Treasure
While they are now classifieds as proto punk, back then they were heavy metal. - Brobusky
They were both punk and metal band back that time.They created some hard-core riffs which could be counted as metal - zxm
RE Brobusky's and zxm's comments: "While they are now classifieds as proto punk, back then they were heavy metal"; "They were both punk and metal band back that time".
Again, something is either metal or not, no matter then or now. They've been always punk. But people mistakenly thought they were metal. Not every heavy sound is heavy metal sound.
@zxm, hardcore doesn't count for metal because hardcore is, again, punk. - Metal_Treasure
Sorry for the comment, it doesn't mean hatred or anything. But I just let it go. My mind just blew when I saw Michael Angelo Batio calling Led Zeppelin being best heavy metal band. - zxm
6
Steppenwolf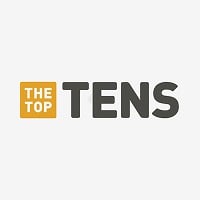 Steppenwolf is a Canadian-American rock group that was prominent from 1968 to 1972. The group was formed in late 1961 in Toronto by vocalist John Kay, keyboardist Goldy McJohn, and drummer Jerry Edmonton.
7
Blue Cheer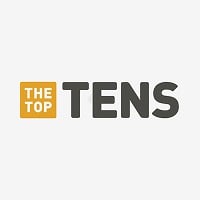 Blue Cheer was an American rock band that initially performed and recorded in the late 1960s and early 1970s and was sporadically active until 2009. Based in San Francisco, Blue Cheer played in a psychedelic blues rock style, and are also credited as being some of the earliest pioneers of heavy metal, ...read more.
8
MC5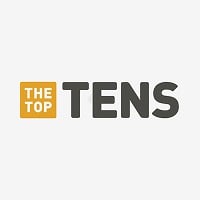 MC5 was an American rock band from Lincoln Park, Michigan, formed in 1964. The original band line-up consisted of vocalist Rob Tyner, guitarists Wayne Kramer and Fred "Sonic" Smith, bassist Michael Davis, and drummer Dennis Thompson.
Punk, not metal. - Metal_Treasure
9
Iron Butterfly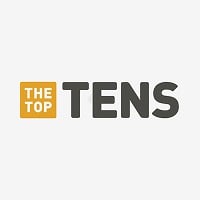 Iron Butterfly is an American rock band best known for the 1968 hit "In-A-Gadda-Da-Vida", providing a dramatic sound that led the way towards the development of hard rock and heavy metal music.
10
Vanilla Fudge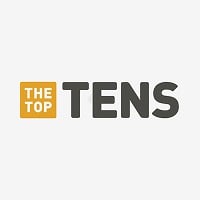 Vanilla Fudge was a American Psychedelic band in the late 1960s. Their two first album was all covers, but their third album is mostly original content. They are also credited for somewhat influencing Progressive Rock.
The Contenders
11
Sir Lord Baltimore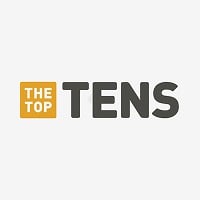 Sir Lord Baltimore was an American heavy metal band from Brooklyn, New York, United States, formed in 1968 by lead vocalist and drummer John Garner, guitarist Louis Dambra, and bassist Gary Justin.
Right from the Heart and Below
12
Scorpions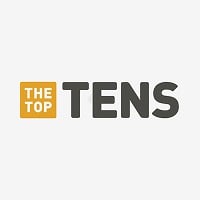 Scorpions are a German rock band formed in 1965 in Hanover by Rudolf Schenker. Since the band's inception, its musical style has ranged from hard rock to heavy metal.
Just read the sentence bio here. It changed from hard rock over to metal. Not started as metal - SoldierOfFortune
13
Budgie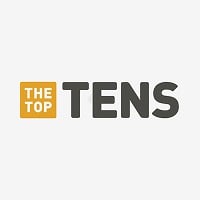 14
Alice Cooper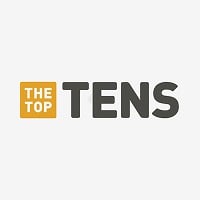 Alice Cooper was an American rock band formed in Phoenix, Arizona in 1964. The band consisted of lead singer Vince Furnier, Glen Buxton, Michael Bruce, Dennis Dunaway, and Neal Smith.
15
Blue Oyster Cult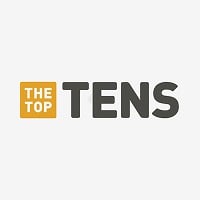 Blue Öyster Cult is an American rock band from Long Island, New York, whose most successful work includes the hard rock and heavy metal songs "(Don't Fear) The Reaper", "Godzilla" and "Burnin' for You".
16
Nazareth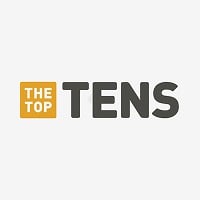 BAdd New Item