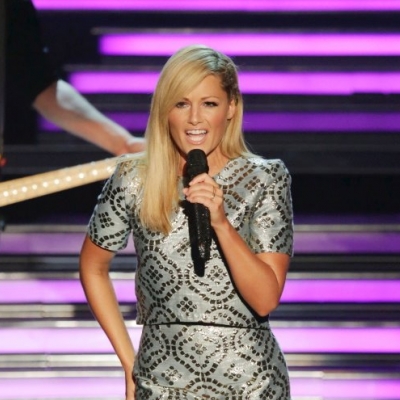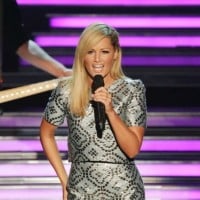 +
Helene Fischer
Jelena Petrowna Fischer, better known by her stage name Helene Fischer, is a German pop and schlager singer of Russian descent, born on August 5, 1984.
Fischer established herself as a singer and TV personality in the mid-2000s, and quickly developed a fanbase due to her music as well as through hosting her own music show that had her and other musicians of the schlager genre performing songs. Even though she has been well known and commercially successful for years, her career took a turn in 2013, when she released her hit single "Atemlos durch die Nacht" from her sixth album "Farbenspiel". Both single and album were record-breaking blockbusters, with the album being certified ten times platinum in Germany as of 2016, turning Fischer from one of many schlager singers to a pop culture icon and megastar overnight.
Fischer's songs usually have upbeat, cheerful dance beats and lyrics about love and relationships. While almost all of her songs have been in the schlager genre for years, her self-titled 2017 album marks a departure from her previous style and features a more pop-oriented sound. Fischer does not write her own songs.
Critical reception to Helene Fischer's music varies greatly. While she receives mostly positive reviews in her genre, schlager music is general is a genre that receives rather negative reviews. Fischer has a big fanbase consisting of people of all ages and genders.
Version History:
Lists Featuring Helene Fischer