Top Ten Highest Grossing Animated Movies
VideoGamefan5
Created on 9/15/2016, source:
https://en.m.wikipedia.org/wiki/list_of_highest-grossing_animated_films
The Top Ten
1
Frozen - $1,287,000,000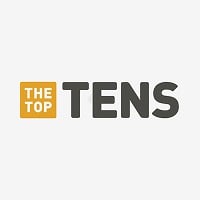 This Is Why It Made Merchandise And Success - VideoGamefan5
This movie sucks, but HOLY COW, the amount of money it made is just unbelievable.
I think frozen 2 will be best movie of all time.
Holy crap, that's a lot of money! - Powerfulgirl10
2
Minions - $1,159,398,397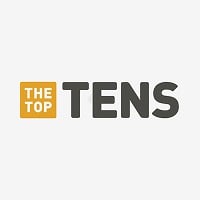 Surprised It Made Number 2 Spot On Here I Liked The Movie But I didn't Expect It To Make This Much Money - VideoGamefan5
3
Toy Story 3 - $1,066,969,703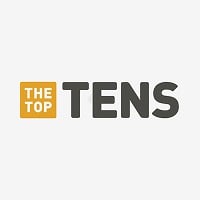 Huh Toy Story 3 Made a lot Of Money Beacause 1 And 2 Were Amazing - VideoGamefan5
4
Zootopia - $1,023,480,952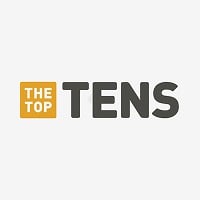 I'm Glad This Movie Made So much Money Beacause it Was Awesome - VideoGamefan5
5
Despicable Me 2 - $970,761,885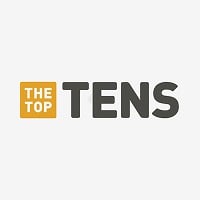 This Made So Much Money which Is Good - VideoGamefan5
6
The Lion King - $968,483,777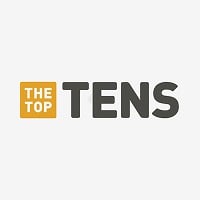 This movie deserves to die and should not get the praise it got. It really sucks to see it better than everything else when it shouldn't be.
I am going to KILL The Lion King... I swear to God.
This Made More Money When It Was ReReleased In 3d In Theathers In 2011 Which Is Cool - VideoGamefan5
7
Finding Dory - $951,119,080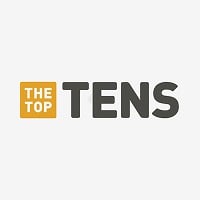 I Hate This Movie But It Made money Ugh It's So Overrated - VideoGamefan5
8
Finding Nemo - $940,335,536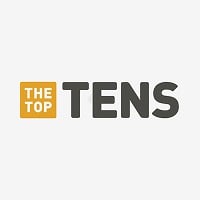 This Made a lot Of Money Which Is Good And It's Better than its Bad Sequel - VideoGamefan5
9
Shrek 2 - $919,838,758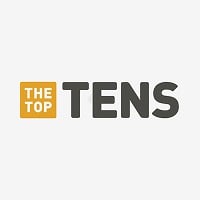 This Made a lot Of Money Which Surprised Me Which Is Cool - VideoGamefan5
10
Ice Age: Dawn of the Dinosaurs - $886,686,817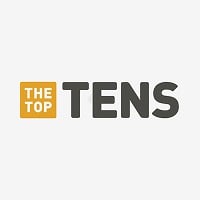 The Highest Grossing Ice Age Movie Is Dawn Of The Dinosaurs This Movie Was Decent In my Opinion - VideoGamefan5
Related Lists

Top 10 Highest Grossing Animated Movies of the 20th Century

Best Highest Grossing Movies of the 21st Century

10 Highest Grossing Movies Ever
Best Movies that Were the Highest Grossing of Their Year