Top Ten Hip Hop Artist from Manitoba Canada
this is a top ten list for the new breed of 204 artist that are not being reckonize
NO ORDER JUST TEN DOPE NEW DUDES
top ten hip hop artist for manitoba canada up and commmers only
The Top Ten
1
Arrow C
Only the best battle
You got this bruh.
You got it bruh.
Woo go chrisss
2
Ky Spence
His music really touched a lot of people and they want to hear more. So vote for KY. Much love
I think he is a very good rapper
Best rapper in my books
The best in my opinion
3
Illiano
He's the best Winnipeg rapper out there
Very well known manitoban rapper love your music bud.
michael?
Love ❤️ straight from Prince City!
4
Skyler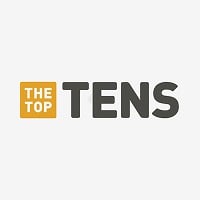 His music is inspirational it motivates me to do better "vote for Skyler" very talented
His music is really good and touching. Listen to him and vote him for #1
Very talented rapper. Keep it up! Vote for Skyler
Dope kid coming up in the 204 - lsdrecords
5
Mc Rush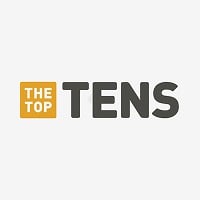 Battle rap beast
#in my opinion
Keep at er
6
Jesterous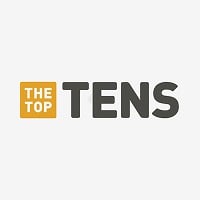 His music is good and he is a talented artist.
Talented artist his music is dope!
Good luck - great sound here
Great artist like Ahmo love your guys lyrics
7
Ahmo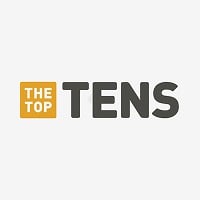 Started from the bottom now you here...seen this guy start off as kid tryna make it big...his flow developed as his grew into something diff n fresh n unique keep doing your what u love bro
8
Yung T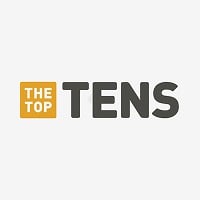 Great performance you did at CFR
9
Mackavelli
Lyrics bin fire
Awesomeness!
My brotha
Go brother u know u got me
10
A C E of NorthCoastNativez
He should be in top 5 listen to him
Most underrated in Winnipeg
Ace has striaght fire.
Is the best.
The Contenders
11
Krooked Barz
Has rhymes for days, and keeps it real with his content
Much Love homie - Jeremy Lagimodiere
I used to go to school with this guy in Winnipeg Lol, haven't seen em in years, moved out of Winnipeg in 2011 to Calgary( my parents need to get out of the murder cap for me and my sisters sake), randomly just stumbled upon his music sitting around looking through Canadian Hip-Hop playlists, looking good old friend. - Monique Flett
"underrated, most defintely"..
12
Tagoona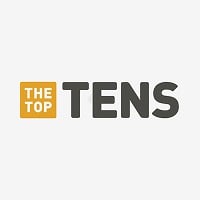 Good job so far
Christian?
13
King Dub
I think King dub should be on the top ten list in Manitoba cause he is a dope rapper
I think King dub should be in the top ten list in Manitoba
Best new producer/rapper - lsdrecords
14
Boidee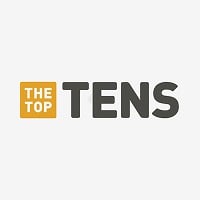 Yea boii
15
King Shamen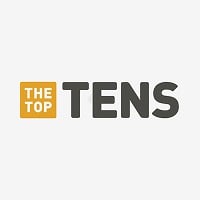 16
CJ the Grey
CJ is dope.
Dope kid
17 Jon-C
18 Blake Gerald
19 Stigmata
20 Quick Cash
21
Kdot204
#in my opinion
22 Two Young
23 Amr
24
Mr. Snowman
His skills are underappreciated
25 Matt Redd
26
Paradicemusic
Mad respect for LSR. Very Talented Team.
BAdd New Item