Top Ten Historical Figures Featured In Season Two of Time Squad
The Top Ten
1
Attila the Hun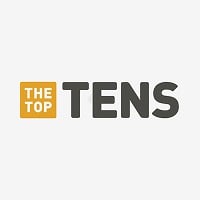 Attila, frequently called Attila the Hun, was the ruler of the Huns from 434 until his death in March 453.
2
Louis Pasteur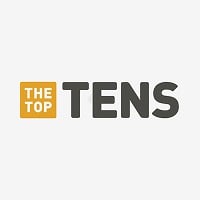 Louis Pasteur was a French chemist and microbiologist renowned for his discoveries of the principles of vaccination, microbial fermentation and pasteurization.
3
Benjamin Franklin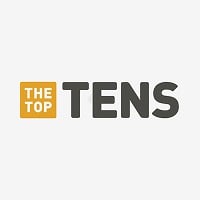 Benjamin Franklin was an American polymath and one of the Founding Fathers of the United States. Franklin was a leading author, printer, political theorist, politician, freemason, postmaster, scientist, inventor, humorist, civic activist, statesman, and diplomat.
4 Al Capone
5
Amelia Earhart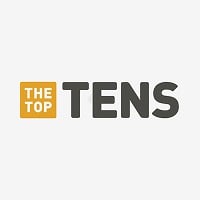 Amelia Mary Earhart was an American aviation pioneer and author. Earhart was the first female aviator to fly solo across the Atlantic Ocean. She received the United States Distinguished Flying Cross for this accomplishment.
6 Montezuma
7
William Howard Taft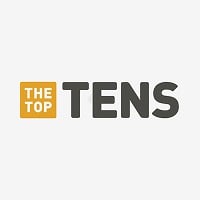 William Howard Taft served as the 27th President of the United States and as the tenth Chief Justice of the United States, the only person to have held both offices.
8
Alfred Nobel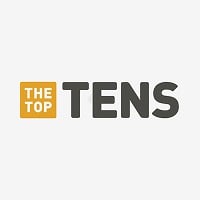 9 David Livingstone
10
William Shakespeare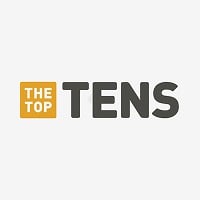 William Shakespeare was an English poet, playwright, and actor, widely regarded as the greatest writer in the English language and the world's pre-eminent dramatist.
BAdd New Item