Top 10 Horror Movie Villains that Shouldn't Be So Powerful
The Top Ten
1
Chucky (Child's Play)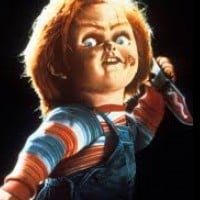 Charles Lee Ray is a fictional character and the titular antagonist of the Child's Play horror film series.
2 The Puppets (Puppet Master)
3
Zombies (Night of the Living Dead)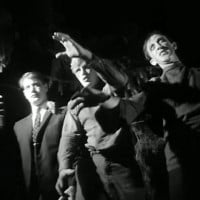 4
Leprechaun (Leprechaun)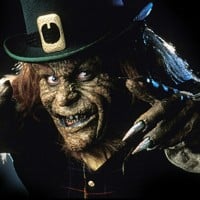 5
Candyman (Candyman)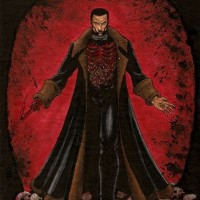 6
Jerry Dandridge (Fright Night)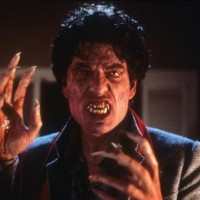 7 The Miner (My Bloody Valentine)
8
Djinn (Wishmaster)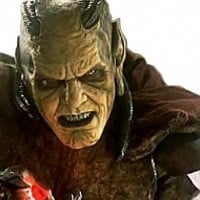 9
Ghostface (Scream)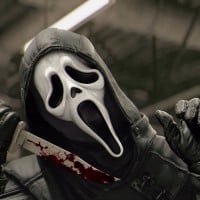 10
Leatherface (The Texas Chainsaw Massacre)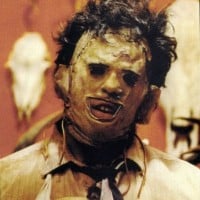 Leatherface is a character in The Texas Chainsaw Massacre horror-film series and its spin-offs. He wears masks made of human skin and engages in murder and cannibalism, alongside his inbred family.
The Contenders
11
Jason Voorhees (Friday the 13th)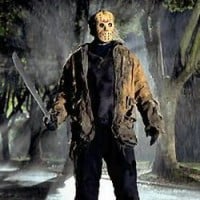 Jason Voorhees is a character from the Friday the 13th series. He first appeared in Friday the 13th as the young son of camp cook-turned-murderer, Mrs. Voorhees.
12 Dr. William Weir (Event Horizon)
13
Samara Morgan (The Ring)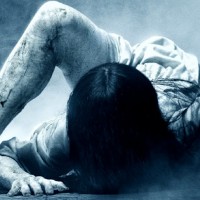 Sadako Yamamura, also known as Park Eun-suh and Samara Morgan, is the central antagonist of Koji Suzuki's Ring novel series and the film franchise.
14 Cujo (Cujo)
15
Michael Myers (Halloween)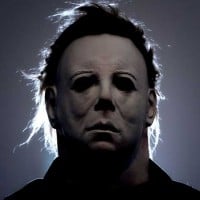 Michael Myers is a character from the Halloween series of slasher films. He first appears in John Carpenter's Halloween as a young boy who murders his older sister, then fifteen years later returns home to murder more teenagers. ...read more.
16
Freddy Krueger (A Nightmare on Elm Street)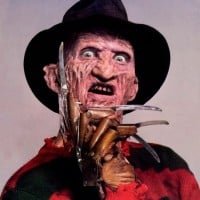 Fred "Freddy" Krueger is the main antagonist of the A Nightmare on Elm Street film series. He first appeared in Wes Craven's A Nightmare on Elm Street (1984).
BAdd New Item