Top Ten Hottest Anime Moms
1
Masane Amaha - Witchblade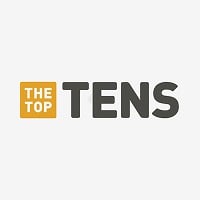 2
Tamamo Minamoto - Kanokon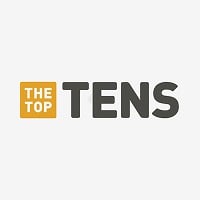 3
Ageha Kurono - Rosario + Vampire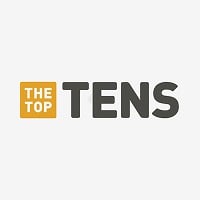 4
Haruka Ouma - Guilty Crown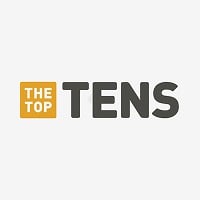 5
Yuriko Takagi - Highschool of the Dead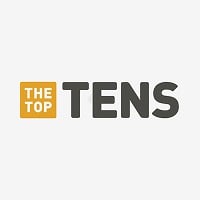 6
Yasuko Takasu - Toradora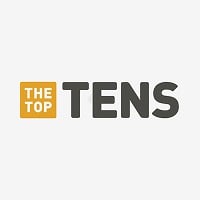 7
Irisviel von Einzbern - Fate/Zero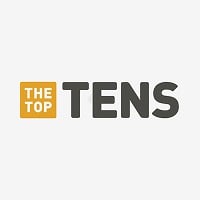 Irisviel von Einzbern is a fictional character from the Japanese visual novel and anime series Fate/stay night by Type-Moon and its prequel, Fate/Zero, by Type-Moon and nitroplus. She acts as the proxy master of Saber in Fate/Zero. She is the mother of Illyasviel von Einzbern and is married to Kiritsugu ...read more.
8
Yumiko Kamiazuma - Touka Gettan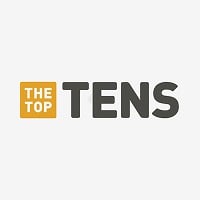 9
Goei Sonsaku - Ikkitousen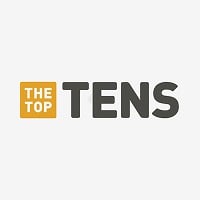 10
Cattleya - Queen's Blade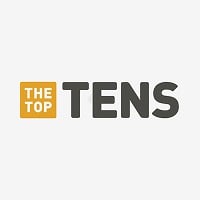 The Contenders
11
Ur Milkovich - Fairy Tail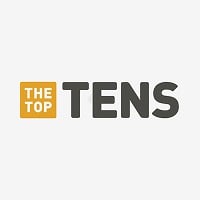 12
Android 18 - Dragonball Z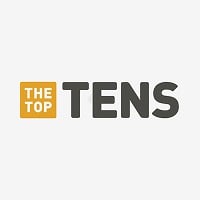 13
Hatsuho Kazami - Please Teacher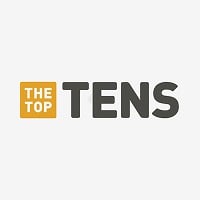 14
Tsurara Shirayuki - Rosario + Vampire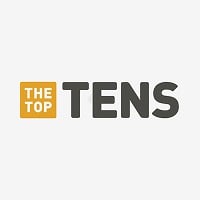 15
Sanae Furukawa - Clannad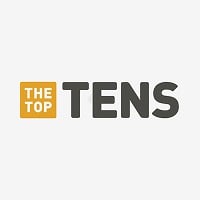 16
Bulma - Dragon Ball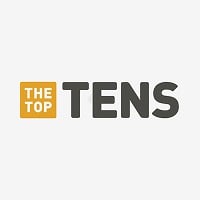 Bulma is a fictional character in the Dragon Ball manga series created by Akira Toriyama. Bulma is the most significant female character in the series.
17
Mari Katsuragi - The World God Only Knows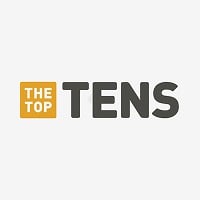 18
Lady Hild - Ah! My Goddess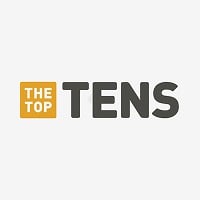 19
Ako's Mother - And You Thought There is Never a Girl Online?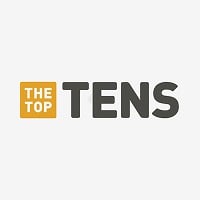 20
Lisa Lisa - Jojo's Bizarre Adventure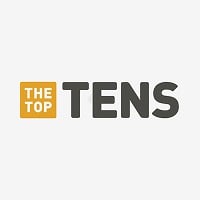 21
Shelley Maycraft - Blessing of the Campanella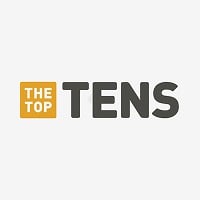 22
Sephie Michaela Deviluke - To Love-Ru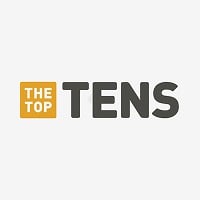 23
Yukino Sakamoto - Baka & Test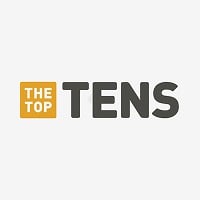 24
Emi Handa - Barakamon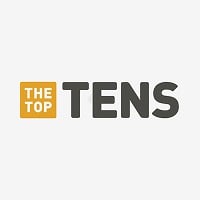 25
Delia Ketchum - Pokemon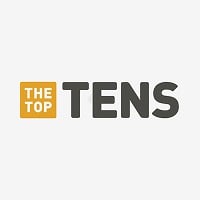 26
Grace (Kalos) - Pokemon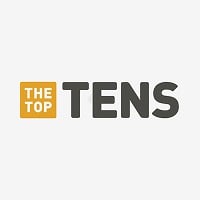 27 Sakura Uchiha - Naruto
BAdd New Item