Emily Osment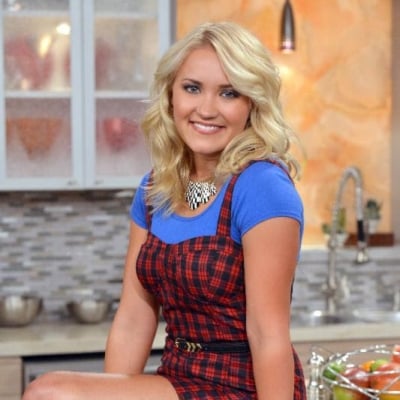 Uploaded by Selfiefan68
Comments
Top
Popular
Newest
She's so awesome. I think she's more cute than sexy. In my opinion, she looks like a very good person to have a relationship with! Go Emily Osment! - micks
Ur really really pretty! Also i'm really sry that u got out of the top ten!Love you! Also i wanna look just like u wen ur older! BYE!
Emily you were the best character on Hannah Montana
! I miss that show SO much. Your characters
Lily and Lola are awesome. You have a great voice too!
HEY, EMILY YOUR SO PRETTY I WISH I KNEW YOU I WISH THE BEST FOR YOU THIS KEEP THE GOOD WORK! TAKE CARE YOUR BIGGEST FAN LOVE
Emily Osment is pretty hot.. Just thought I'd put it out there you know... You can't beat that hotness... Better than Miley
She is the best actress ever! She also has an amazing singing voice! I wish she had a T.V. show.
It would be totally awesome. Don't you think?
I am BIGGEST FAN! Your so cute and amazing singer your so much better emily then Miley cyurs. YOU ROCK EMILY!
i cant belive you didnt get 1st placeyou are so pretier than Hannah Montana i luv you emily so much - 400664
emily your so pretty my brother likes you he's 16 1/2 he usually does not like anyone but you!
I am a girl only 11 but I think emiley osment is so much prettier than that stupid miley cyrus
Emily! I love you! You are the best actor and the beautiest women in the world. I am honest
Emily every time I see I can't help but smile. You are so sexy. I hope you like older guys.
I only watch hannah montana to see emily. no doubt the prettiest girl on the show.
She was the reason I ever watched Hannah Montana and now she's even hotter in her new show Emily Osment got my number 1 vote
Emily you are so hot! Hannah is pretty too, but not as pretty as you.
She is the prettiest girl I've ever seen. She is my favorite singer and actress and I love her to death! LOVE YOU EMILY!
Emily you are so pretty I can't believe your not in first place!
Emily osment is so pretty and amazing I like she very much
hi emily I like your new song you are pretty. you are hoot!
Emily I am one of your fans and I think your are so Pretty.
I so love emily more than miley emily is so much better! - hermione_granger
Hi Emily,i'm a big fan and I think your very pretty
I LOVE HOW YOU ACT IN HANNAH MONTANNA.YOU ROCK.
emily iz sooooooooo cool and pretty i luv her
your the prettiest girl on hannah montana.
Related Lists

Top 10 People Named Emily
Best Haley Joel Osment Movies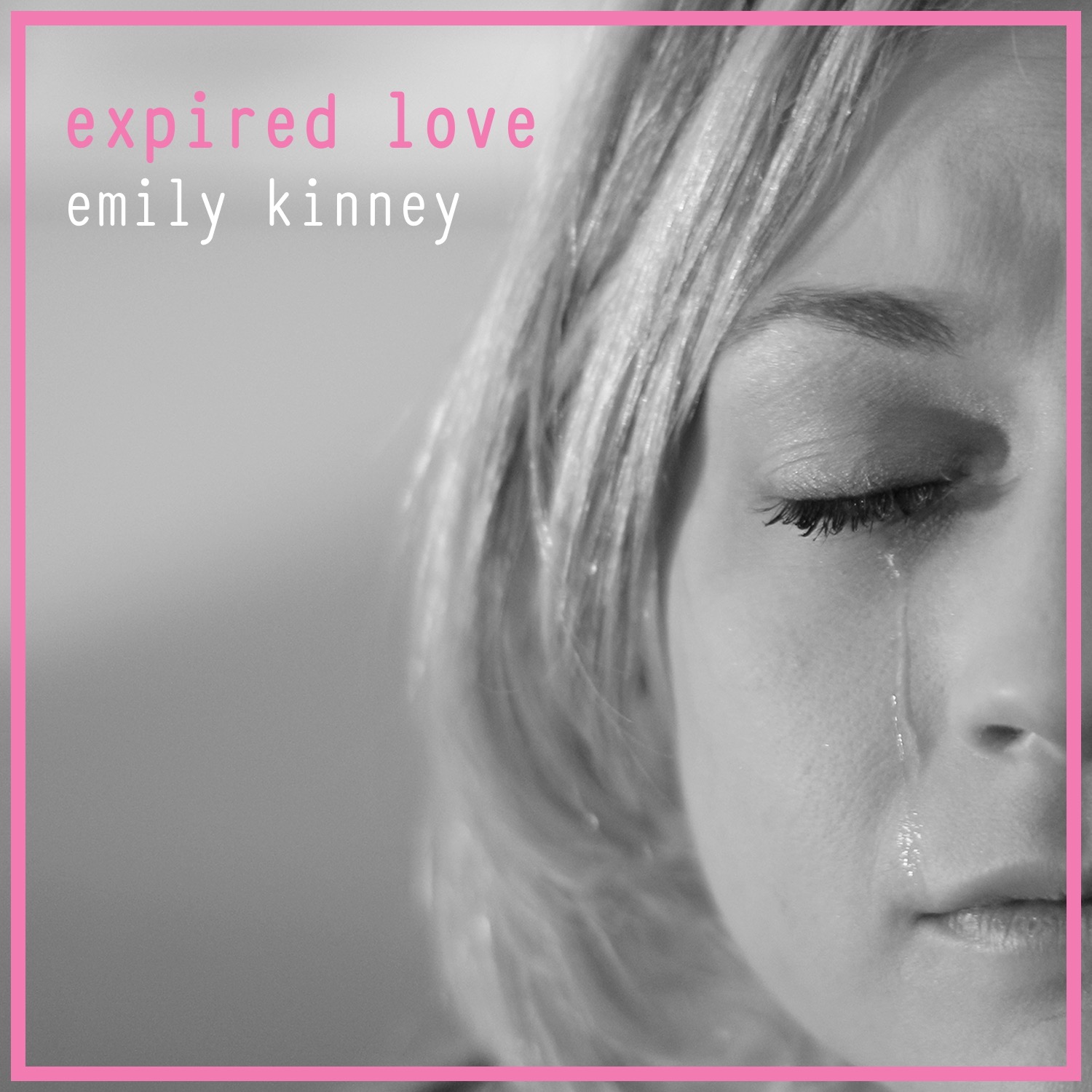 Top Ten Best Emily Kinney Songs
Top 10 Reasons Why Emily Blunt is the Best Actress