Hottest Female Anime Demons
1
Rias Gremory - High School DxD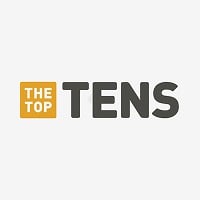 2
Elsie - The World Only God Knows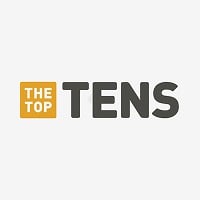 3
Akeno Himejima - High School DxD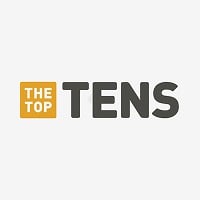 4
Kurumu Kurono - Rosario + Vampire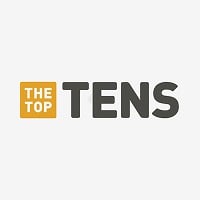 She's the hottest ever
I'm in love with kurumu outer moka mizore yukari and ruby so much as a girlfriend
5
Hildagarde - Beelzebub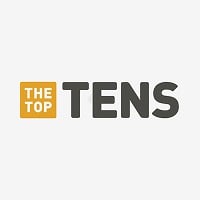 6
Demon Lord - Maoyuu Maou Yuusha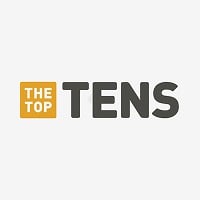 7
Miu Ousawa - Aesthetica of a Rogue Hero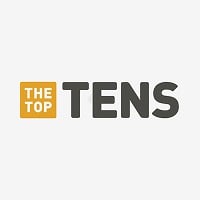 8
Mio Naruse - The Testament of Sister New Devil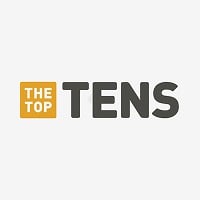 9
Aria - The Sacred Blacksmith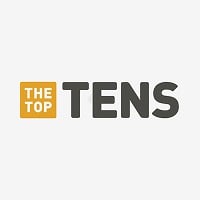 10 Derieri - Seven Deadly Sins
The Contenders
11
Nerine - Shuffle!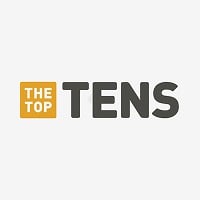 12
Mirajane Strauss - Fairy Tail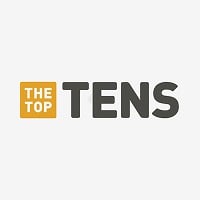 Mirajane Strauss is the elder sister of Lisanna and Elfman, who possesses "Take-Over" magic, which allows her to take shape of animals, other wizards, or her "Satan Soul" forms. Mirajane is also an S-Class wizard who was rivals with Erza Scarlet when they were both young, often challenging her ...read more.
13
Minerva Orland - Fairy Tail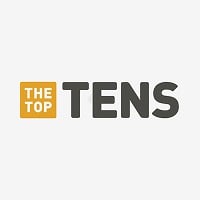 14
Grayfia Lucifuge - Highschool DxD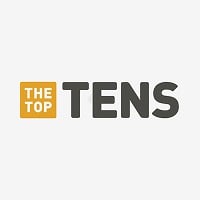 15
Fino Bloodstone - I Couldn't Become a Hero, So I Reluctantly Decided to Get a Job.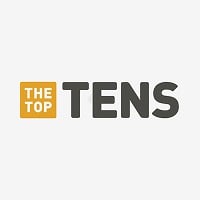 16
Ageha Kurono - Rosario + Vampire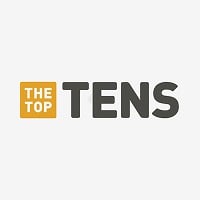 17 Miaa - Monster Monsume
18 Trish - Devil May Cry
19
Aldra - Queen's Blade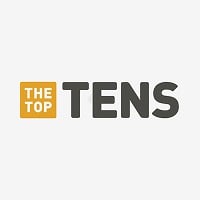 20
Amira - Rage of Bahamut: Genesis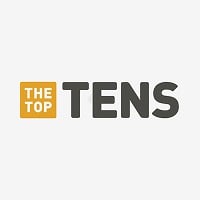 21
Lamia - Beelzebub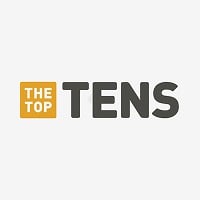 22
Serafall Leviathan - Highschool DxD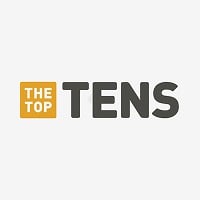 23
Zest - The Testament of Sister New Devil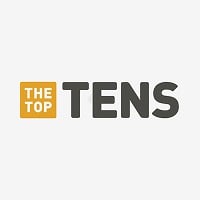 24
Morrigan Aensland - Darkstalkers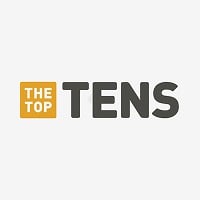 Morrigan Aensland is a video game character from the Darkstalkers series of fighting games by Capcom, introduced in Darkstalkers: The Night Warriors in 1994.
25
Ratten - Problem Children Are Coming From Another World, Aren't They?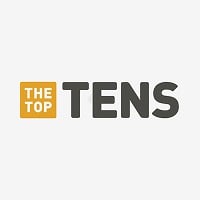 26 Sayla - Fairy Tail
27
Stocking Anarchy - Panty and Stocking with Garterbelt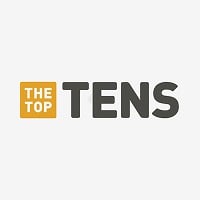 28 Kyôka - Fairy Tail
29
Scanty - Panty & Stocking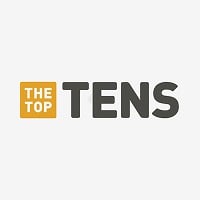 30 Kneesocks - Panty & Stocking
31 Reiko - Mamono Hunter Yohko
32 Misty - Super Doll Licca-Chan
BAdd New Item