Hottest Female Basketball Players of All Time
The Top Ten
1
Lauren Jackson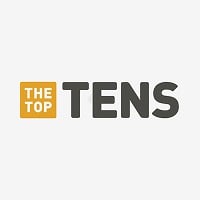 Lauren Elizabeth Jackson is an Australian former professional basketball player. The daughter of two national basketball team players, Jackson was awarded a scholarship to the Australian Institute of Sport in 1997, when she was 16. In 1998, she led the AIS team that won the Women's National Basketball ...read more.
Lauren Jackson, a two time WNBA MVP hails from the land down under and stands at a towering 6'5''. - anthonybecerra831
Lauren Jackson is a lot prettier than Meghan Gardler.
2
Meghan Gardler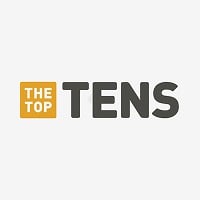 Meghan Gardler plays for the undefeated national champion UConn. Huskies yada yada yada she's one of the hottest athletes on the face of the earth. - anthonybecerra831
I love you meghan gadler
3
Maria Stepanova
Gorgeous at 6'8.
4
Elena Delle Donne
Not only a great player but also a wondrous beauty.
5
Yekaterina Lisina
Lisina played basketball in Russian clubs and also in Slovakia.
As a member of the Russian National team she won the silver medal in 2006 World Championship and the bronze medal in 2008 Olympics.
After retirement (2014) she followed a modeling career.
Unique beauty at 206cm.
6
Lindsay Taylor
She looks great, but more Images of her in social media would be intresting.
Very hot body(super size edition).
7
Natalia Vieru
Natalia Stanislavovna Vieru is a Russian player of the club UMMC Ekaterinburg.
Stunning beauty at 2.00 m (6 ft 6 1⁄2 in).
8
Katja Bavendam
Statuary German beauty.
9
Elena Paparazzo
Great beauty from Italy.
10
Yelena Leuchanka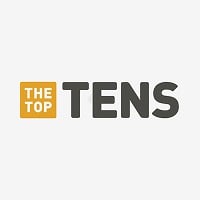 The Contenders
11
Stefanie Dolson
She is a goddess.
12
Brittany Jackson
I knew Brittany Jackson was my favorite player, but I didn't find out why until three years later. When I realized she was smoking hot - anthonybecerra831
13
Skylar Diggins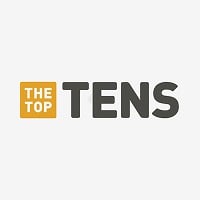 Skylar Kierra Diggins is an American professional basketball player for the Dallas Wings of the Women's National Basketball Association.
14
Tamara Abalde
This adorable 21-year-old Spaniard broke out with the U19 Spanish National team and is considered an up and coming prodigy. - anthonybecerra831
15
Antonija Misura
She. Is really very beutiful.
16 Becky Hammon
17
Martina Dauber
Attractive German player.
18
Kathleen Nash
Nash is just the second player in UT history to eclipse 1000 points. She's also the first UT player to eclipse a nine on the hotness scale. - anthonybecerra831
19
Bianca Elena Blanaru
The Romanian player is really hot.
20
Drew Edelman
She's starting her professional career very soon.She's super!
21
Julia Garkavskaya
Julia (Juliya) Garkavskaya is Russian player of the team Spartak Noginsk. I didn't know her as player but I learned for her as a model of the "World's Tallest Models" shows of 2018.
Gorgeous.
22 Penny Taylor
23
Candace Parker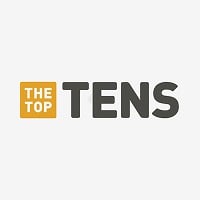 24
Sue Bird
The No. 1 overall pick in the 2002 WNBA draft hasn't lost a step since her days at UConn. - anthonybecerra831
I love you SUE BIRD
25
Kayte Christensen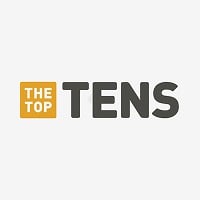 26
Evgeniya Stelmah
Basketball is a sport for the tall. The 6 ft 6 1⁄2 in voluptuous and sweet Evgeniya played for UMMC Ekaterinburg (1998-2004) and later for Rostof as well as for the National team of her country.
27
Nicole Hoopz Alexander
You might recognize Nicole Alexander from "Flavor of Love Season 1" where she was given the nickname Hoopz by Flavor Flave. - anthonybecerra831
28 Natalya Zhedik
29 Sidney Spencer
30 Claire Coggins
31
Lina Pikciutė
Baltic girls are known for their height and Lithuania is a country that developed basketball very early.
I think that Lina Pikčiūtė is the hottest of them.
32 Danijela Utvic
33 Breanna Stewart
34 Diana Taurasi
35
Katerina Elhotova
Czeh basketball player.
36 Erin Phillips
37 Asjha Jones
38 Abby Bishop
39
Marija Režan
Croatian beauty.
40 Vita Zilinskaite
41
Kristen Mann
She is great, most known in Europe.
42 Marta Miscenko
43 Svetlana Abrosimova
44 Elina Babkina
45
Aleksandra Dobranic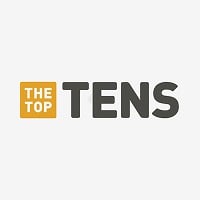 46 Laura Svaryte
47 Marija Vrsaljko
48 Candice Wiggins
49 Sarah McKay
50 Gintarė Petronytė
PSearch List