Hottest Men on Big Brother USA
tarot_contralto
The Top Ten
1
James Rhine (Big Brother 6, Big Brother All-Stars)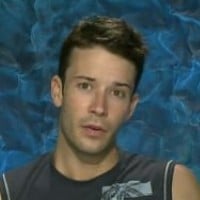 James Rhine, is an American television talk-show host, actor, producer and model. He most recently appeared as a host and interviewer on "Celeb TV" in Chicago and is a recurring guest host on "In the Loop" on WYCC Chicago.
Yes is all I will say.
2
Jessie Godderz (Big Brother 10)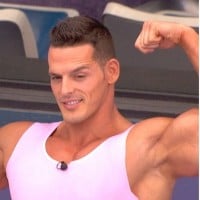 Jessie Godderz also known as Mr. Pec-Tacular is an American professional wrestler signed with Total Nonstop Action Wrestling where he is a former two-time TNA World Tag Team Champion with Robbie E as The BroMans.
3
Dominic Briones (Big Brother 13)
Uh... Why is Dom not number 1 laugh out loud. This guy was one hot stud and I seriously wish I was Daniele.
Omggg Dominic is so hot though... Why is he only number 5. Hands down one of the hottest guys.
Omggg I wanted to see him nude and wet all summer and then he got evicted too fast :(
4
Jeff Schroeder (Big Brother 11)
Not only hot, he is a good guy and family man as well, make him even hotter. He should be number 1
good abs
Nice looking good man, very funny, treats his woman like a queen I mean he should be #1.
Is there really even a question here. It is between Dr. Will and Jeff and Jeff wins by a hair. Both are miles hotter than the rest.
5 Drew Daniel (Big Brother 5)
6 Robert Memphis Garrett (Big Brother 10)
7 Nathan Marlow (Big Brother 4)
8
Dan Ghessling (Big Brother 10)
There's just something about a diabolical catholic school teacher...
9
Brendon Villegas (Big Brother 12, Big Brother 13)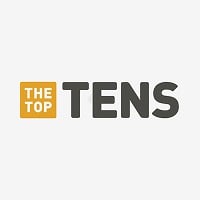 Brendon Josef Villegas is an American television personality and reality show contestant. Villegas appeared in two seasons of the American edition of the television series Big Brother and The Amazing Race.
10
Shane Meaney (Big Brother 14)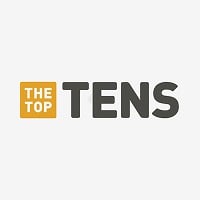 Sexiest, hottest man ever on BB
The Contenders
11 Lane Elenburg (Big Brother 12)
12 Alex Coladonato (Big Brother 9)
13
Will Kirby (Big Brother 2, Big Brother All-Stars)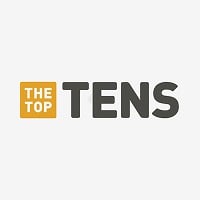 William Kirby is a dermatologist, associate clinical professor of dermatology, medical textbook/dermatological journal article author, dermatology spokesman, and reality television personality. He is known for winning both the CBS reality show Big Brother 2 and The Price is Right.
Will is by far the hottest man to appear on any of the Big Brother shows! I am disappointed that he is so far down on this list! It's just sad!
SO FINE! His body, his face, and his gameplay just made me CERTAIN he's a genius.
YES WILL KIRBY WAS THE HOTTEST MAN TO EVERY PLAY BIG BROTHER. HANDS DOWN! GOOD LOOKING, SMART, CHARMING.
He just was perfect
14 Mike Dutz (Big Brother 8)
15 Nick Starcevic (Big Brother 8)
16 Hardy Ames-Hill (Big Brother 2)
17
Howie Gordon (Big Brother 6, Big Brother All-Stars)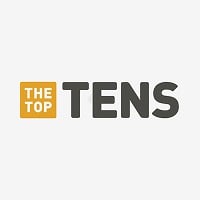 Howie Gordon is a reality TV personality and former contestant from the American version of the CBS reality show Big Brother.
18
Michael Donnellan (Big Brother 6)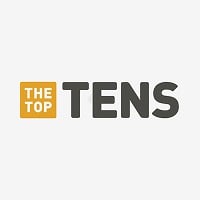 19
Cody Calafiore (Big Brother 16)
You people are I n s a n e. he's yummy
"I like when people tell me my personality outweighs the way that I look"... This guy is low-key way more arrogant than he lets on
He was the exact twin of john travolta. especially when John played Danny zuko in grease. (;
Worst player ever. In fact, if you look at him long enough he's not even that good looking. His stupidity just makes him super ugly
20
Kaysar Ridha (Big Brother 6, Big Brother All-Stars)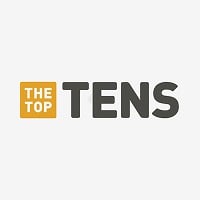 Kaysar Ridha was a houseguest on Big Brother 6 and then returned to the house in Big Brother All-Stars. In both seasons Kaysar placed tenth.
21
Frank Eudy (Big Brother 14)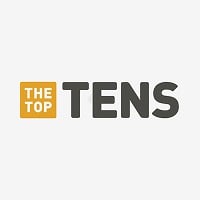 Cutie - Luckys
Cockiest. Hottest. Sexiest. Man ever period
There is something about his confidence and looks ❤️😍
22 Bryan Ollie (Big Brother 10)
23
Clay Honeycutt (Big Brother 17)
He's really the true definition of eye candy and is too sexy.
24 Jase Wirey (Big Brother 5)
25 Keith Henderson (Big Brother 13)
26 Hayden Moss (Big Brother 12)
27
Zach Rance (Big Brother 16)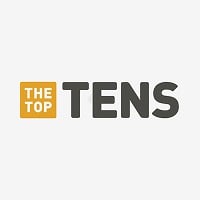 I just adore him!
Ummm... That's all I can say
28
Brett (Big Brother 20)
One of the hottest newcomers for sure!
The new Mr. Pec-Tacular! OF Daddy
29
Janelle Pierzina (Big Brother 14)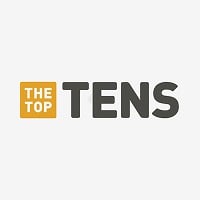 Janelle Marie Pierzina is an American reality show personality known for her appearances on the sixth, All-Star, and fourteenth seasons of the American version of the CBS reality show Big Brother.
HOTTEST MAN IN BIG BROTHER HANDS DOWN
30 Tyler Crispen (Big Brother 20)
31
Nick Uhas (Big Brother 15)
HOT HOT HOT! Hottest guy ever on Big Brother! Damn, that chest!
32 Jerry MacDonald (Big Brother 10)
33
Dustin Erikstrup (Big Brother 8)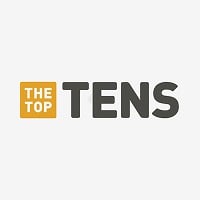 34 Steve Arienta (Big Brother 20)
35 Will Wikle (Big Brother 5)
36 Steven Daigle (Big Brother 10)
37
Judd Daugherty (Big Brother 15)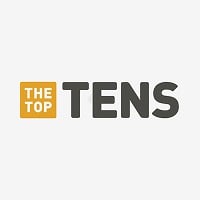 38 Richard Evel Dick Donato (Big Brother 8)
39 Brian Hart (Big Brother 10)
40 Eric Stein (Big Brother 8)
41 Jason Guy (Big Brother 3)
42 Joshuah Welch (Big Brother 9)
43 Roddy Mancuso (Big Brother 3)
44 Howard - Big Brother 15
45 Scott (Big Brother 4)
BAdd New Item