Wentworth Miller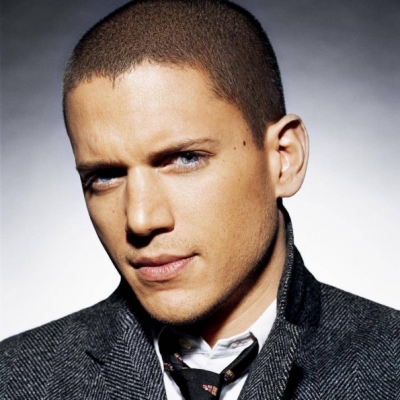 Uploaded by Lotuscandy
Info
Wentworth Earl Miller III (born June 2, 1972) is a British-American actor, model, and screenwriter. He rose to prominence following his role as Michael Scofield in the Fox series Prison Break, for which he received a Golden Globe Award nomination for best actor in a leading role. ...
read more
.
Comments
Top
Popular
Newest
Yes! Definitely w/his looks and charm he could be on number 1 on the list!
I think wentworth is the most hottest actor and very respectable
my god!!!!!!!he's tooooooooo hot!!!!damn it!! i really love him so so so much!!!!!
wentworth is so hot,hot,hot!!!!!he has it all;looks, brains and his to yummy
HOTEST MAN ALIVE!! C'MON HE HAS THE NICEST EYES EVER AND HE IS JUST GORGEOUS!
wentworth miller looks so good for his age! one word- YUMMM
he sooooooooooooo hot it can burn!
he is really hot and nice i like him very much.
Hottest Man I have EVER seen in my life!!!!
they just dont come any hotter mmmmmmmmmm
I adore him, he's to damn hot!!!!!
Related Lists
Best Mac Miller Songs
Best Steve Miller Band Songs

Best Songs from Bea Miller's Not an Apology
Best Glenn Miller Songs
Best Bea Miller Songs