Hottest Movie Villain Actors
The Top Ten
1
Arjun Rampal
Hottest villain in the world
Super hot n sexy he look in OsO
He look hot in Ra one in vilaiin avatars his hot body
Ooh my godd
2
Sonu Sood
This dude has been gifted with a face to grace the silver screen. Tall dark and handsome, he is also very talented, more so then any of the newer range of actors, who either have their respective daddies or uncles backing. Aditya is a man's, man, and it comes through in all the movies he has starred in todate. As far as sex appeal is concerned, if he came near my women, I would feel really threatened, as he definitely as that same magic that the older guys Like Salman Sharuk and Hrithik had, years ago. This dude is going places and I equate him with the likes of Akshay Kumar and the tough dude that played Al Pacino and the God Father. All the very best to you Aditya and hoping to see many more movies with you starring therein.
3
Dino Morea
Girls died on his sexy body
Very good looking man
He is so hot
Very hot
Specteldu sexy in arzad
Very very handsone
4 Abhishek Bachchan
5
Akshay Khanna
Very hot
Super dashing
He look hot in race
The hottest n gorgeous villain
6
Vidyut Sampal
The most handsome villain in Tamil industry
He is hot n sexy
7
Shakti Kapoor
He look sexy as the villains
Very very handsone villain
8
Prem Chopra
He was more hot than actors in old movie like Dilip kumar
9
Jeevan Singh
The most handsome villain
10 Rahul Dev
The Contenders
11
Tom Hiddleston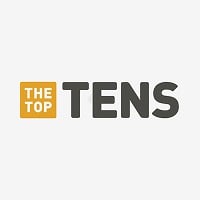 Thomas William Hiddleston is an English actor. He is best known for his role as Loki in the Marvel Cinematic Universe, appearing in Thor, The Avengers, and Thor: The Dark World.
12
Keanu Reeves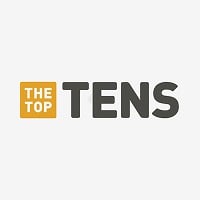 Keanu Charles Reeves (born September 2, 1964) is a Canadian actor, director, producer, and musician. He gained fame for his starring role performances in several blockbuster films, including comedies from the Bill and Ted franchise.
13
Tom Cruise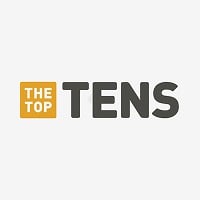 Tom Cruise is an American actor and filmmaker. Cruise has been nominated for three Academy Awards and has won three Golden Globe Awards.
14
Bruce Wayne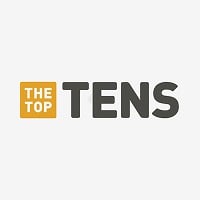 Bruce Wayne is a fictional character appearing in the American comic books published by DC Comics. He is a wealthy American playboy, philanthropist, and owner of Wayne Enterprises. After witnessing the murder of his parents Dr. Thomas Wayne and Martha Wayne as a child, Bruce swore vengeance against ...read more.
BAdd New Item