Best Houseguests of Big Brother 20 (U.S.)
BlackDiamonds My list rounding out one of the most improved BB seasons. As a superfan, I was almost about to give up hope after watching the last 4 seasons but this season brought back the love I have for the series! So here are the housguests that made the season a worthy watch from their gameplay down to them making really good tv.
The Top Ten
1
Tyler Crispen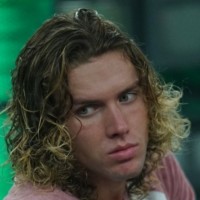 Tyler, Angela, and Kaycee are my favorite Big Brother house guests! Tyler is my most favorite! He is so funny and he is really good at winning competitions.
I was cheering for Tyler and Sammie. - Luckys
From the start of the BB20, he was a comp beast but he also bought the trust early within his Level 6 alliance but The Hive/Fouette alliance. He used Kaitlyn to make sure Swaggy/Chris was evicted week 2 of the season who was looking like a power player. He won a power app that he didn't have to use because his social game was strong. Very good player, however his jury management was just weak once jury begun & his showmance with Angela took his eyes off the prize. - BlackDiamonds
The beast of BB20 he was the best strgeaiec, and phisycal player he only loses to kaycee when it comes to soacilness
2
Kaycee Clark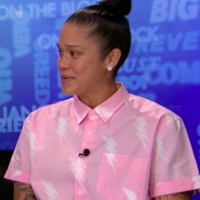 Probably the best social game since Andy Herren and she midseason kicked her game into high gear winning 8 comps to win the season (the most ever by a season winner). She was in the power alliance Level 6 all season and was loyal. Probably the best winner I've liked in years. - BlackDiamonds
3
Angela Rummans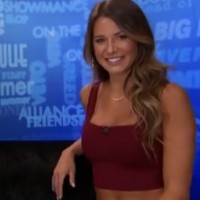 Bland white girl with no personality and ocassional racist/ableist comments who gets hyped up as some badass emotionless "ice queen", likely because of how entertainment deprieved the latter half of the season was. also a terrible player and a goat who loses in every endgame scenario and spent the entirety of the game being another one of tyler's problematic puppets that had 0 merits to win.
The ice queen villainous of the season. She won her competitions but she was mostly known for her mean girl DRs and coldness towards other hgs especially when she was HOH. She did Tyler's dirty work for him when she got rid of all the targets he was too scared to get rid of himself: Bay, Fessy & Sam. It was good the audience got a bitch this season, I hated her, but she made decent T.V.. - BlackDiamonds
4
Brett Robinson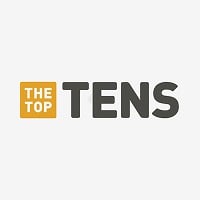 No he wasn't a comp beast but I loved he was a fun personality especially when it came to his eviction speeches. He was an eloquent speaker which can explain why Tyler needed to blindside him F6 so he wouldn't make F2 to sit next to him because with a bitter jury Tyler would had lost to Brett for sure. - BlackDiamonds
5
JC Mounduix
JC was the lone strategic player of the season. He was a true floater, but gamey going between the Hive and Level 6 alliances getting information to send back to Level. He formed strong relationships with both Tyler & Fessy and helped getting The Hive members evicted in pre jury/jury. He also broke up the mid season showmance Tyler & Angela in F4 during his HOH. - BlackDiamonds
6
Scottie Salton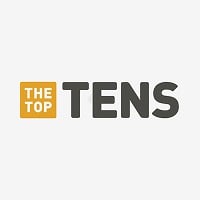 A true superfan like Tyler won HOH week 3 and put up the bromance in Brett & Winston. He also won point of view where he kicked a lot butt in. His downfall he couldn't see the connections who was linked to who in the house and he became Level's early target. He was evicted on Fessy's HOH and won the battleback which he lasted a week. - BlackDiamonds
7
Sam Bledsoe
I liked her. - Luckys
Not known for her game play but I enjoyed her as a reality T.V. personality on the show. Quite the unpredictable & unique character. She did win a HOH to put Kaitlyn out the house who was using her "assets" towards other guys to get ahead in the game. As someone who liked and watched her on the LIVEfeeds, I thought she was good casting! Sorry haters. - BlackDiamonds
8
Haleigh Broucher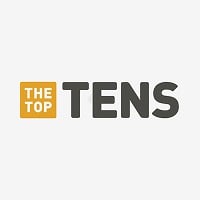 Hay won the hacker comp was able to put Tyler on the block. The downfall in her game she was in The Hive/Foutte alliance! When she won HOH, her close ally Angie was evicted. She, along with Fessy, listened to JC to get Scottie evicted from the house. I think at times she had good ideas but she too got caught up wanting to play with Level 6 and be their friend. I thought she was a decent player but not great as many of her fans wants me to believe. - BlackDiamonds
9
Faysal Shafaat
Known for his athletic abilities & gorgeous Middle Eastern appearance, Fessy won 3 comps in BB20. However his HOH reign in week 8 left more to be desired. It gave me Howie Gordon BB6 flashbacks when Fessy decided to put Scottie on the block next to Brett all because of his showmance with Hay. He would had put himself in the running for America's Favorite if he put Tyler & Angela on the block but he and Haleigh fell for the fake final 4 deal. He also fell for JC's manipulation most of the game. Poor Fessy, at least, you tried. - BlackDiamonds
10
Bayleigh Dayton
I wish I could had put her higher on the list but her blabbing about her power app during her HOH reign really hurt her. It reminded so much of Jessica having three powers in BB19 botched her HOH. However Bayleigh was the only one that gave me good T.V. when she had a confrontation with Tyler over the app that got her evicted. I just wish she played smarter. - BlackDiamonds
The Contenders
11
Winston Hines
He won't get much credit but I'll give him credit he formed one of the best alliances in the history of Big Brother: The Level 6. He was the group's Enzo. Unfortunately for him, because of his bromance with Brett, one of them had to leave the house and he was evicted 14th. - BlackDiamonds
12
Angie Lantry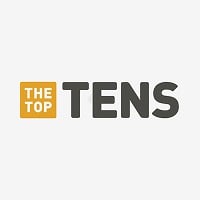 Like Sam, I enjoyed her as personality and her ability to make good T.V.. She too is also a fan of the show and knew Tyler was an ultimate threat in the game. Her great mistake was showing Tyler the answer in OTEV which could had lead to him being evicted. I felt bad for her but what can you do it's Big Brother! - BlackDiamonds
13
Kaitlyn Herman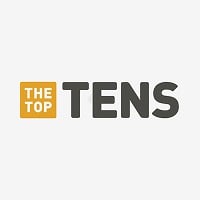 She is good T.V. despite her being delusional on her gameplay and believing in her ridiculous auras. Kaitlyn wasn't loyal to Foutte once she voted against Steve. Then she became HOH & backdoored Chris and got him evicted thanks to Tyler's influence. Ultimately, she was evicted week 4. Yet I could see her coming back as a returning player down the road. - BlackDiamonds
14
Rachel Swindler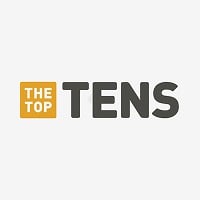 Very much the beauty of the Level 6 alliance. Came close to winning a few HOHs. Yet Level blindsided her out of the alliance week 5 once she became paranoid over Bayleigh's power app and Tyler playing a role in Bay's plans. - BlackDiamonds
15
Swaggy C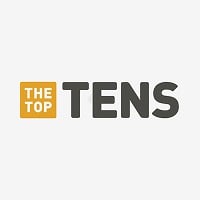 Definitely gamed hard early but become an ultimate target for Level because of it. His showmance with Bayleigh didn't help matters any. - BlackDiamonds
16
Steve Arienta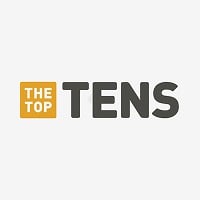 Tyler sniffed him out as a cop and he got put on the block week 1. He didn't even see his blindside coming when Kaitlyn decided to flip on him. - BlackDiamonds
BAdd New Item