Top Ten Most Iconic Authors in British Literature
1
William Shakespeare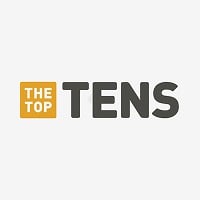 William Shakespeare was an English poet, playwright, and actor, widely regarded as the greatest writer in the English language and the world's pre-eminent dramatist.
2
Jane Austen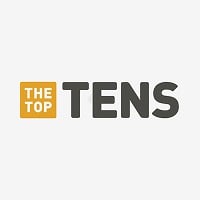 Jane Austen was an English novelist known principally for her five major novels which interpret, critique and comment upon the life of the British landed gentry at the end of the 18th century.
3
Charles Dickens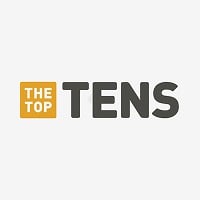 Charles John Huffam Dickens (7 February 1812 – 9 June 1870) was an English writer and social critic. He created some of the world's best-known fictional characters and is regarded by many as the greatest novelist of the Victorian era. ...read more.
4
George Orwell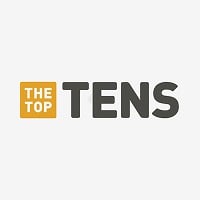 Eric Arthur Blair (25 June 1903 – 21 January 1950), who used the pen name George Orwell, was an English novelist, essayist, journalist and critic. His work is marked by lucid prose, awareness of social injustice, opposition to totalitarianism, and outspoken support of democratic socialism.
5
Robert Louis Stevenson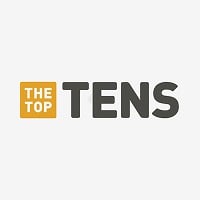 Robert Louis Balfour Stevenson (13 November 1850 – 3 December 1894) was a Scottish novelist, poet, essayist, and travel writer. His most famous works are Treasure Island, Kidnapped, Strange Case of Dr Jekyll and Mr Hyde and A Child's Garden of Verses. ...read more.
6
C.S. Lewis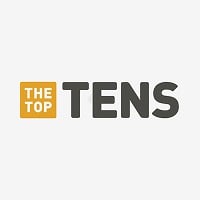 Clive Staples Lewis (29 November 1898 – 22 November 1963) was a British novelist, poet, academic, medievalist, literary critic, essayist, lay theologian, broadcaster, lecturer, and Christian apologist. ...read more.
7
J.K. Rowling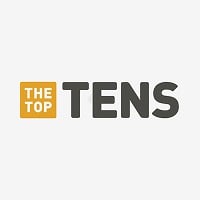 Joanne Rowling, CH, OBE, FRSL, FRCPE, writing under the pen names J. K. Rowling and Robert Galbraith, is a British novelist, philanthropist, film and television producer and screenwriter best known for writing the Harry Potter fantasy series.
8
J.R.R. Tolkien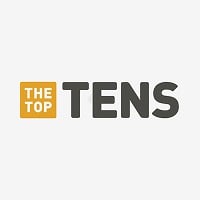 John Ronald Reuel Tolkien (3 January 1892 – 2 September 1973), known by his pen name J. R. R. Tolkien, was an English writer, poet, philologist, and university professor who is best known as the author of the classic high-fantasy works The Hobbit, The Lord of the Rings, and The Silmarillion.
9 George Eliot
10
Lewis Carroll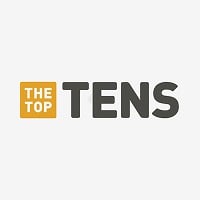 Charles Lutwidge Dodgson, better known by his pen name Lewis Carroll, was an English writer, mathematician, logician, Anglican deacon, and photographer.
The Contenders
11
Virginia Woolf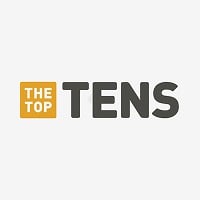 Adeline Virginia Woolf, born Stephen (25 January 1882 – 28 March 1941), known professionally as Virginia Woolf, was an English writer and one of the foremost modernists of the 20th century.
12
H. G. Wells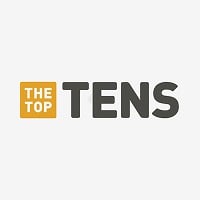 Herbert George Wells - known as H. G. Wells - was a prolific English writer in many genres, including the novel, history, politics, and social commentary, and textbooks and rules for war games.
13
Geoffrey Chaucer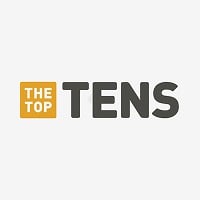 Geoffrey Chaucer (c. 1343 – 25 October 1400), known as the Father of English literature, is widely considered the greatest English poet of the Middle Ages and was the first poet to be buried in Poets' Corner of Westminster Abbey.
14
Charlotte Brontë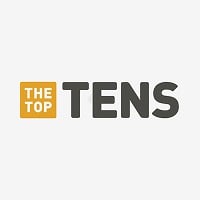 Charlotte Brontë (21 April 1816 – 31 March 1855) was an English novelist and poet, the eldest of the three Brontë sisters who survived into adulthood and whose novels have become classics of English literature. She first published her works (including her best known novel, Jane Eyre) under the pen ...read more.
BAdd New Item